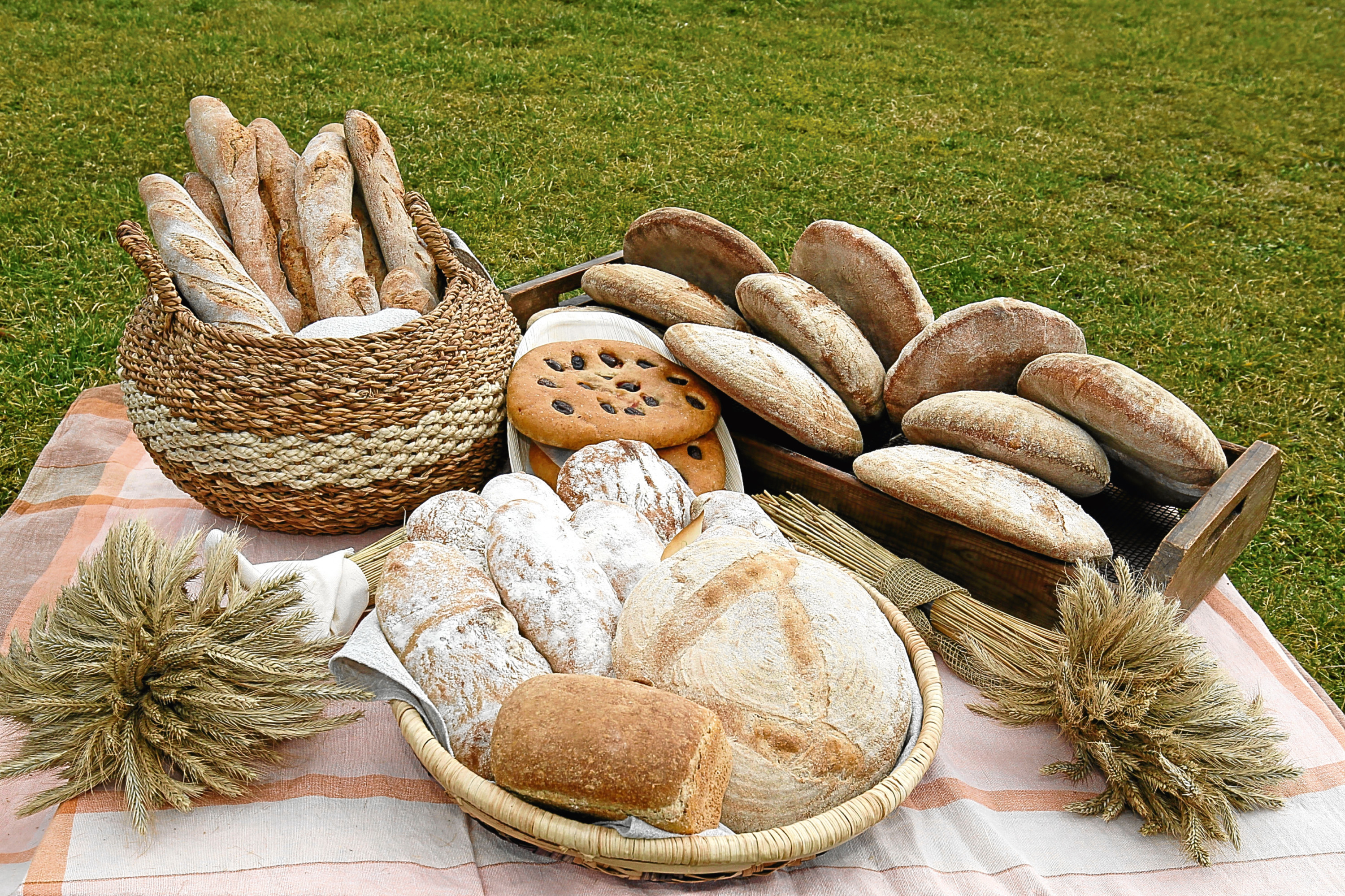 IT'S Real Bread Week, a celebration of proper loaves and the people who make them. One of those is Veronica Burke, co-founder of Bread Matters – an organisation which promotes the staple food's benefits.
She told Stevie Gallacher the Honest Truth about bread.
What is Real Bread Week?
The Real Bread Campaign was founded in 2008. Real Bread is made without the use of processing aids or any other artificial additives and the mission is to find and share ways to make bread better for us, our communities and the planet.
The event began as a celebration of the bakers, at home and in bakeries, who make real bread. It has developed into an important week of the year when amateur and professional bakers share their skills, recipes, time and love of the food. It's the perfect week to announce the Royal Highland Show's first Scottish Bread Championships, open now for entries.
What is bread?
Real bread is made without the use of mechanical mixers, breadmakers or any other artificial additives. The only ingredients you need are flour, water, salt and some yeast or sourdough. Of course, not every loaf has to be plain. You can add other natural food ingredients, such as seeds, nuts, cheese, milk, malt extract, herbs, oils, fats or dried fruits.
Can anyone make it?
When we return to the simplicity of making bread from fresh, natural ingredients, everyone can do it. We work with community groups who grow, mill and bake their own from the soil to the slice. Our youngest participants are the two and three-year-olds who have sown some of our trial wheats at their nursery in Gorbals, Glasgow.
What are your earliest memories of bread?
Toast and butter and my mother's small, quick hands. Followed by biting into currant buns from a paper bag on the way home from swimming.
Why is it known as the staff of life?
Bread has a role in many cultures. It's often used as a symbol of welcome and hospitality. In some climates, giving a stranger or a traveller bread and water could mean the difference between survival and starvation.
Breaking bread together is a symbol of giving and sharing. It can be reverential, even sacred. It's part of our capacity to care for others and for ourselves.
Breadmaking also brings us this connection, when our hands are in the dough, when it slowly transforms into bread and when we work alongside each other, making something we can share and take pride in.
Any bread-making tips?
One of the most important things that people discover in our breadmaking courses is how a wetter dough makes a much more chewy and moist loaf. Bread isn't the same as pastry, scones or cake.
Take time to get your hands in the dough and enjoy handling this wonderful, living thing, then wait for it to transform itself into a loaf you can show off – and eat.
Are there any types of bread or bread-making from abroad you'd like to see us adopt?
A firm favourite on our community baking courses is a bread that came originally from Italy. Andrew Whitley included it in his book Bread Matters as a Tuscan Harvest Bread.
It's a soft dough, not unlike a ciabatta in texture. You can fill it with sweet or savoury fillings to replace the original raisins and grapes. We have used local rhubarb and apple, courgette and tomato, and home-grown berries.
What's your ideal way to enjoy bread?
For breakfast, plain, so that I can taste the full flavour of the bread on its own. Alternatively I like a very simple sandwich, outdoors when I can, and shared with someone else.
One of the saddest things about the plastic-wrapped sandwich, where the "bread" is just a carrier, is that it takes all the enjoyment out of an important part of each day – when we stop, eat and nourish ourselves.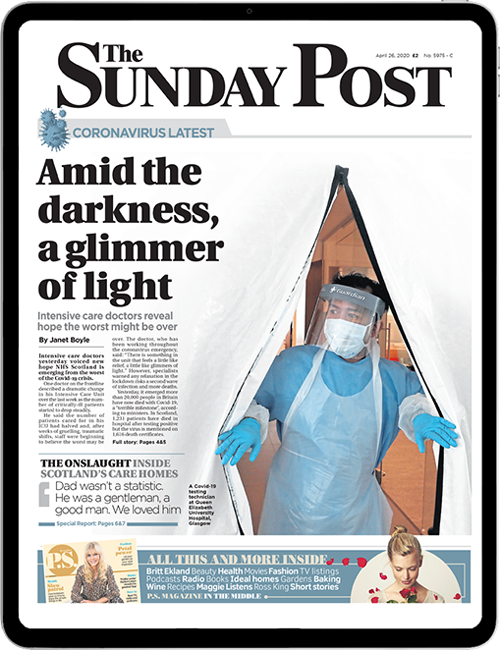 Enjoy the convenience of having The Sunday Post delivered as a digital ePaper straight to your smartphone, tablet or computer.
Subscribe for only £5.49 a month and enjoy all the benefits of the printed paper as a digital replica.
Subscribe