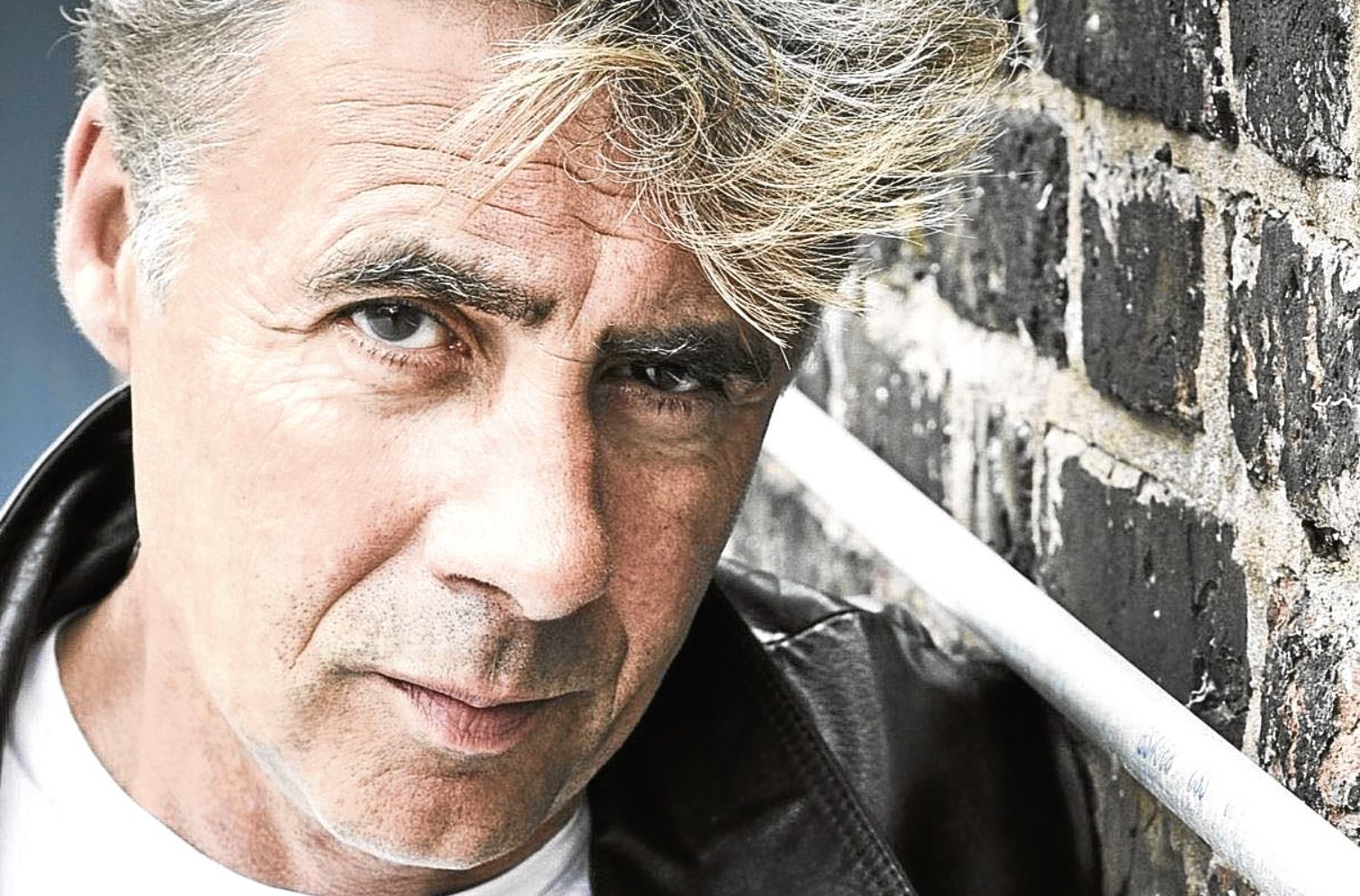 SEX PISTOLS star Glen Matlock has told how Midge Ure helped him move on from the iconic punk band.
Glen, 60, was setting up new wave outfit Rich Kids and Scot Midge, in the days before Ultravox, fitted the bill perfectly.
"I tried every guy in London who looked the part but they couldn't necessarily sing," bass guitarist Glen told iN10.
"I wanted someone with a proper pop voice and not for us to be a second division Sex Pistols.
"Midge had that and our paths had crossed slightly before we even put Johnny Rotten in the Pistols.
"Then I saw his Slik album in a record shop, wondered what he was doing and tracked him down. He came along, had a play with us and we got on so well I knew he was our lead singer.
"I also knew it would put the cat among the pigeons as far as the punk community was concerned.
"I'm proud of the Rich Kids. I think we were a bit before our time and a bridgehead between punk and the New Romantic phase that came afterwards."
And Glen says bands that shot to New Romantic fame, like Duran Duran and Spandau Ballet, may well have owed the Kids a bit of a debt.
"They used to come and check us out," confides Glen, who'll be heading to Perth next month as part of the ever-popular Rewind Scotland 80's Music Festival.
"We did a Rich Kids gig last year and as Steve New sadly passed away a few years ago, Gary Kemp played the guitar.
"He told me that they used to come and watch us play back in the day and he was over the moon to play with us."
It's 40 years since the release – and airplay ban by the BBC – of God Save The Queen in what was the Queen's Silver Jubilee year.
Glen frankly admits he couldn't possibly have anticipated the level of interest that still exists so many decades on.
"We didn't think past the end of the week," laughs Glen. "On the other hand we did feel we had something pretty special.
"It's a bit of a double-edged sword as whatever you do is measured against what you did 40 years ago. But then again it shows that we did strike a chord with people who believed in it so much.
"What I'm most proud of isn't just the Pistols, it's being part of a whole movement.
"It came from about 20 people who wanted to do something – music, fashion, art, photography. And everyone went on to do something of consequence.
"One of my friends who booked the very first Sex Pistols show, Alex McDowell, is now the art director on the new Star Wars movie."
Glen has played in numerous bands over the years and he'll be with the British Electric Foundation at Rewind.
They'll be performing at Scone Palace on Sunday July 23 alongside Billy Ocean, Kim Wilde, Belinda Carlisle, Steve Harley and Cockney Rebel and Jason Donovan.
The Saturday line-up includes Human League, Nik Kershaw, The Undertones and T'Pau.
Glen's no stranger to playing in Scotland with one Glasgow gig with the Sex Pistols, at the SEC complex, particularly sticking in his mind.
"I spoke to the manager much later and he told me the gig was almost called off.
"I think there was some kind of leak and it was chucking it down outside. He said they were in two minds and it was a pretty close call.
"But he reckoned that if they had stopped the show there would have been a riot, so a few people getting wet at the back was the preferable option."
Glen has certainly rung the musical changes over the years including his string version of Pretty Vacant inspiring the Anarchy Arias featuring opera singers and the Royal Philharmonic Orchestra.
He's also on the road aplenty, having not long returned from a tour in Japan.
But he says touring can take its toll."I went to Australia last year," he adds. "You have a great time on stage and the shows went down well
"But I was travelling by myself and when you're sitting at Hong Kong airport at 6am you begin to question it all. Then you get to Brisbane and it's 85 degrees and it all seems better!"
Glen Matlock, Rewind Scotland 80s Music Festival, Scone Palace, July 21-23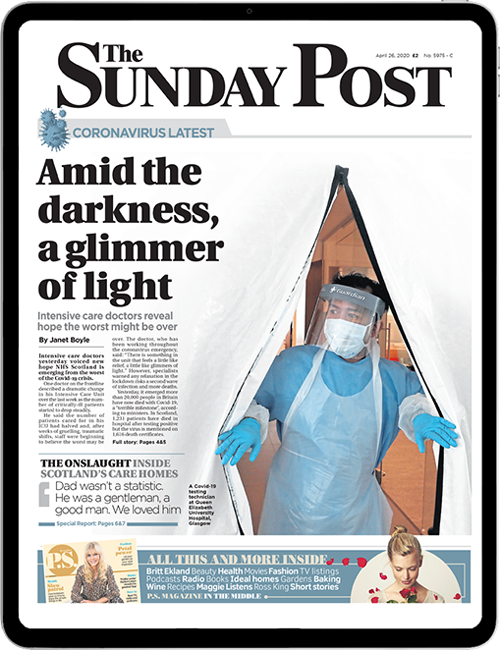 Enjoy the convenience of having The Sunday Post delivered as a digital ePaper straight to your smartphone, tablet or computer.
Subscribe for only £5.49 a month and enjoy all the benefits of the printed paper as a digital replica.
Subscribe