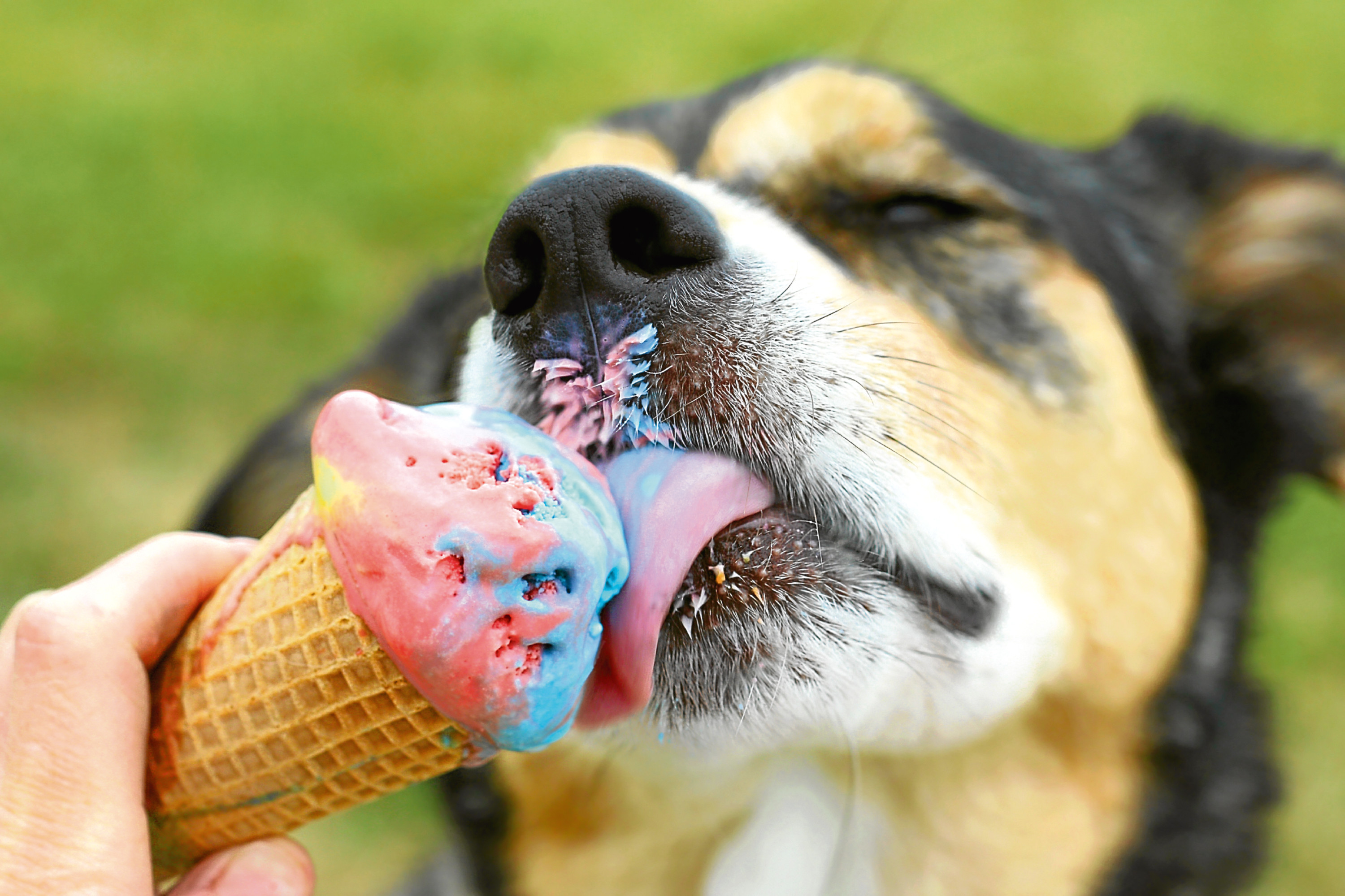 DOGS are just like us, and they are liable to overheat in the sun as we do.
So it's not surprising, as they also share humans' sweet tooth, that our pooches love to lick a nice ice lolly or ice-cream cone.
Trouble is, many dogs have a serious intolerance to lactose, which means giving them milk or milk-based products can leave them with very upset tummies.
Fear not, though, as help is at hand, from an ice-cream manufacturer based in Mexico City, who has got together with veterinarians to create ice creams just for dogs!
Another issue for dogs and ice cream is that canines lack the enzymes you need to break down sugar, which means tucking into anything sugary leaves the poor things being very sick.
Chocolate, too, causes them major grief, due to an alkaloid by the name of theobromine, which dogs can only metabolise very slowly.
Eating too much chocolate will kill a dog, so it pays to be extremely wary of the foodstuffs you spoil them with.
All of which led to Mauricio Montoya, who owns Mexico's Don Paletto ice-cream company, doing his bit to make ice creams the dogs could safely enjoy in the baking heat.
Rather than normal milk, he and his veterinary helpers opted for organic lactose-free stuff, along with sugar-free yogurt mixed with honey and various fruit flavours that most dogs enjoy.
His special doggie treat is also laced with lactobacilli, probiotic agents which help animals' digestive systems.
As Mauricio points out, dogs already have treats such as jerky, bacon and biscuits, but not a lot in the sweet, iced dessert range.
He was keen to see his human customers share their ice creams with their pooches, but not at the expense of the dogs' health.
He has even created an area where dogs can enjoy their cones.
Hela Dog ice cream, as it's known, is available in peanut butter, cajeta — a traditional burnt milk Mexican sweet — and banana, strawberry and carrot, and orange with blueberries.
As you can imagine, it has set tongues and tails a-wagging.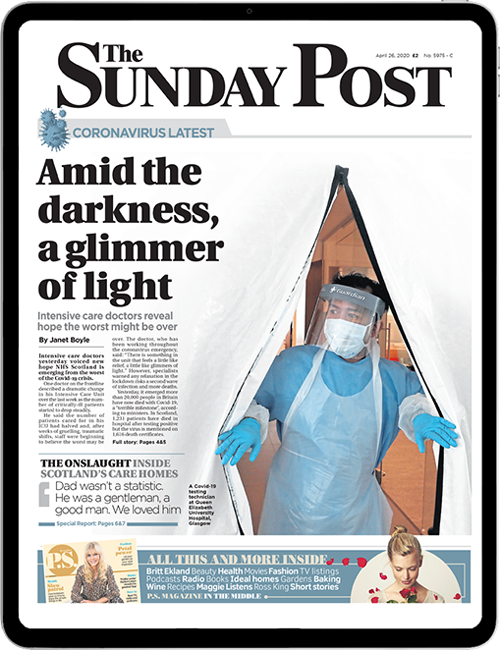 Enjoy the convenience of having The Sunday Post delivered as a digital ePaper straight to your smartphone, tablet or computer.
Subscribe for only £5.49 a month and enjoy all the benefits of the printed paper as a digital replica.
Subscribe