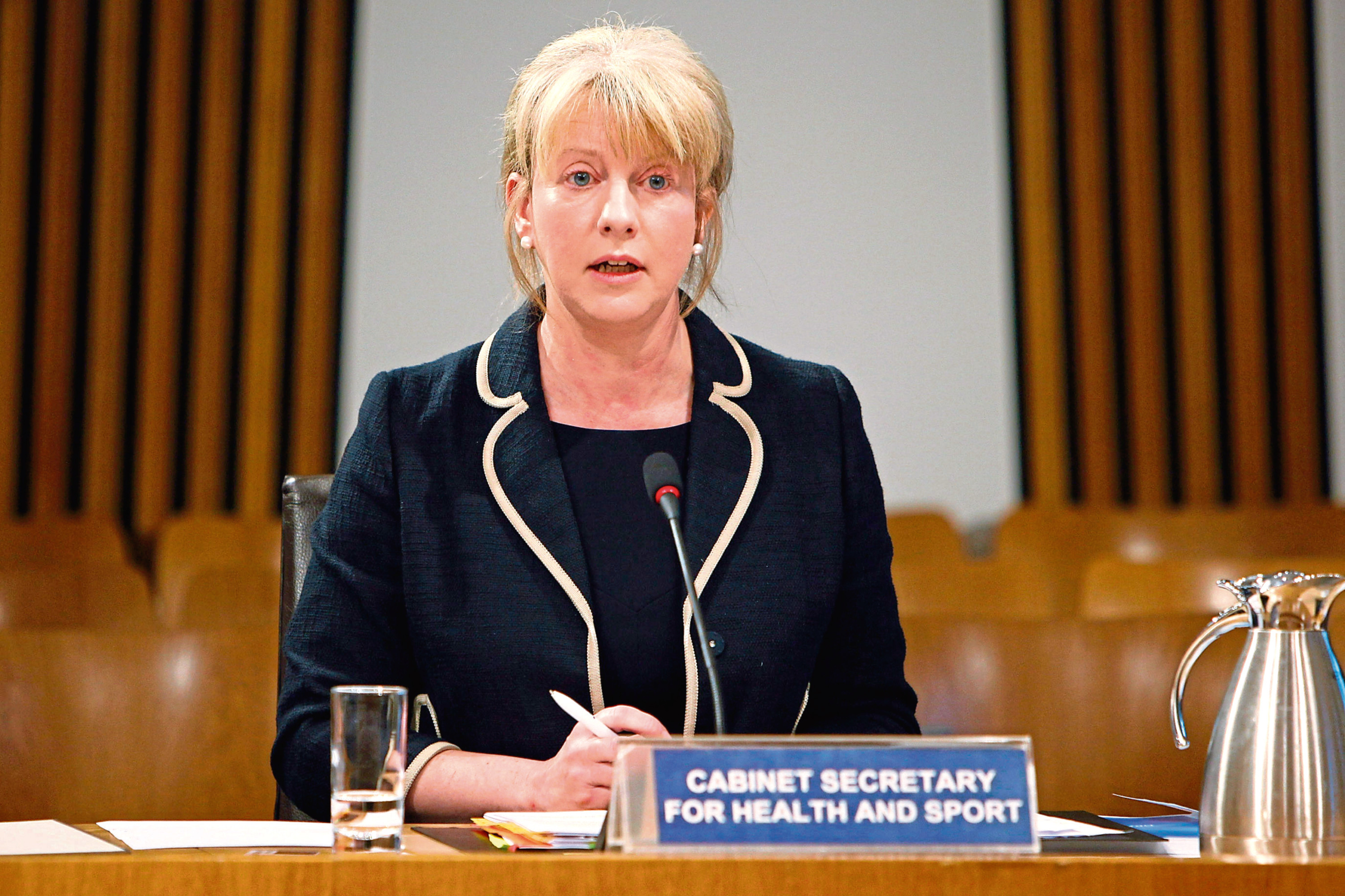 A GOVERNMENT body set up to oversee the use of mesh implants includes a doctor and a patient with previous links to firms making the devices.
Mesh campaigners refuse to work with Health Improvement Scotland's Mesh Implants Oversight Group because they fear it will be used to reintroduce the controversial devices.
They are also concerned that the new group includes a doctor who worked with manufacturers of the material and a patient representative paid for taking part in its trials.
The group was set up on the recommendation of the Scottish Government's Mesh Safety Review –which drew criticism for having people with connections to manufacturers on its expert panel.
The review is now the subject of an investigation by medical ethics expert Professor Alison Britton.
The remit of the new group is to "monitor the use of mesh implants" until a clinical network is established, even though their use has been suspended since 2014.
Elaine Holmes of Scottish Mesh Survivors said: "We refused to lower ourselves to become part of yet another Scottish Government whitewash into what is being recognised around the world as the biggest medical scandal of our time." Review member Isobel Montgomery, from Aberdeen, who received £3,000 from two mesh studies undertaken since 2012 and had a "positive mesh experience" is a member of the new oversight group.
Another member is gynaecologist Mahesh Perera, who received training from mesh companies Johnson & Johnson, Boston Scientific, American Medical Systems and Bard.
The Glasgow-based surgeon was awarded fellowship and travel grants from Johnson & Johnson's Ethicon, Bard, and American Medical Systems, and has described himself as a consultant for Allergan.
Neither has had to declare these past links to the new group, as they date from more than a year ago.
There is no suggestion that either has done anything wrong, but campaigners insist all previous links should be declared.
Health Secretary Shona Robison was criticised for her decision to accept the review with more than 100 MSPs from across all parties signing a petition objecting to the "whitewash" report which opened the door for some mesh implants to be reintroduced.
Campaigners and one of the medical experts – urogynaecologist Wael Agur – resigned from the review claiming the report was distorted.
Healthcare Improvement Scotland said: "The group consists of members appointed by a mix of professional organisations for the clinical expertise and knowledge they provide and other members that we believe play an important contribution to the goals of the TVMO group.
"All members are required to declare their interests in line with the current guidance."
Asked whether her payments from taking part in mesh trials should have been declared, Isobel Montgomery declined to comment.
A spokesman for NHS Greater Glasgow & Clyde said that Dr Perera was following declaration guidelines.
He said: "The member of staff declared interests going back one year as requested by the Healthcare Improvement Scotland Mesh Implant Oversight Group."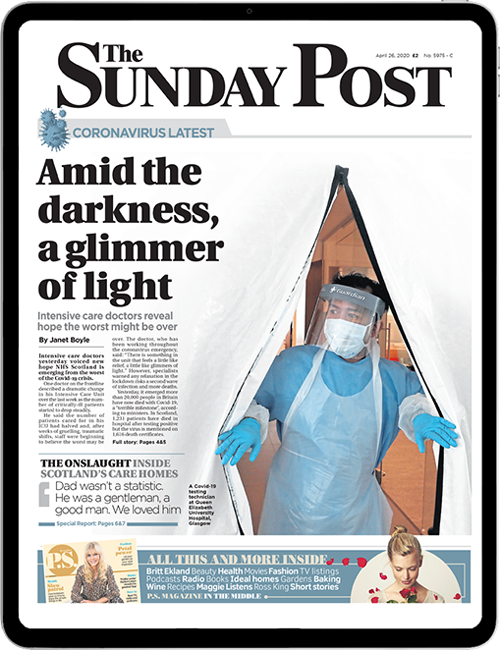 Enjoy the convenience of having The Sunday Post delivered as a digital ePaper straight to your smartphone, tablet or computer.
Subscribe for only £5.49 a month and enjoy all the benefits of the printed paper as a digital replica.
Subscribe