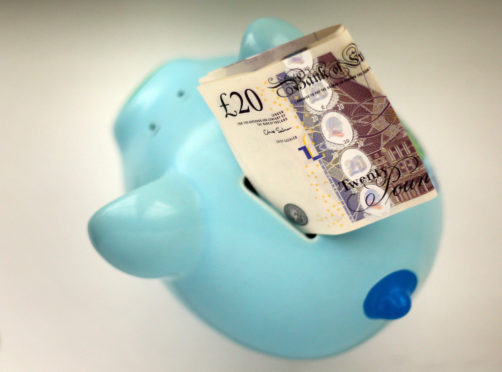 Sheila Robertson is feeling a lot more positive about the future after Raw Deal helped her unlock pension benefits she was due from her previous job.
The 65-year-old former oil company stock controller had to give up work in 2019 due to ill health. As her state pension doesn't kick in until October, she was banking on accessing her works pension to get by.
However, Sheila, from Aberdeen, could get nowhere while trying to get pension administration giant Mercer to pay out.
"I was counting on that money to make ends meet," she said. "The situation was causing me real financial hardship and I was even worrying about how I could afford to put petrol in my car."
Sheila said that after she retired she tried in vain for almost a year to get her pension funds released.
"I began trying to contact Mercer in October last year using their OneView online platform," she said. "I requested a pension benefits form but I got no response and several phone calls to the company just rang out."
No response
Sheila said that between December and January this year she provided Mercer with the required information via their online portal but got no response.
Sheila said in March and April she filled in further online requests for claim forms but again heard nothing back.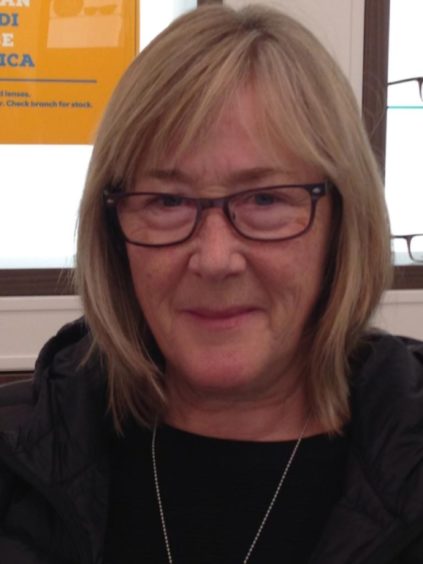 "In exasperation I emailed Mercer informing them of my intention to engage the Pensions Ombudsman," she said.
"This met with a rapid response. I was offered an apology and they acknowledged that I should have had a pension benefits payout in October 2020.
"They also provided a benefits statement but this was password protected and was in a format which I couldn't access, so I was unable to complete the claim form and return it to them.
"It took a further three days to reach Mercer by phone and they agreed to post out hard copies."
Sheila said she returned the completed documents to the company by recorded delivery but received no acknowledgement.
"I emailed Mercer again and this time I was told that there was an error with my bank mandate."
Raw Deal steps in
At the end of her tether, Sheila made a formal complaint to the company and wrote to Raw Deal. We contacted Mercer on her behalf. The firm responded by saying that they would look into it as a priority.
The company said it did not comment on individual cases – but the good news is that Sheila has now received a tax-free lump sum and her pension benefits will start being paid from this month.
"I received an email from Mercer telling me they had received the completed bank mandate and were processing my pension," Sheila said. "Getting the lump sum was also a surprise."
Sheila wants to urge others approaching retiral age to make sure they check well beforehand that everything is in order. She has also lodged a complaint about her case to the Pensions Ombudsman.
"I would hate to see anyone else find themselves in the same position as I was in," she said. "The stress of it all was unreal."
She added: "I want to thank Raw Deal for helping resolve a problem that I was struggling with."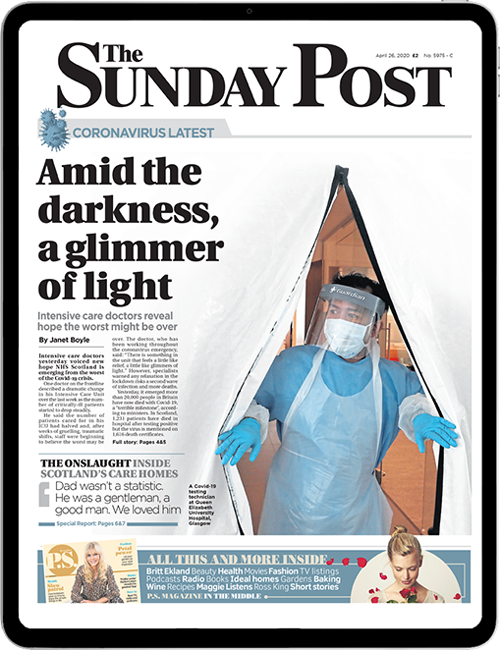 Enjoy the convenience of having The Sunday Post delivered as a digital ePaper straight to your smartphone, tablet or computer.
Subscribe for only £5.49 a month and enjoy all the benefits of the printed paper as a digital replica.
Subscribe