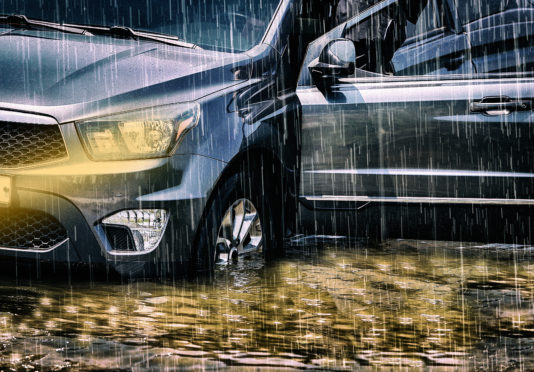 Insurance firms are working hard to help repair the devastation caused by the extreme weather which has battered Britain.
Calls to insurers' contact centres have surged, as Storms Ciara, Dennis and Jorge inflicted flooding and strong winds on homes, vehicles and businesses.
Malcolm Tarling, a spokesman for the Association of British Insurers, says: "Insurers know that suffering storm and flood damage can be a very stressful and distressing experience.
"From making initial emergency payments, arranging and paying for alternative temporary accommodation where needed, to bringing in the best drying equipment to speed up the recovery process, their first priority is to give customers the help and support they need at a difficult time."
When making an insurance claim for storm and flood damage, and choosing cover in the future, here are some factors to bear in mind…
Different types of policies will cover different claims
Make sure you check exactly what your policy does and does not cover. Comprehensive motor insurance should cover the cost of repairing or replacing storm-damaged vehicles. And buildings insurance covers the structure of your home: walls, wallpaper and permanent fixtures such as fitted kitchens.
Brian Brown, a consumer finance expert at star ratings service Defaqto, points out that when large areas are flooded, builders will be in high demand so you may face a wait for repairs. "Make sure your buildings insurance policy provides enough cover for alternative accommodation," says Brown.
Home contents insurance will cover the cost of replacing belongings such as furniture. Brown suggests making sure you have enough insurance to replace items as new.
Try to provide details about damaged items
This may mean taking photos to help back up your claim. Don't worry though about having to keep all your ruined items. Insurers normally don't expect customers to keep piles of damaged belongings, so once you have submitted your claim you can dispose of any items posing a health risk.
Also, if a damaged item is big and bulky, taking a cutting may be all you need to back up your claim, such as a piece of carpet.
Don't rush to throw out items that could be fixed
If there's somewhere you can store items, it may be worth seeing if they can be repaired as there are lots of drying and restoration companies out there.
It's possible to obtain insurance even if you live in a flood-risk area
Tarling explains: "An industry-funded scheme, Flood Re, ensures that flood insurance remains available to higher flood risk home owners. Most insurers subscribe to this scheme, so check that yours does."
Flood Re was launched to ensure the availability and affordability of cover for households at risk of flooding. The scheme sits in the background, working behind the scenes with insurance companies. It enables insurance companies to insure themselves against losses due to flooding. They can pass on the flood risk element of a policy on to Flood Re.
Customers still buy their cover from insurers or brokers in the usual way, but when a flood claim is made, the insurer will then be able to recover costs from Flood Re.
Andy Bord, chief executive of Flood Re, says: "Launched in April 2016, the scheme has already helped more than a quarter of a million households."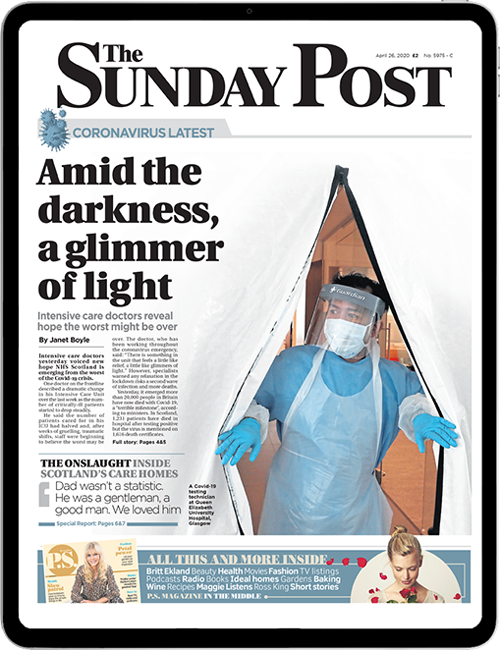 Enjoy the convenience of having The Sunday Post delivered as a digital ePaper straight to your smartphone, tablet or computer.
Subscribe for only £5.49 a month and enjoy all the benefits of the printed paper as a digital replica.
Subscribe