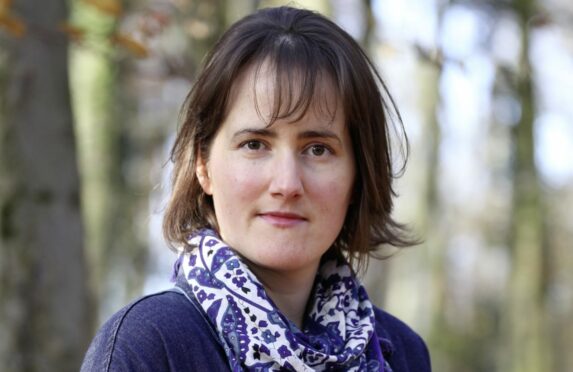 A true story buried in her Shetland sea-faring family's past and a passion for folklore were the combined inspiration for the Melanie Golding's second novel.
Partly set on the Hebridean island of Barra, where the author's mother Mary Reddaway was health visitor from 1998 to 2002, The Replacement has its roots in Scotland's ancient tales of Selkies – mythical creatures who appear as seals in the water appear but shed their skin on land to take on human form.
Some stories have that they are the captives of men to whom they bear children but flee to the sea the moment they find their sealskin, abandoning the little ones they loved.
Mum-of-two Golding, who has just completed a PhD in folklore and creative writing, saw her debut Little Darlings snapped up by publishers in a six-figure deal before it went into development for a big screen feature film.
The author, 42, tells P.S: "In the same way my first novel sprung from the changeling stories that seemed to be to me about the post-partum experience, selkie folklore seemed to be about women's experience over the centuries; women made to do things against their will and to look like they were enjoying it.
She says that according to one version: "the man convinces himself she is happy. But the selkie finds the sealskin he has been keeping from her and then immediately leaves, smashing his preconceptions."
Golding's new thriller – a unique mix of folklore and police procedural – dives deeper than myth and fiction. She reveals: "There's a selkie story in my own family. My great-great grandfather James Inkster was a ship's captain who sailed the line from Shetland to Singapore and back to Liverpool. In Singapore, he met my grandmother's grandmother, an Anglo-Indian who was born and brought up there. He brought her back to Liverpool with their two children. But in 1915 she got on a ship back to Singapore, leaving her children behind.
"The implication was that she was the baddie. But when I thought about it in a different way, my feminist sensibilities kicked-in. My great-great-grandfather left their children as well; he went off on his ship leaving them in the care of the family solicitor, but nobody judged him. I thought the novel could address that in some way."
The book opens with a small child left alone in the street as darkness falls. A bag is beside her, packed with nappies, and intriguingly, a seashell, while in the distance seals call out across the waves. As a woman arrives saying she is the child's mother, miles away, the body of a man is discovered in a bathtub. He is alive but disturbing revelations link him with the pair and as danger closes in, DS Harper has to uncover the truth. Golding, who lives in Gloucestershire with husband Jonathan and children Wilfred, 12, Elspeth, 10, says: "It is quite a feminist novel because the reader is being encouraged not to judge her."
The former music teacher and childminder who, since the success of her debut, writes full time, is now working on her third novel. She says: "It is quite dark and based on a creature who can predict death. It is from Scottish and Irish folklore. You find folklore of the same kind all over the world, so when I come across something like that, I know it has universal appeal. And when it appeals to me as well I think it could be a novel."
---
Melanie Golding – The Replacement, HQ, £14.99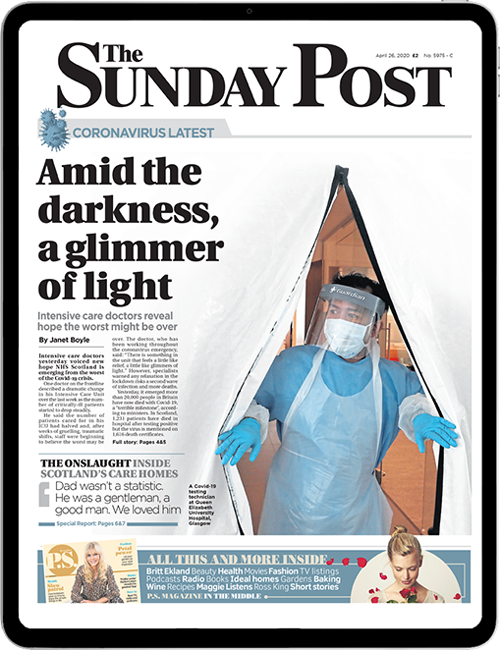 Enjoy the convenience of having The Sunday Post delivered as a digital ePaper straight to your smartphone, tablet or computer.
Subscribe for only £5.49 a month and enjoy all the benefits of the printed paper as a digital replica.
Subscribe