THEY are a man's best friend, or so the saying goes. But a pooch from Tayside is proving that they are a dog's best friend too – by becoming Scotland top canine blood donor.
Loveable eight-year-old Labrador Zephyr has donated 20 units of blood, making him the nation's number one.
His blood has proved to be a lifesaver several times over, with one owner in particular sending a heartfelt letter of thanks.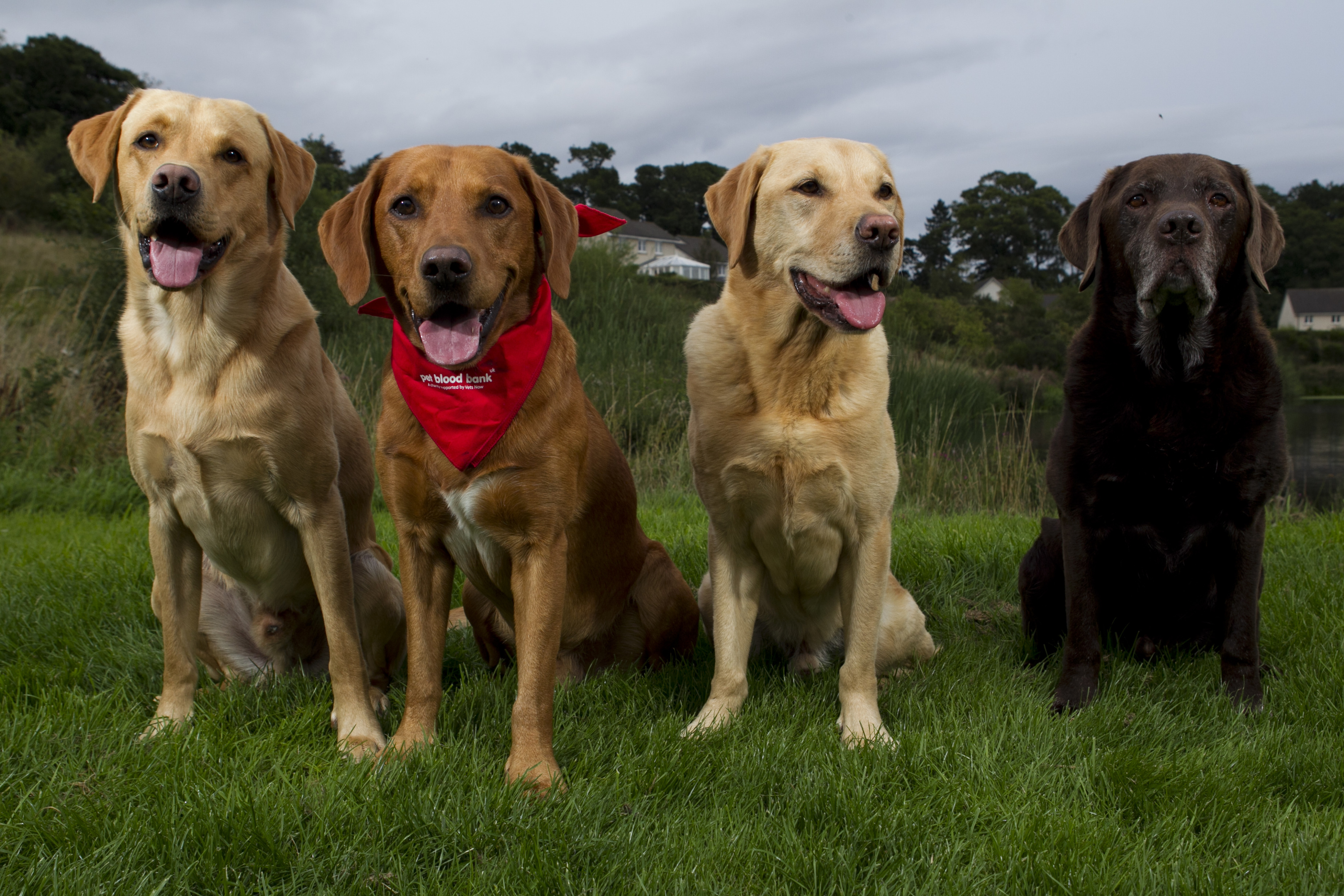 Indeed being a doggie donor runs in the family. Owners Fiona and Michael Gray have three other Labs and all have given blood and helped make a vital difference for stricken animals.
"I work in the NHS and know how important blood transfusions can be," said Fiona, 48, a podiatrist at Adamson hospital in Cupar, Fife.
"I was a blood donor myself but I was diagnosed with a medical condition that meant I couldn't do it anymore, so the dogs kind of do it in lieu of me."
Fiona, from Broughty Ferry, had no idea dogs could donate until she read a post on a Labrador forum six years ago.
Hudson, who is 11 years old, but was five at the time, was the first to go along for a Pet Blood Bank donating session.
"He's such a canny dog I thought it was worth seeing how it went," said Fiona. "It was an absolute skoosh and as we've got other dogs, we took them."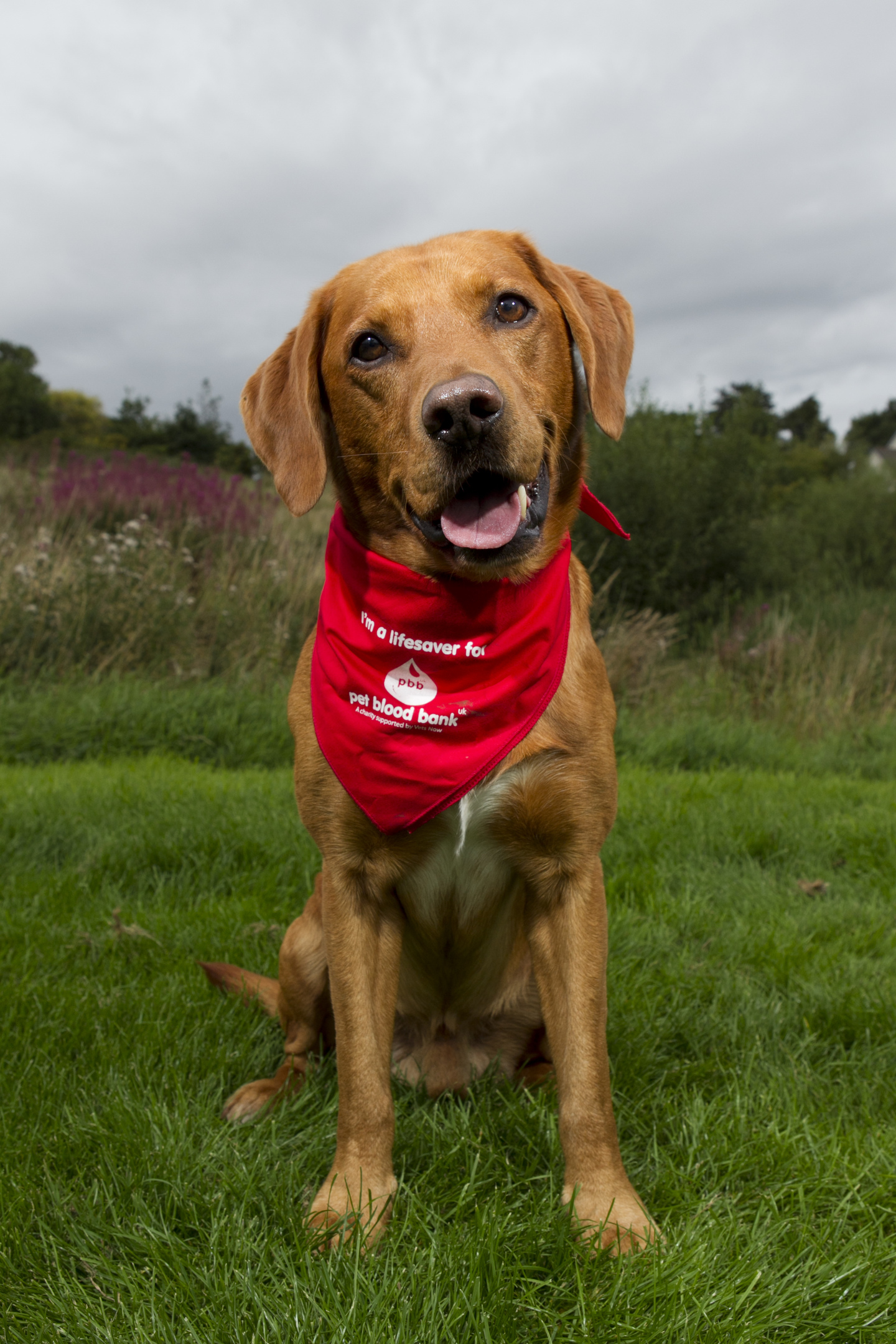 Hudson gave 15 times with Pasco, who's 10, giving 10 times.
Both have now retired from donation duties. The youngest, and newest arrival, Quincy, has just been for the third time.
"We allow about an hour each time," said Fiona, who takes the dogs to vets surgeries in either Dunfermline or Glenrothes. "But that includes them being weighed, been looked at by the vet to see they're healthy and having their blood checked to make sure there are no issues.
"The donating process itself probably doesn't take much more than 10 minutes.
"All of my dogs absolutely love it. They go straight in, jump up on the bed and wait for their biscuit – honestly, they are charlatans. Unlike human blood donations where you have to wait till the end of the session to get your tea and biscuits, the dogs get theirs right away.
"They get fed from the minute they go in to the minute they leave. And because they are gun dogs and I don't really give them biscuits at home, they make the most of it.
"They know where they're going and they want their little treats.
"They are all totally relaxed. In fact, Hudson was so laid back that he used to fall asleep and start snoring."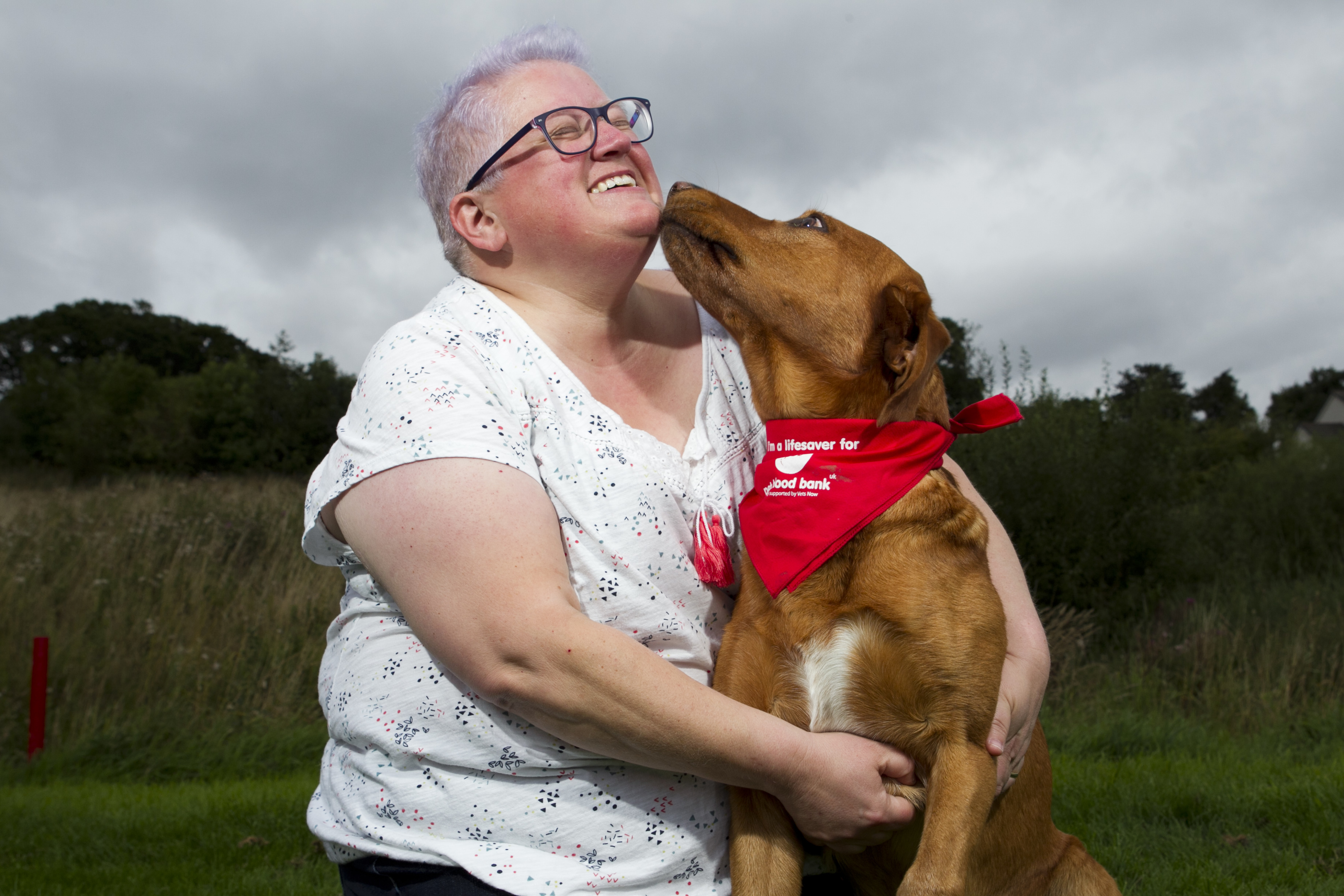 Zephyr has been donating since he was one and with Fiona taking him along every 12 weeks or so, he has now notched up his 20th, the most of any dog in Scotland.
The blood can be used when an emergency arises anywhere in the UK. And while Fiona doesn't usually find out what has happened to it, she was contacted on one occasion by a grateful owner.
"I got a lovely letter after Hudson helped save the life of a little King Charles spaniel," added Fiona. "It was amazing to get it and it really broke my heart.
"The lady was so thankful that our dog's donations had saved her dog's life. It was very emotional and I would have felt exactly the same if someone had saved one of my dogs."
A dog's best friend
More than 9,000 donors are registered with the Pet Blood Bank UK charity.
Launched in 2007, Pet Blood Bank UK is the only charity providing a canine blood bank service for all veterinary practitioners across the UK.
Last year the charity collected almost 3,000 units of blood and dispatched more than 5,000 blood products to vets all over Britain.
Each unit can save up to four other dogs' lives. Dogs have to be fit, healthy, between one and eight years old and weigh more than 25kg.
Dogs can be registered at www.petbloodbankuk.org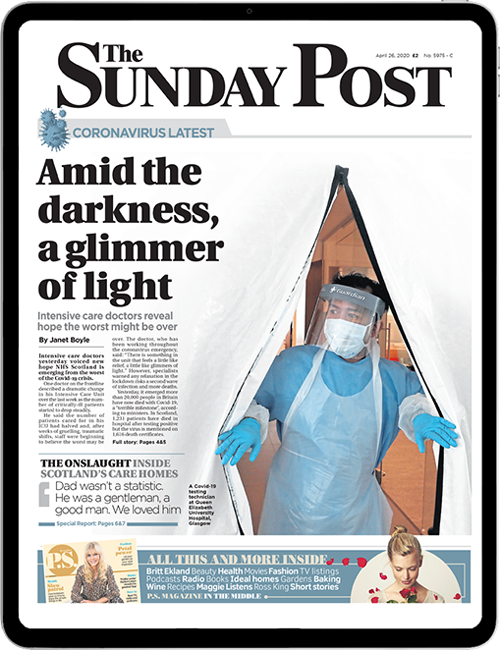 Enjoy the convenience of having The Sunday Post delivered as a digital ePaper straight to your smartphone, tablet or computer.
Subscribe for only £5.49 a month and enjoy all the benefits of the printed paper as a digital replica.
Subscribe