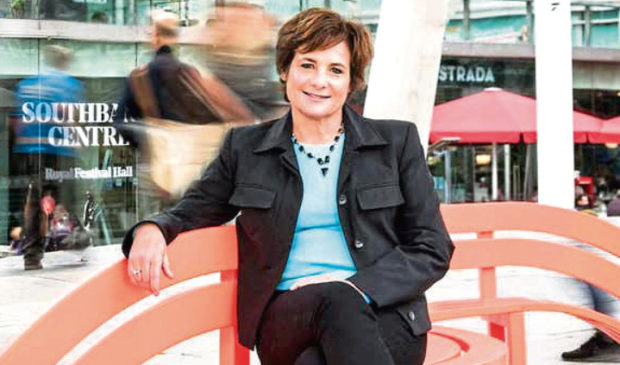 She was the boss of Saturday night TV when viewing was at its peak, and Elaine Bedell was responsible for commissioning and producing some of the UK's most popular shows – X Factor, Strictly Come Dancing, Britain's Got Talent, and Saturday Night Takeaway.
But she reveals it was between leaving TV two years ago and becoming the first woman in 66 years to head London's Southbank Centre, that she penned her debut novel.
The newly released About That Night is already in the hands of X Factor's Simon Cowell. And Strictly's Bruno Tonioli was among the shining lights of TV who were at the recent launch in Soho.
Elaine sets the story around the death, live on air, of a famous presenter.
"I wanted to write a semi-detective novel but with a bit of a difference," she says.
"The advantage is that a TV studio is confined space with a lot of people in it – so one of them has to be the killer.
"I thought I could write about the sheer excitement of live shows, an often hysterical, very funny and very strange world. I thought I could capture that."
And capture it she did, through the eyes of female producer Elizabeth, but with a plot twist few will see coming.
She says: "Simon has a copy but I'm not sure he'll read it. He did say, 'Oh I hear a TV personality dies'. It is meant to be wry so I hope it will make him smile.
"It's also a book about secrets and lies. Everybody is leading a secret or a second life.
"For the main character, Elizabeth, it is a journey of self-discovery. She hasn't opened her eyes to what is going on and has put up with things she shouldn't have put up with."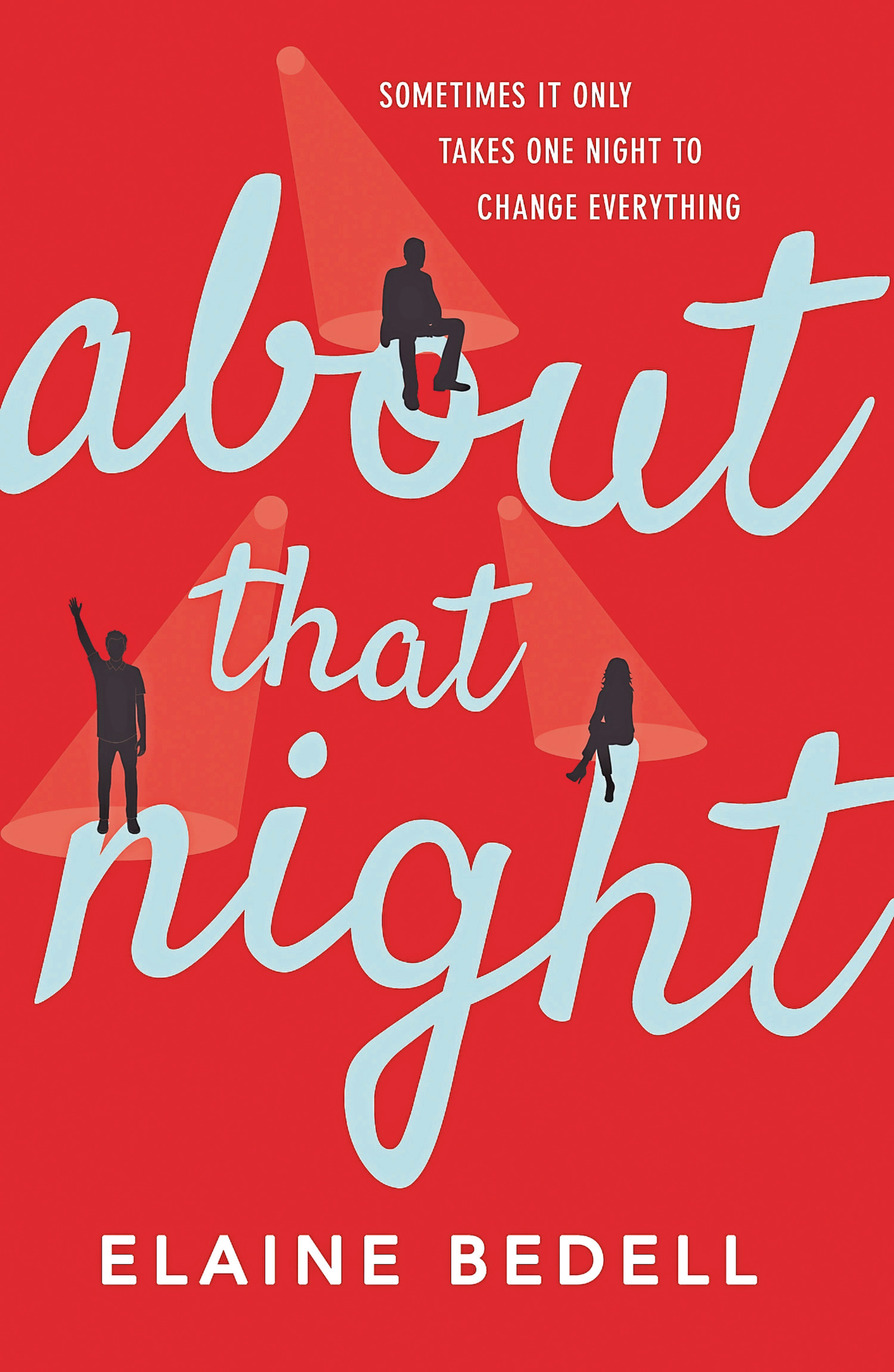 Despite her change in professional direction, Elaine has thrilling memories of her time in television.
The mum-of-two was there when Susan Boyle, now a Scottish national treasure, took BGT by storm.
"It was an extraordinary moment," she says. "Of course we knew that this extraordinary voice would come out of this unlikely personality, but we had no idea that it would go viral.
"It was overwhelming for all of us, as well as Susan herself."
And reliving the 2009 final when she lost to dance group Diversity, she says: "Nobody saw that coming.
"The delicious thing is that Ant and Dec don't know what's in the envelope. You could see their mouths drop open.
"I was lucky enough to be running entertainment when Saturday night viewing was at its peak and great swathes of the population was sitting in front of the telly.
"Those were good, fun days."
---
Elaine Bedell About That Night, HQ, £7.99