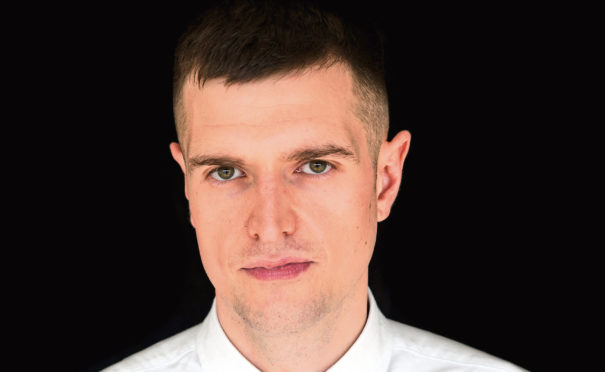 When Graeme Armstrong was 16, he read Irvine Welsh's Trainspotting for the first time. Doing so, says Graeme, saved his life.
It was 2008 and he was in fifth year at school. He'd only stayed on because teachers recommended anyone who didn't have a job lined up should think twice about leaving, what with the recession about to hit.
"Trainspotting spoke to me," said Graeme, from Airdrie. "It was a lightbulb moment. It gave me a new sense of worth I'd never had before.
"I said I was going to read more books and study English, which was met by healthy scepticism from my teachers."
From the age of 13, Graeme had been involved in a gang. It began with underage drinking and developed into drug addiction.
"The year I read Trainspotting wasn't a good year. Someone from our extended troop died from a heroin overdose, I went to the funeral of a young man who grew up in my street who died from heroin, and I was seriously assaulted."
He failed his English Higher but studied secretly while part of the gang, achieving an A the following year.
He studied English at Stirling University but, by then, was a drug addict, using every day.
On Christmas Day 2012, aged 21, he decided he'd had enough and quit drugs. It was in those first days of withdrawal he put pen to paper. "It was an outpouring," Graeme said. "I wrote night and day, and that became my drug."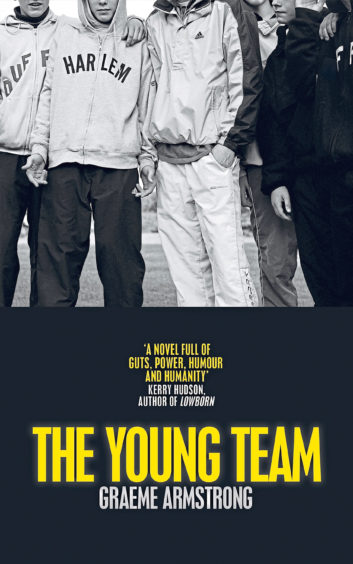 He wrote a book in three months, then another, and another. He called it The Young Team, based on his life growing up in a gang culture and written in the street vernacular of the west of Scotland.
The central character is Azzy Williams, charting his journey from carefree teenager to adult, forced to make a choice between leaving his violent world behind or fully embracing the life of a criminal.
"I submitted it for my dissertation in my final year and I was invited to join the creative writing course the following year as a result.
"Janice Galloway, the great Scottish writer, was one of the speakers. She gave me pointers and, from there, I got an agent."
Graeme edited his three novels down to one, and The Young Team was bought by Picador and released earlier this month to spectacular reviews.
He's quit his job as a car salesman to become a full-time writer, and visits schools and prisons to speak to young people about the dangers of gang culture and drug addiction.
The 28-year-old added: "From selling cars to doing this is a big jump, but I feel cautiously optimistic."
---
Graeme Armstrong The Young Team, Picador, £14.99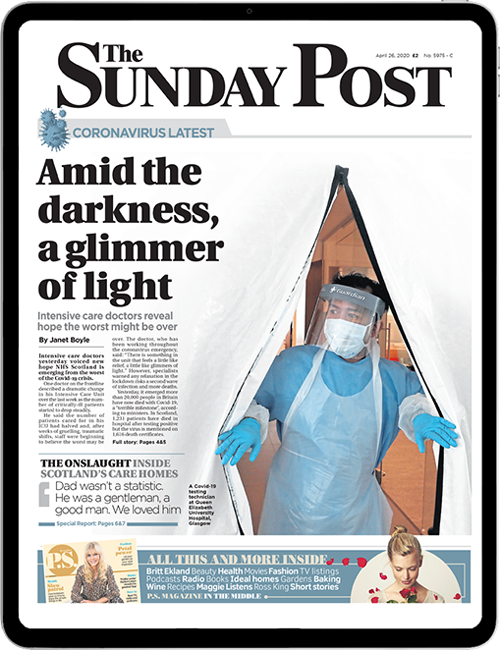 Enjoy the convenience of having The Sunday Post delivered as a digital ePaper straight to your smartphone, tablet or computer.
Subscribe for only £5.49 a month and enjoy all the benefits of the printed paper as a digital replica.
Subscribe