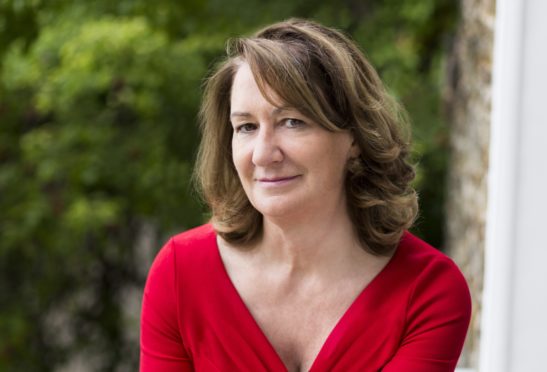 As one decade closes and another opens, ­international best-selling author BA Paris reveals she is ­harbouring a ­special Scottish dream.
The mum of five girls, who waited until they were grown and she was 50 before venturing into world of authorship, this week sees her fourth novel, The Dilemma, hit bookshops.
The 61-year-old, who for most of her adult life lived in France with her Scots husband, but who two years ago moved to England, tells P.S: "I would love to do a Scottish tour with the book. I can't think of anything better."
Real name Bernadette MacDougall, she met her husband Calum at a bank in Paris where they both worked. It was Calum, who hails from Barrhead, who introduced her to his homeland, and its islands.
She beams: "I am so grateful to Calum for that, because I adore Scotland. We have had quite a few holidays there. One of my all-time favourites was two years ago. We went to the islands – Mull, Islay, Jura and Arran. It was amazing.
"I was up with my parents-in-law recently and when my husband said I was going to be in the Sunday Post they were so impressed. The Sunday Post is the paper of his childhood."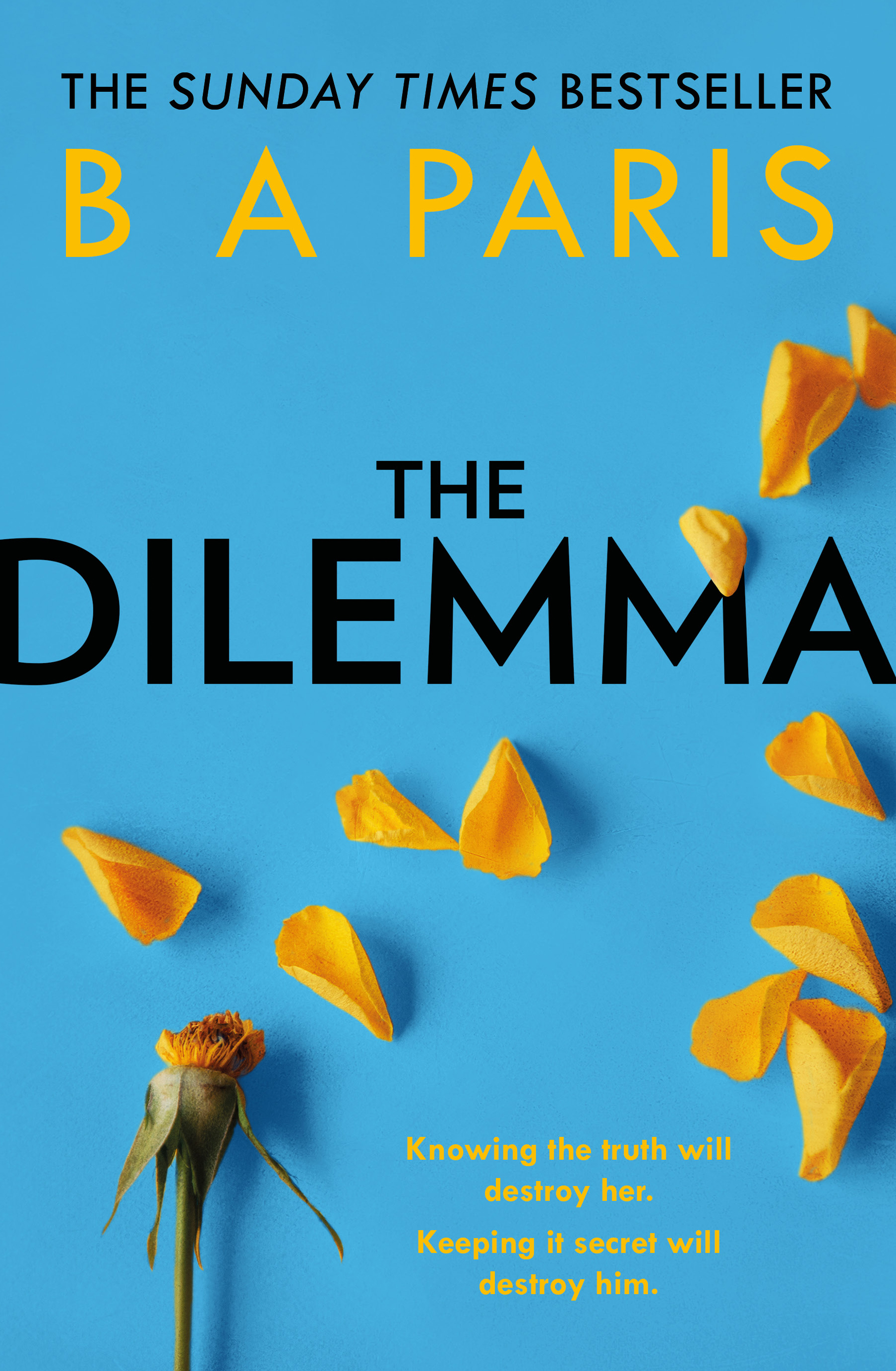 Paris broke into publishing in 2016 with her debut Behind Closed Doors, followed by The Breakdown and Bring Me Back. Now approaching 1.5 million copies sold in the UK, and additional sales in 38 languages worldwide, her latest offering is a "step-change" from the psychological suspense genre.
And, while it will still have readers on the edge of their seats, The Dilemma is a haunting tale that sees a family forever changed. It follows Livia on her 40th birthday. She's having the party of a lifetime. During the day, her husband, Adam, hears some terrible news. He needs to tell Livia. It seems impossible the party can go on. But she's so excited and the guests are about to arrive.
The author says: "I wanted to explore just how far someone might go to give the person they love their last few moments of happiness.
"It was hard to get right. I want people to like my characters and understand why they act the way they do. It has the suspense of a psychological thriller, but it is about this relationship, how you can love a person but make the wrong call."
Paris – who spent Hogmanay at home on the Surrey/Hampshire border with her husband and daughters Sophie, 32, Chloe, 30, Celine, 28, Eloise, 24, Margaux, 21 – says: "One of my other dreams has always been to rent a beautiful Scottish castle, complete with ghost, and celebrate New Year together my family and friends.
"Hogmanay 2020 has such a nice ring to it that hopefully we'll make that dream come true this year."
---
BA Paris The Dilemma, HQ, £12.99