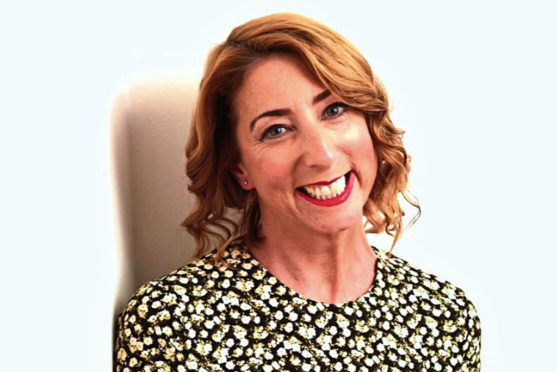 Scotland's hills should be alive with anticipation for the launch next week of homegrown author Jenny Colgan's latest romance.
Set in the Highlands, where a tiny, mobile bookshop perches on the edge of a loch, it features a single mum sinking beneath the waves of London poverty when she is thrown a lifeline; a chance to manage the shop and live-in as nanny to the troubled kids of a widowed, antiquarian bookseller.
"I wanted to write a 'Sound of Music' book," mum-of-three Jenny tells P.S.
"My publishers said 'yes', so it's about a man on his own with a bunch of feral children and Zoe, who arrives with her own child to look after them. "There are no Nazis though," she laughs.
But there are enough surprises in this deliciously feelgood story to make it one of the most addictive reads on offer this summer.
Ayrshire-born Jenny – who has a self-confessed passion for "far too much" cake, Dr Who (she's written a string of books in the genre), Converse trainers, and very long books – adds: "It is romance but there is a hint of Scotland in it.
"I like to have characters that don't know Scotland well, coming up and falling in love with the country."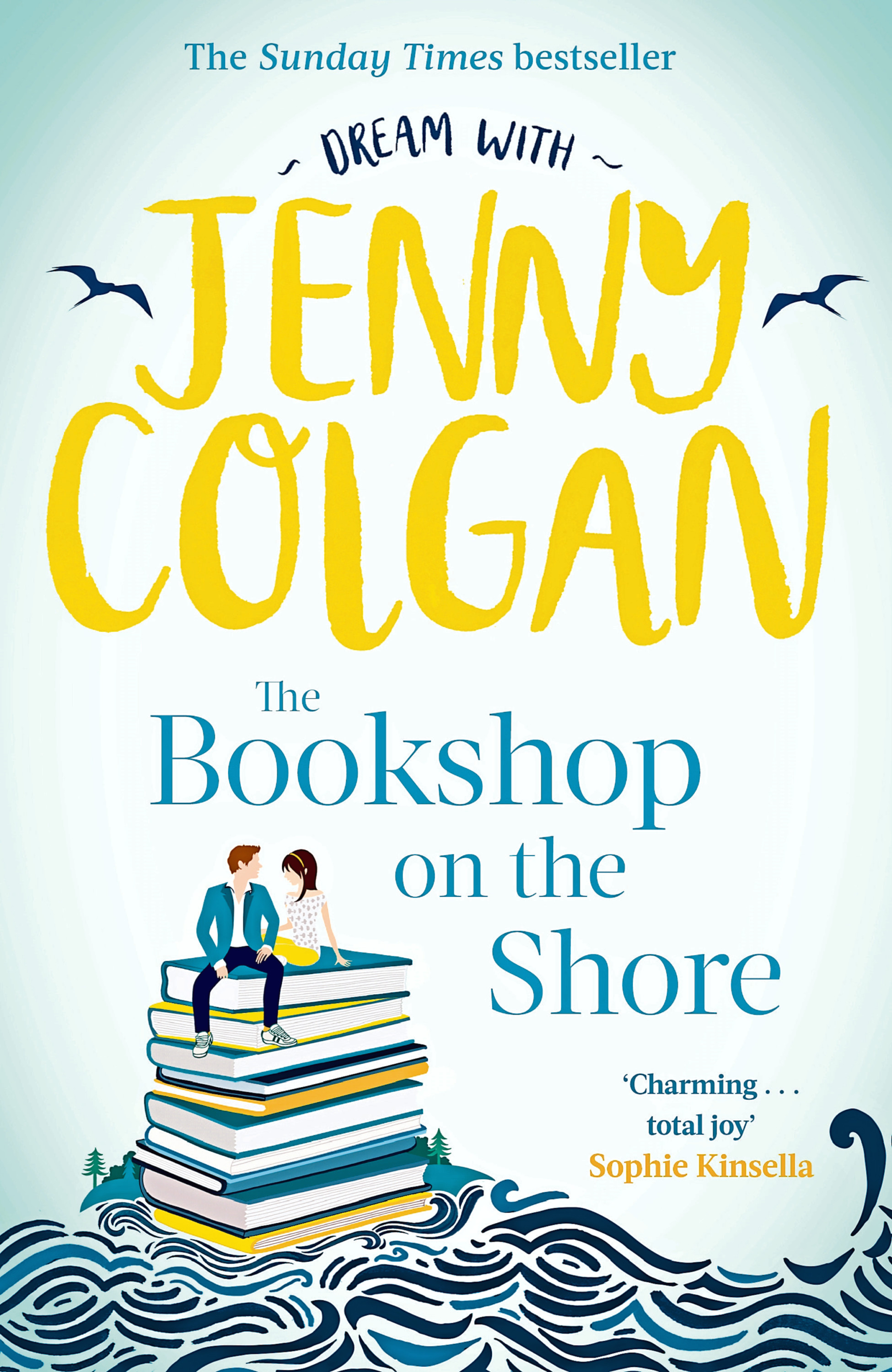 The best-selling writer, who went to Queen Margaret Academy in Ayr and later read philosophy at Edinburgh University, explains: "I left Scotland in 1992 before the Scottish Parliament even existed. My husband is a marine engineer and we went wherever the job took us.
"You take for granted the cultural life of Scotland and the music. I missed that when I was away. And although Scotland's politics are complicated, it seemed to me to be a more optimistic Scotland than when I left; very sure of itself and more confident."
Jenny, who lives near Edinburgh with husband Andrew and children Wallace, 14, Michael-Francis 10, Delphine, 9, and dog Nevil Shute, adds: "It was an interesting experience for me. I write about that quite a lot in the sense of yes, I am Scottish, but I can also see it through an outsider's perspective."
Rippling through the pages – like the gently lapping waves of the loch itself – is the peace, calm and wholesomeness of the Highlands; the antithesis of Zoe's toxic life in London.
"The first thing Zoe does when she has to look after these children is turn off their internet," says Jenny. "I am always looking for a simpler life where people are not constantly on the internet. I try to stick to simpler things like the landscape and food.
"The nicest thing is hearing someone say, 'When I am reading one of your books it feels like I am there'. There is no better compliment for an author."
---
Jenny Colgan The Bookshop On The Shore, Little Brown, £12.99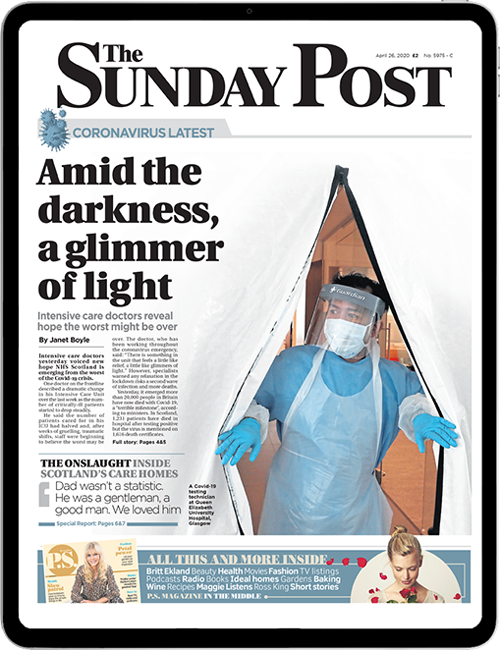 Enjoy the convenience of having The Sunday Post delivered as a digital ePaper straight to your smartphone, tablet or computer.
Subscribe for only £5.49 a month and enjoy all the benefits of the printed paper as a digital replica.
Subscribe