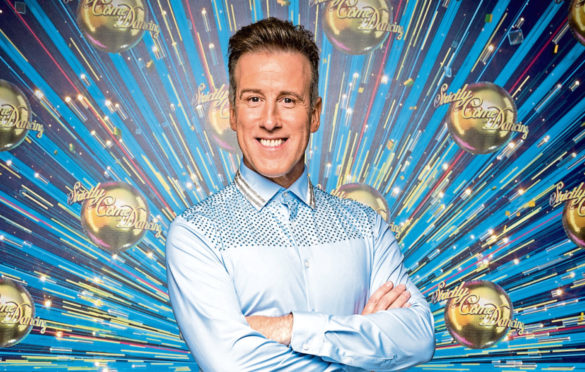 He may have been the first to be voted out of Strictly with his partner, former Home Secretary Jacqui Smith, but Anton Du Beke the show's longest serving professional dancer still has a spring in his step – on the dance floor and off.
At 54, he believes everything is possible. The dancer reached last year's final with actress Emma Barton. He became a first-time father at 50, and he has just penned his third novel, A Christmas To Remember.
The book is the latest in his historical romance series set at the swanky fictional hotel The Buckingham with its glamorous ballroom in pre-war London. This one opens with the announcement of the wedding of repeat characters Nancy and Raymond and charts the build up to the big event.
"Although the novels are stand-alone, the hotel is the star of the piece, weaving the story in with the ballroom at the hotel and the dancing. It's been lovely to get all these stories in my head down," he explains.
Du Beke readily admits his books are collaborations, with him narrating what he visualises and somebody else taking it from there. It gives him time to spend with his family, wife Hannah and three-year-old twins George and Henrietta, conceived by IVF.
"I don't think of myself as an older father, I just think of myself as a father," he says. "Some of my friends have remarried and suddenly had children again, and already have grown-up children. Neither Hannah nor I had that situation.
"Before, I used to do things for myself, but now I do everything for them. I love being a dad – it's the best job in the world. I rarely think about myself now. It's all about them. And you think much more about the future. I'm always considering the future in regard to them. That's my role now. Tomorrow is very important for them."
He says of Covid-19: "I'm waiting with anticipation about the new world we walk into when we come out of it and what's going to happen and how we navigate the new norm. I wonder what next year is going to be like."
For now, Strictly is providing the perfect distraction – and the twins are watching it, too.
He reveals: "At the beginning it used to quite upset them seeing me on telly, but they are much more up for it now. We record it and they watch me dancing in my bit, which they love. They're my greatest fans."
He met Hannah, who is in marketing, at his golf club.
He said: "She's a great girl, very beautiful, very clever and very funny and she's wonderfully kind. She's sporty and supportive. All these things mean that we have a wonderful relationship."
The couple play tennis and golf together and even work out together. "The only thing Hannah doesn't do is dance," he reveals. "She doesn't dance like me – she has her own style of dancing. The best way to dance with her is individually and don't get too close. Her arms start to flail and it's best to give it a bit of a wide berth."
A tour with former Strictly star Erin Boag has been postponed to 2022, although Du Beke is hoping Him & Me, a short 2021 tour with Giovanni Pernice, will go ahead in the summer.
---
Anton Du Beke – A Christmas To Remember, Zaffre, £18.99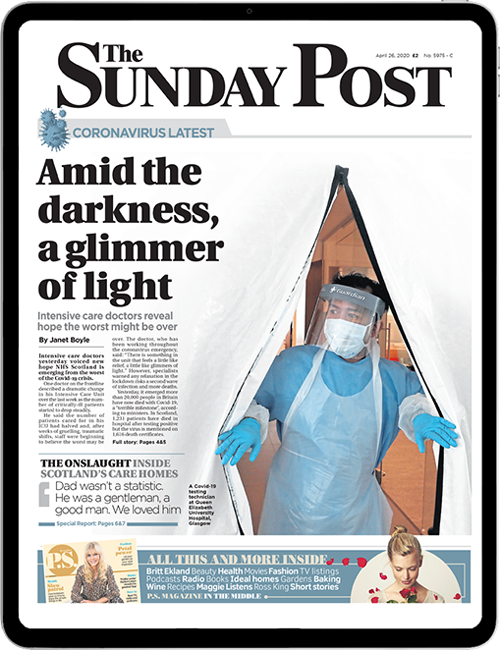 Enjoy the convenience of having The Sunday Post delivered as a digital ePaper straight to your smartphone, tablet or computer.
Subscribe for only £5.49 a month and enjoy all the benefits of the printed paper as a digital replica.
Subscribe