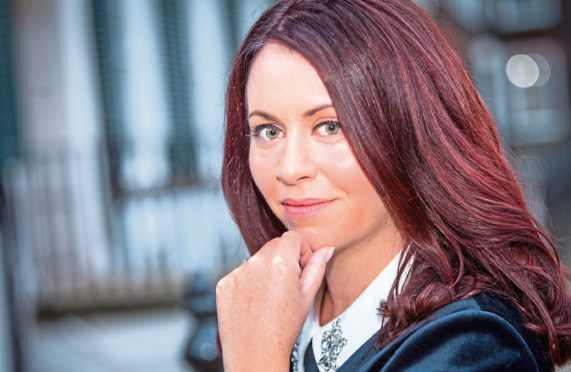 It's a phone call Alice Feeney will never forget. Her agent was on the line, telling her there was interest from Hollywood in her first book, Sometimes I Lie.
"I thought I'd misheard when my agent told me Sarah Michelle Gellar had fallen in love with it and wanted to speak with me," Alice explained.
"'Do you mean Buffy The Vampire Slayer?' I asked him. It was a surreal moment."
By the former BBC journalist's own admission, it's been one surreal moment after another over the last couple of years.
After 10 years of rejection, she was approached by 15 literary agents for Sometimes I Lie.
"Following a decade of failure, I knew this wasn't normal," she continued. "But after every knock back, I picked myself up and tried again.
"If you've wanted something so badly for so long, it's the most incredible feeling when it happens. Everything since has been like the most wonderful dream I don't want to wake up from.
"Within minutes of speaking with Sarah Michelle Gellar I imagined her as the main character, Amber.
"She took it to Ellen DeGeneres' production company and the scripts are being written.
"I can't wait to see it on screen and I'm going out for a set visit."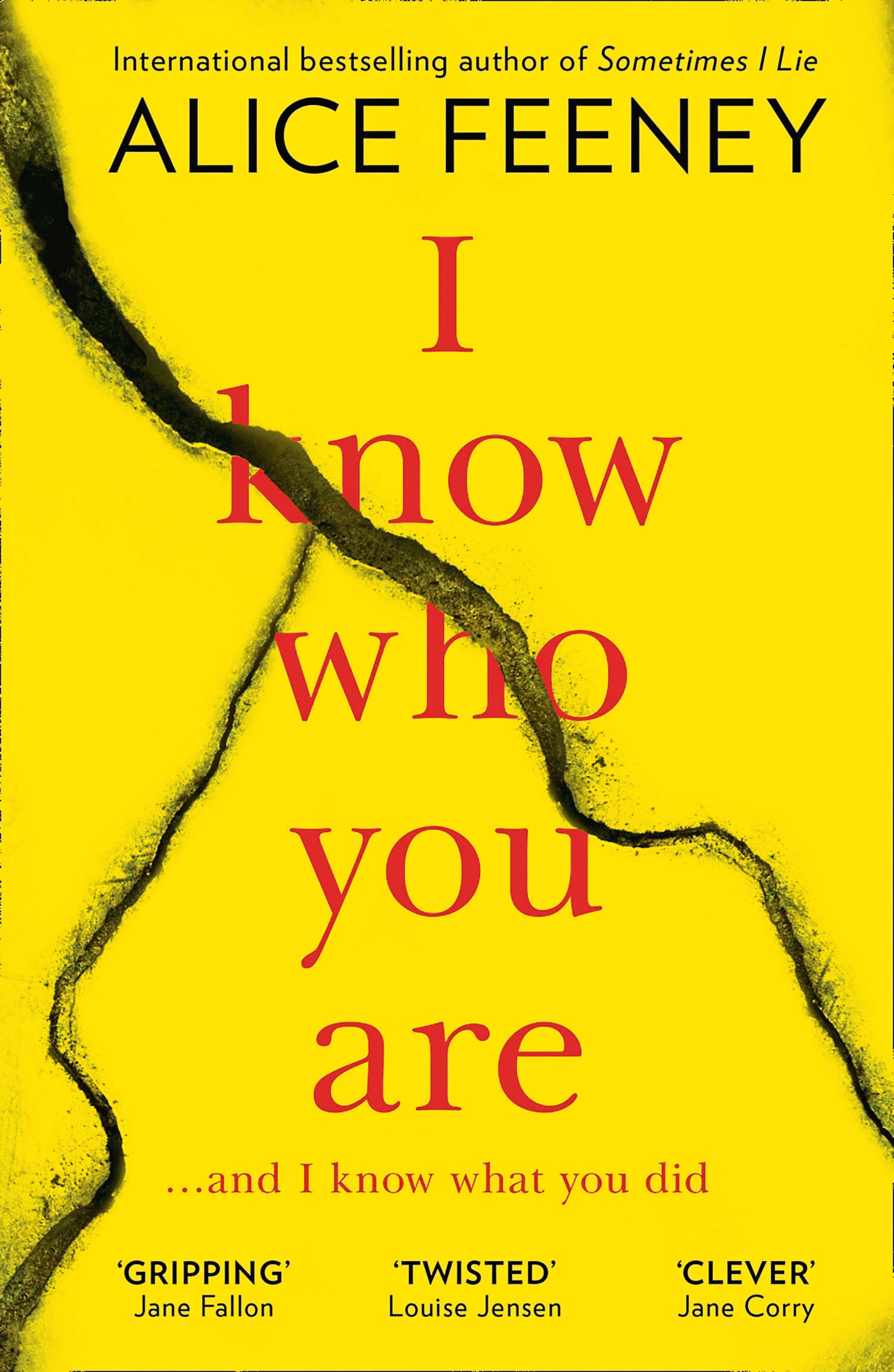 Alice's second novel, I Know Who You Are, is out this week and it's another thriller with lots of twists and turns.
Although she writes mostly in the garden shed of her Surrey home, she makes regular trips to the Highlands to work on ideas.
"I fell in love with the Highlands when I went for the first time a few years ago. It's like a magical wonderland and I go at least once a year now.
"I need quiet when I write. Being in the Highlands, you really do switch off and I think being there helps with the creative process.
"I've recently come back from there and one of the properties where I stayed was very remote and I was a little frightened.
"I'm scared of the dark, which is ridiculous, given the books I write.
"I heard a noise in the night and was terrified, but it sparked an idea for a new book and I stayed awake for three hours while I plotted it out."
Alice has already handed in book three and is currently at work on her fourth, but she says the pressure will always be there.
"Even if I write 20 books I'll still worry because I care," she added. "I did feel pressure on the second – what if the first was a fluke? But everyone liked it when I handed it in.
"I feel lucky to have got through the second book syndrome. In fact, I must be the luckiest person I know."
Alice Feeney I Know Who You Are, HQ