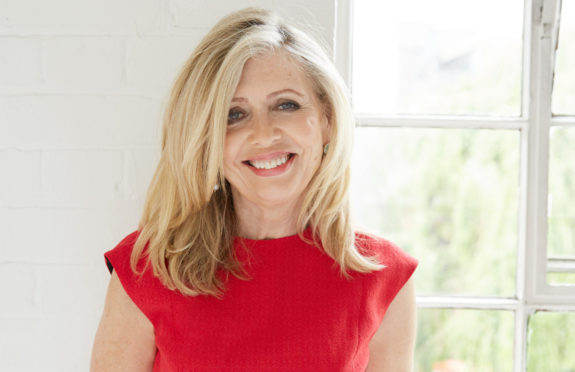 Sixty-something writer Jane Gordon admits she had always been in denial about growing older until she was involved in a car accident and found herself in hospital and unable to move.
Reliving that 2017 nightmare, she tells P.S: "I was so in denial of the fact I'd ever be old and, in everyone else's terms, I am old!
"It wasn't until I had the accident that it occurred to me, 'Yes, I'm going to be old'. I was dependent in hospital and on a ward full of old ladies who'd had falls – which are a huge problem as you get older."
"Every half an hour in hospital, they'd give you your date of birth! So I faced up to that. Women worry a lot more about ageing than men do. My mother died without any of us knowing how old she was."
Realising that nothing can be taken for granted, she decided to make the most of life and take on a series of challenges and new activities, from life drawing and yoga to learning a second language and brain training
Her new book, subtitled One Woman's Quest To Take Control Of The Ageing Process, weaves these challenges with a range of aspects of growing older, such as gut health and cognitive training.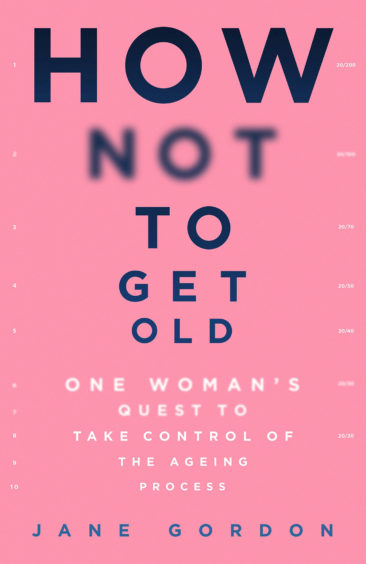 "I kept coming back to this thing of it being in the now, and concentrating, those things that help you to learn and absorb information," she says. "I think one of the things older people worry about is memory, and I've sharpened up my memory.
"A lot of people worry if they lose their car keys, or can't find their mobile phone, because they think that's a link to something worrying going on in the brain. But it's all about concentration. So I don't come in now and throw my keys any old where, I put them in the same place."
And, she says: "It's not about looking younger at all! I think the bits about ageing that we should be worrying about are our fitness – not looking 'hot' but being fit! The mental side of things is key.
"It's about breaking down the barriers of inertia as you get older – and there's a lot of that going on in lockdown," she adds. "Doing something that you don't want to do, like ballroom dancing, which I didn't want to do. But I really enjoyed it! Doing something you're not naturally tuned to do is really good for you."
She says there are three key things people can do to help them with the ageing process. One, concentrate on what you are doing at any one time. She learned this from Cambridge neuroscientist professor Jon Simons, and now boasts a working memory of 96%.
Two, learn something new. Thirdly, improve your balance to help prevent falls. She says: "Stand on one leg for a few seconds at a time, put on your coat with your eyes closed or brushing your teeth with your non-dominant hand are just three little tricks you could incorporate into your daily life."
---
Jane Gordon – How Not To Get Old, Trapeze, £16.99