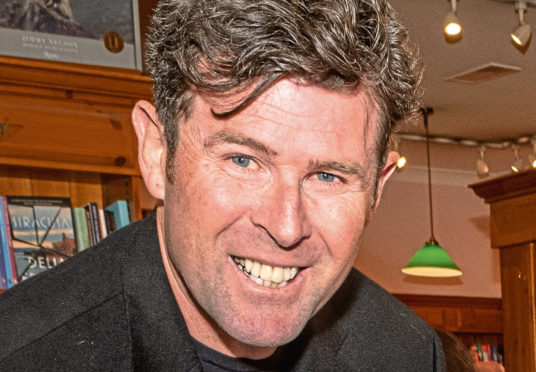 As a youngster, Stuart Simmonds' eldest daughter Hannah didn't like reading.
"She wasn't keen on books at all," Stuart said. "In fact, one of the first things we managed to encourage her to read were the football programmes when I took her to the West Ham games."
At bedtime, rather than read a story, Hannah asked her dad to make one up.
His creation was a tale about Hannah the Spanner (his pet name for her) and a dancing bear.
"Hannah loved it," Stuart, 52, said.
"Night after night, she would ask for the dancing bear. After a while I was bored of telling it again and again, so I made up one about a robot, then another about the circus."
Stuart's wife Jacky realised the potential of the stories and told him to write them down.
He did, making a promise to Hannah that he would one day publish them in a book.
It took 16 years, but last year that promise became a reality.
Father-of-two Stuart surprised Hannah with first-edition drafts of three of the books for her 21st birthday.
"We managed to keep it a secret right up until she opened them," he said. "It was emotional. She certainly had a wee bubble – and so did I."
After that, Stuart and Bill Greenhead, who illustrated the books, decided to join forces and self-publish.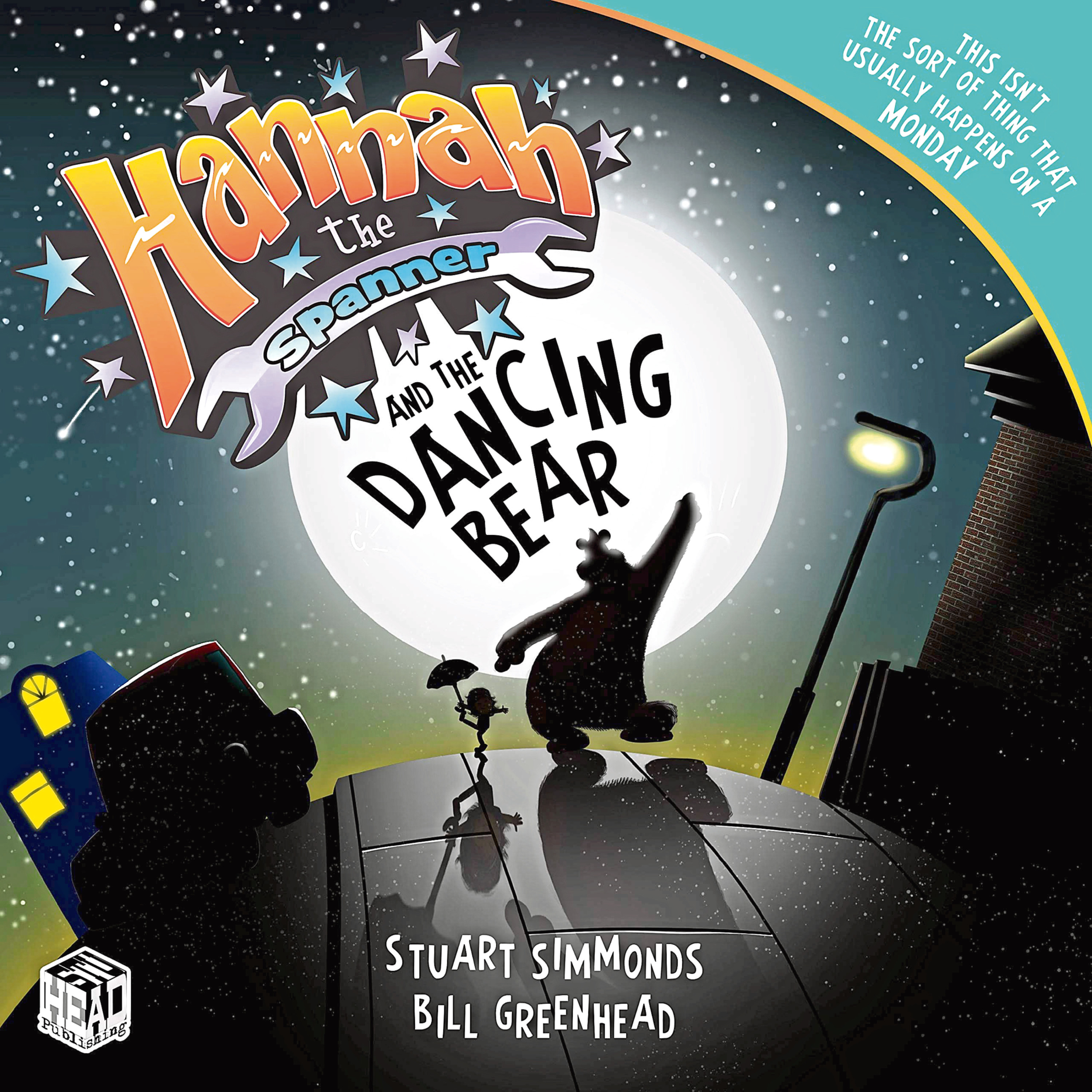 It was a natural progression for Stuart, 52, who had just published his first book Watching With My Heroes, a tale of the accomplished cricketers' years on the pitch. "I finished playing cricket in 2016 because I was past my sell-by date and realised it had been quite a bizarre and interesting life, so I started to write it all down.
"I had asked Bill to design the cover. When he started to talk about his love of Marvel cartoons and I told him how much I loved the Thunderbirds, we hit it off.
"And I realised he would be the perfect person to do the illustrations for the Hannah books.
"His creations have really brought the words to life."
Now the Hannah The Spanner series boasts seven books, with the latest title, Hannah The Spanner And The Polar Bears, released earlier this month.
But property mogul Stuart won't be putting his pen down anytime soon. "I have to do a series for my younger daughter, Lucy," he said.
"She used to have a monkey teddy that went everywhere with her. I named him Harry the Karate Monkey and made up stories about him so now I'm turning those into books.
"It's Lucy's 21st in September and I've promised she'll have her own book to open, so I'd better get cracking!"
---
Hannah The Spanner 7 by Stuart Simmonds, StuHead, £9.99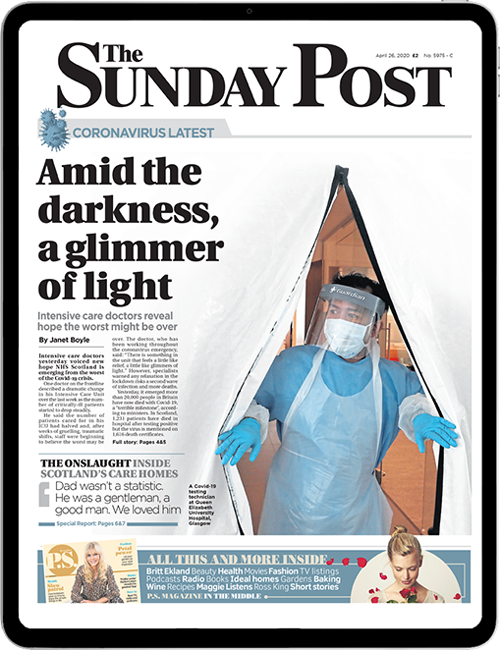 Enjoy the convenience of having The Sunday Post delivered as a digital ePaper straight to your smartphone, tablet or computer.
Subscribe for only £5.49 a month and enjoy all the benefits of the printed paper as a digital replica.
Subscribe