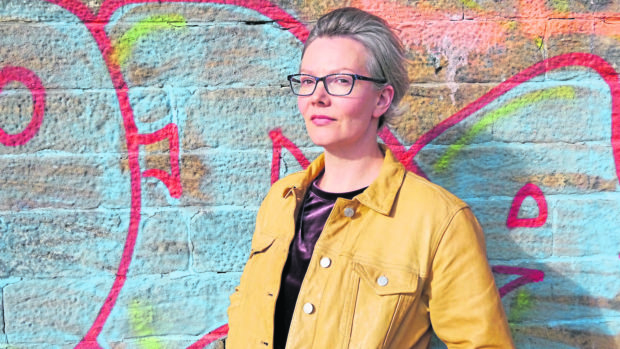 As a child, Jane Alexander dreamed of working on D.C. Thomson's iconic girls' comic Bunty.
The Scots author laughs as she tells P.S: "For a long time my ambition was to draw and write the stories in the Bunty. It's an ambition that has never come true."
Aberdonian Jane, 45, did realise her dream of becoming a professional illustrator, though. And it was soon overtaken by a passion for the written word, which developed in her 20s while penning a journal of her travels in Australia and Asia.
Fast forward a couple of decades, and with both a Master's degree and PhD in creative writing under her belt, as well as a first novel, she is on the road to carving a career for herself as an author. The Last Treasure Hunt, published in 2015, was a Waterstones Debut of the Year.
Jane, who teaches at the art of writing at University of Edinburgh and the Open University, hopes her second novel, A User's Guide to Make-Believe, will follow suit.
The new fiction plunges the reader into the near-future world of Cassie who works for Imagen, the tech giant behind the cutting-edge virtual reality Make-Believe. But having got to know the product a little too well, she now finds herself in the midst of a nightmare.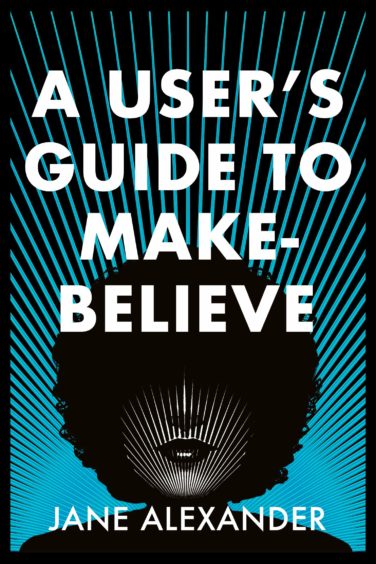 Jane says: "I started exploring the idea back in 2012.
"It took me a couple of years to write the first draft because I was also doing a PhD in creative writing at the same time and I was teaching.
"It was a long journey with quite a lot of drafts. I try to look positively at the fact that I am a very slow writer. The positive way of looking at it is it becomes more layered and richer.
"I was drawing on things I had been thinking about for a long time, like the way that we behave on social media, the kind of virtual reality we are already living with, and the way that I was using it; the way it was affecting me.
"I have always been interested in stories that have muddied the boundaries between what's real and what's not real, dreamed or imagined, supernatural or, in this case, technologically generated.
"All of these things came together and when the character of Cassie began to come to me I knew I had something that could work."
Jane, who works with her "beautiful and eccentric" rescue cat Molly at her side, admits: "I do not have a science or technology background but that can be quite a positive thing. It opens up a space for me to think that something could happen.
"Only having a little knowledge at the ideas stage is brilliant, because you are not inhibited.
"Then you can research and find out what the parameters are, what's possible now and what might be possible in 20 years."
---
Jane Alexander: A User's Guide To Make-Believe, A&B, £14.99