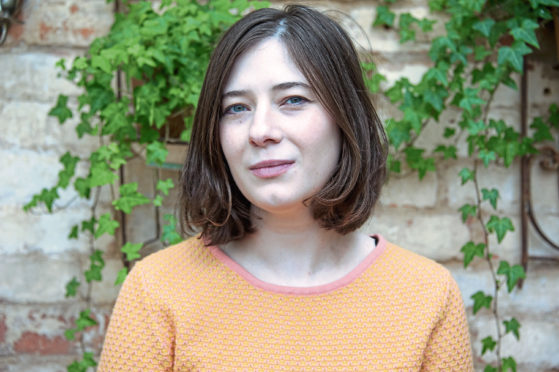 As mother to a new baby, it's amazing just how much you can fit into a little one's nap time.
It's those golden hours of the day that are usually crammed with all the things you need to get done, from cooking and cleaning to fixing and food shopping.
But amazingly Genevieve Herr – who writes under the pen name Jenny Gladwell – wrote an entire book while her baby slept.
Her debut novel, A Gift in December, hits the shelves later this month.
And, for a woman who has spent her entire career in publishing, it's certainly been an eye opener to be on the other side.
"I always thought I was sympathetic to the pressure facing new authors – but I'm even more so after this experience," she said.
"It's so much harder than it looks."
Genevieve, mum to five-year-old Florence, and Theo, two, is an executive editor, and has worked in children's books for 15 years.
But after studying a Masters in creative writing at Birkbeck, she decided to try writing a book herself.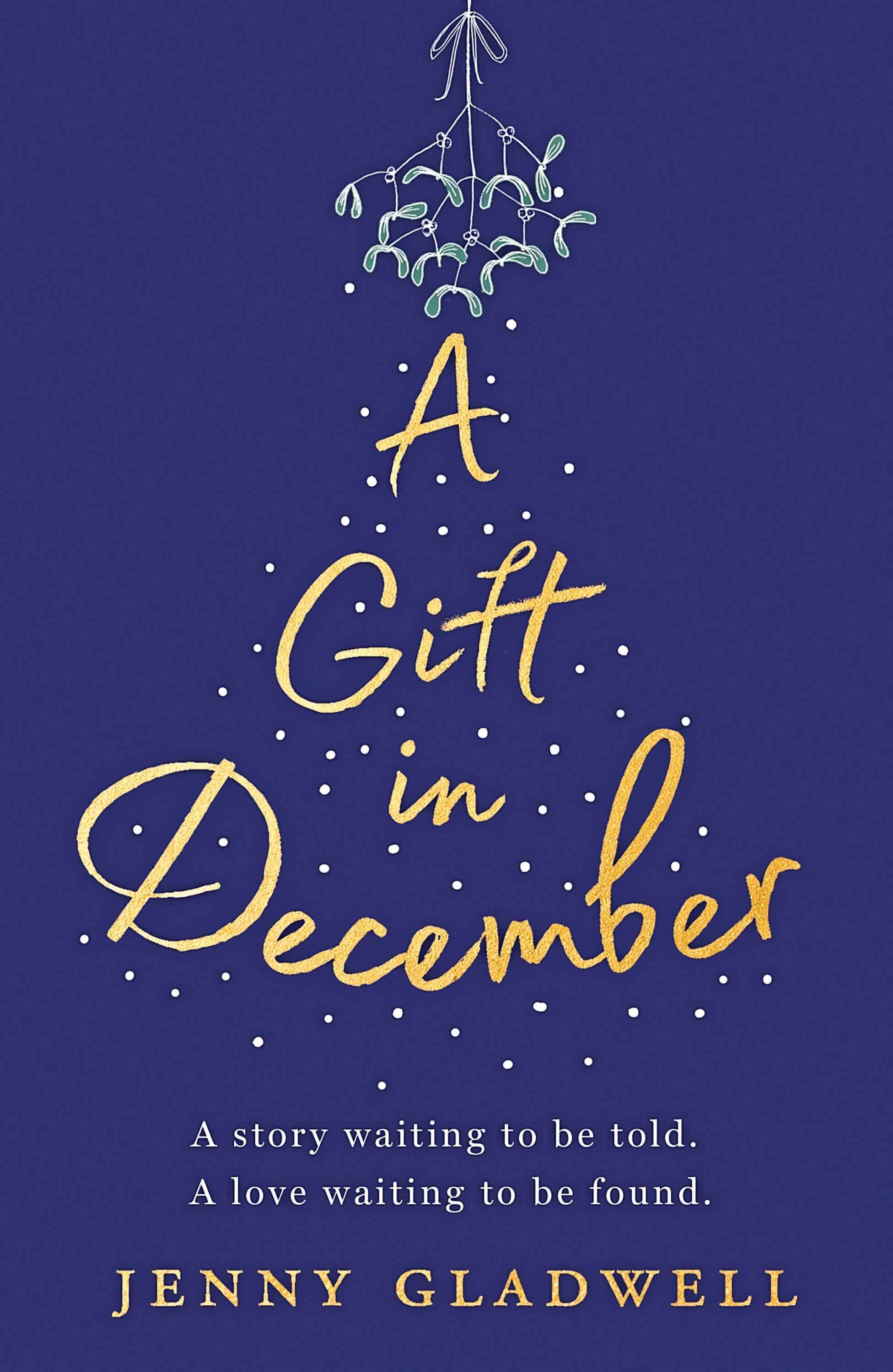 "I always wanted to write crime, but ended up with a rom-com," she said.
"I suppose it was meant to be – it's what I read myself, what I watch on TV.
"The world can be so full of bleak news that sometimes you need a break and that's what this genre does for people.
"It gives you a chance to switch off and take in something heartwarming."
The story is based on the incredible real-life story of King Haakon, the Norwegian monarch who received help and protection from Britain during the Second World War, which later enabled him to secure Norway's freedom from Nazi tyranny.
In thanks, Norway now donates the Trafalgar Square Christmas tree each year.
"I used to live in London and see the tree go up every year but I didn't know the story behind it," Genevieve, who lives in Glasgow, recalled.
"There are two love stories running parallel in the book, a historic one and a modern-day one.
"I loved writing it – and actually did most of it during my son's nap time!
"I actually wrote the first draft in a month. It was an hour here and there, like when Theo was sleeping or when I could get an uninterrupted hour in a coffee shop.
"As a mum, it can be hard to switch off because there are always things to do.
"But I just had to leave the dishes in the sink and the washing and ironing piled up and discipline myself to switch off from mum duties and write."
---
Jenny Gladwell A Gift In December, £7.99, Hodder & Stoughton