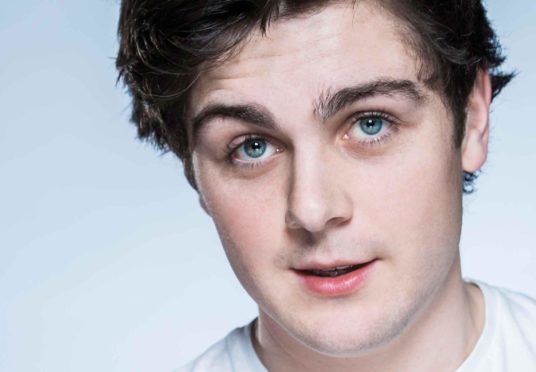 Martin Quinn says he's excited but scared to be playing Oor Wullie.
The Paisley actor will don the dungarees and pull up a bucket to become the lovable scamp in the much-anticipated musical.
"I'm so chuffed to be asked but it's also quite daunting, because no one's heard Wullie speak. It's also quite scary – I hope we live up to people's expectations."
Martin, who will turn 25 during the show's run, is preparing a makeover in order to look the part.
"I have dark hair, so I'm more Dennis The Menace than Oor Wullie. They asked if I wanted a wig, but I thought I should dye it. That's what I'm most worried about, to be honest, cutting about with my peroxide blond hair.
"And my girlfriend says if it doesn't turn out right it can look ginger or green, so that's another concern.
I have such dark eyebrows as well, so I don't know what we're going to do about them."
Martin says he was mischievous growing up, but never took it too far for fear of upsetting people.
"I have two brothers and I'm the middle child, and you know what they say, the middle child is the attention seeker of families. I would be cheeky to a point at school, but then I would be frightened of hurting people's feelings. And I'm definitely not as cocky as Wullie."
Martin has played a younger character before. His first professional job after leaving school was playing 12-year-old Oskar in Let The Right One in.
He then studied at Guidhall School of Music and Drama in London.
"Dundee Rep is such an exciting place – they do great work there and I can't think of a better company to do this."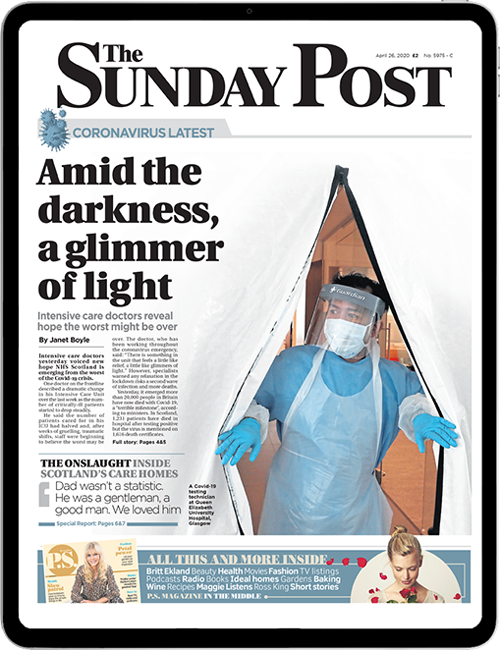 Enjoy the convenience of having The Sunday Post delivered as a digital ePaper straight to your smartphone, tablet or computer.
Subscribe for only £5.49 a month and enjoy all the benefits of the printed paper as a digital replica.
Subscribe