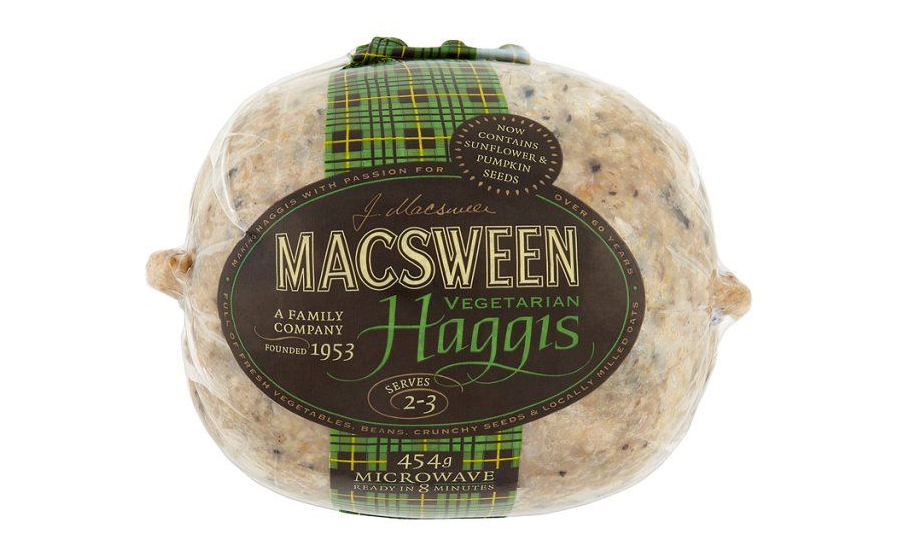 IF you've got haggis to use up after Thursday's Burns night celebration, this haggis shepherd's pie is perfect.
It's great for chilly nights when you need comfort food, too. It's made with vegetarian haggis but, of course, you could always use classic haggis if you prefer it.
Thanks to Macsween for this week's recipe.
You'll need:
2 tbsp olive oil
1 onion, chopped
2 cloves garlic, minced
500g Macsween Vegetarian Haggis
3-4 fresh thyme sprigs
400ml vegetable stock
3 tbsp tomato paste
200g frozen vegetable mix
Black pepper to taste
For the potato topping:
1kg floury potatoes
70g butter
200ml whole milk
Salt to taste
30g butter (optional)
Method:
Preheat the oven to 180°C/160°C/gas mark 4. Set a large pot of water on the stove with peeled and quartered potatoes and a pinch of salt. Cook until tender – about 15 minutes.
Meanwhile, in a deep pan heat olive oil and sauté onion over low heat for 7-10 minutes. Add garlic and crumbled Macsween Vegetarian Haggis, stir and continue breaking up the mixture with a wooden spoon until it resembles mince.
Add thyme, stock, tomato paste, vegetable mix and bring to a boil, then reduce the heat to low. The mixture will be wet, but will thicken in a couple of minutes. Simmer for 10 minutes until the vegetables are tender but not mushy.
When the potatoes are cooked, drain and mash, adding hot milk and butter, salt to taste.
Tip the mixture into a medium baking dish and top with mashed potatoes. Dab little bits of butter all over the potatoes.
Cook in the oven for 30 minutes until the topping is golden.