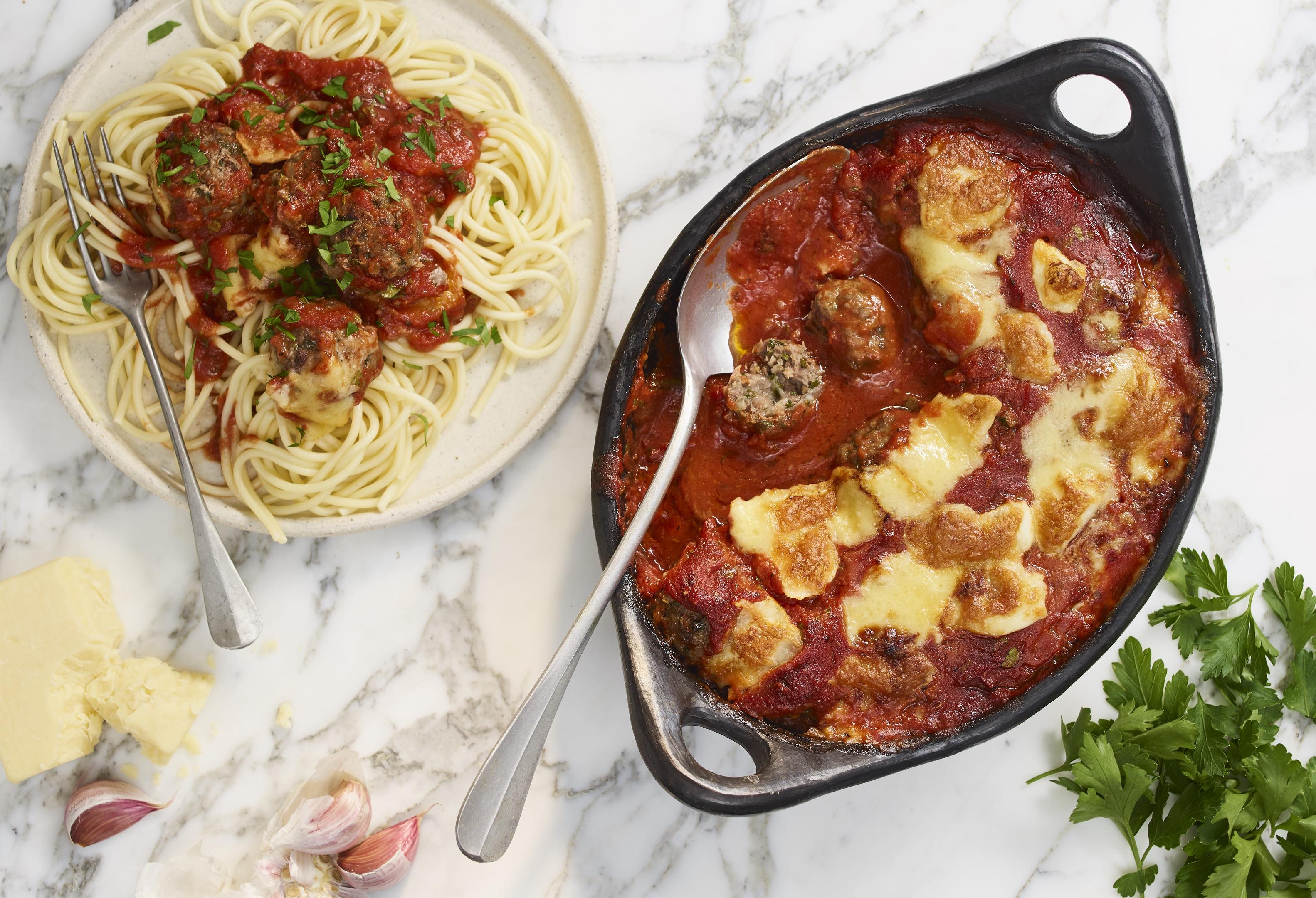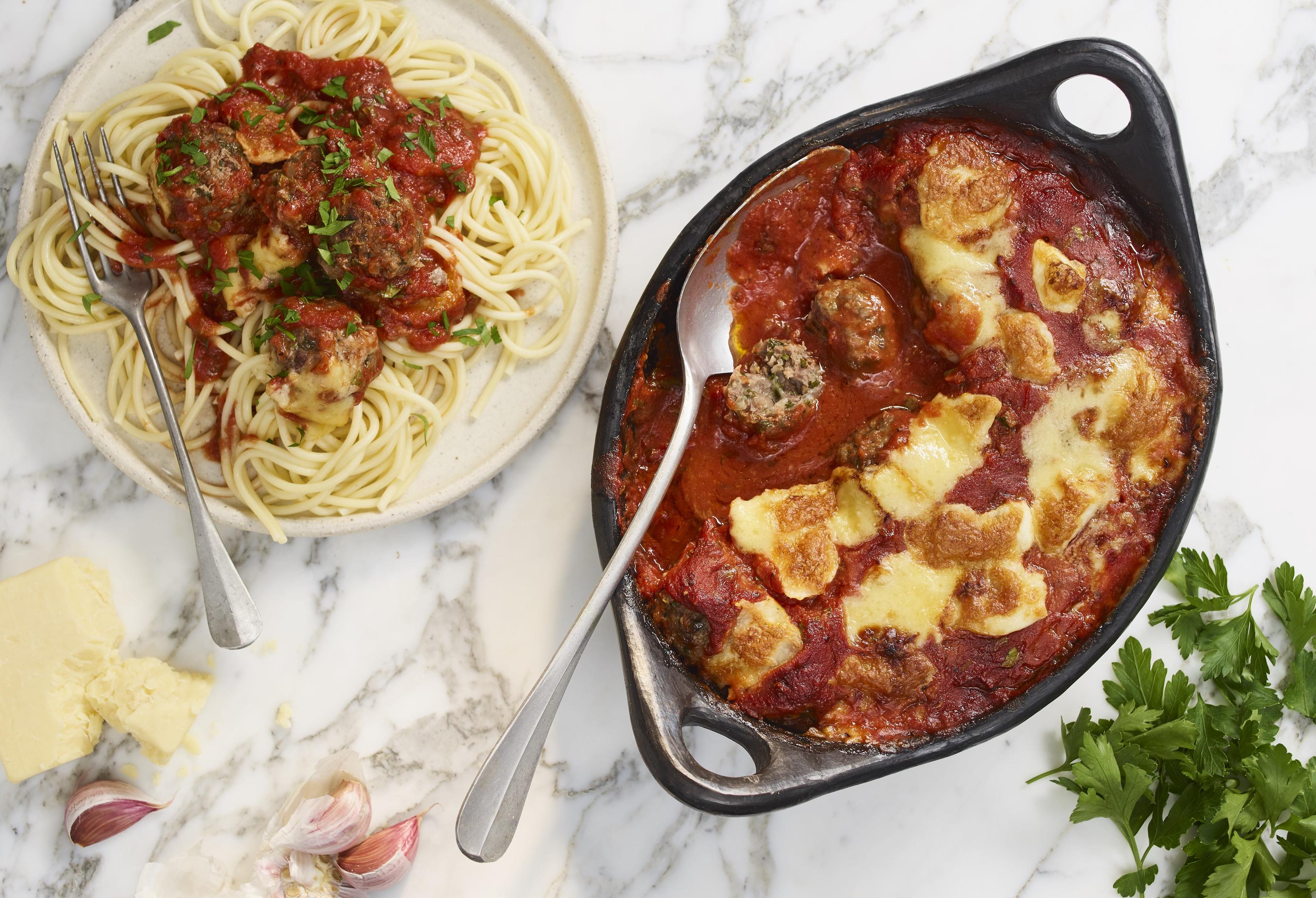 WHEN the weather turns just slightly colder, our thoughts turn to more hearty meals.
This recipe for meatballs is from Tilda's Mums Helping Mums cookbook, which can be downloaded at tilda.com. For every bag of Tilda Pure Basmati Dry (5kg and 1kg) and TSB sold in the UK, Tilda will donate a meal to new and expectant mums in Bangladesh.
This recipe was donated by last year's MasterChef winner Jane Devonshire.
You'll need
1 large Spanish onion, finely chopped
4 large garlic cloves, finely chopped
150g strong cheddar cheese
2 balls mozzarella
1 litre passata
50g flat leaf parsley, finely chopped
10g thyme leaves picked from stalks
1 tsp sugar
900g minced beef
1 large egg
Method
Gently saute chopped onion and garlic in a little olive oil until translucent, but not browning.
Chop the cheddar and mozzarella into small chunks about ½cm-1cm.
Put the passata into a saucepan with half of parsley and thyme. Add salt, pepper and 1 tsp of sugar. Simmer until reduced – about 15 mins.
In large bowl combine mince, remaining parsley and thyme, egg and cooked onion and garlic mix. Season then combine thoroughly.
Take a small lump of the mince mix, about the size of a cherry tomato. Flatten and make a small dimple in the middle. Place a chunk of cheese in it and shape your meatballs around it. Place meatballs on a baking tray.
Pour some oil into a frying pan. Fry the meatballs until golden in colour, turning halfway through. Place in a casserole dish.
Pour over tomato sauce. Sprinkle over all the remaining cheese and put in oven at 200C/180C fan/gas mark 6. Cook for 30-45 mins until cheese is bubbling and golden. Serve with pasta.