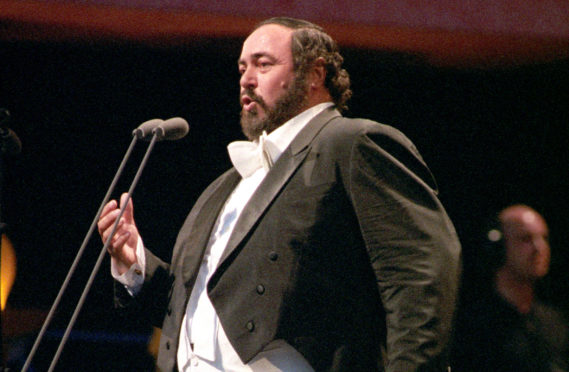 He was the opera megastar with a big personality, a bigger voice – and, seemingly, an even bigger appetite.
But Luciano Pavarotti feared he would starve if he didn't have round-the-clock access to food, according to his former butler.
Next week sees the release of Pavarotti, a documentary movie based on the life of the tenor, by Oscar-winning director Ron Howard.
Simeon Rosset worked for the Italian singer in 2004 and revealed his former client's remarkable list of food demands.
His requirements included having a 24-hour personal kitchen set up next door to his bedroom.
Simeon, of the Rosset Bespoke Butler School in Edinburgh, revealed how the star insisted on 24-hour access to freshly made food – because of the years he spent starving as a child in war-torn Italy.
And he revealed that, despite buttling for some of the world's top pop stars – such as Bono, Kylie Minogue and Sir Cliff Richard – none had as long a list of requirements like Pavarotti.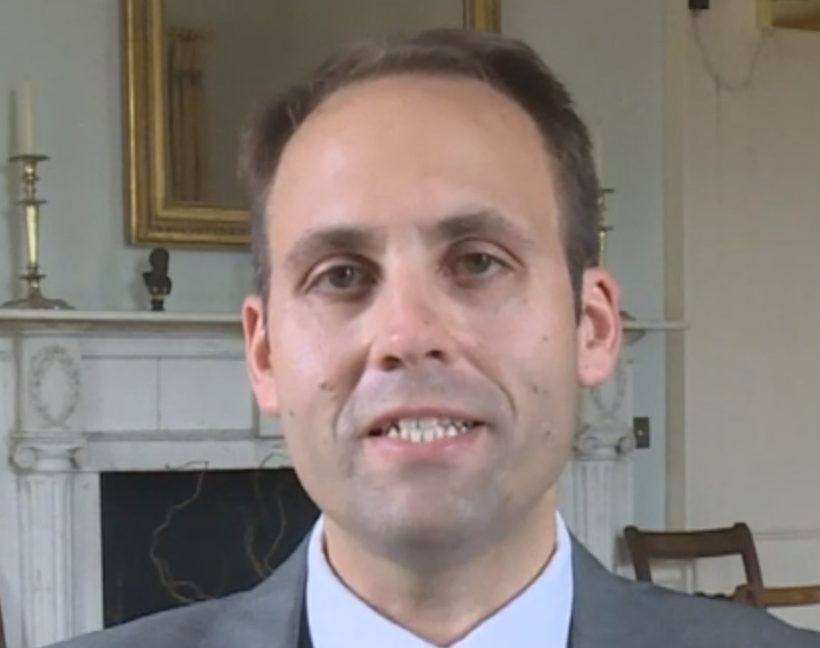 "I've looked after an awful lot of top rock stars but no-one's had a rider like Pavarotti," said Simeon, who was the opera star's personal butler on his UK tour in 2004. "One of his requests was we had to convert the bedroom next to the one where he slept into a small kitchen.
"We installed lots of fridges where we had to keep a very specific list of food – which was, without exaggeration, enough to feed 20 people.
"There were to be three roast chickens at all times. There was fresh pasta available at all times. We had to have tomatoes – a particular type of Italian tomatoes – at all times. The food was on a constant rotation – it was always fresh and ready to go."
Part of Simeon's job was to ensure the tenor had access to the meals he requested but, despite his large frame, Pavarotti did not eat a huge amount.
"The thing was he didn't eat the food that was there," added Simeon.
"He would rarely touch it. I asked one of his staff why is it he had all this food here.
"They said when Pavarotti was a young boy, he was so poor, that he'd often have to go days without eating.
"He actually had a phobia about being away from food. He had to be near food, or he started to get a bit scared because it subconsciously made him remember that feeling of actually starving."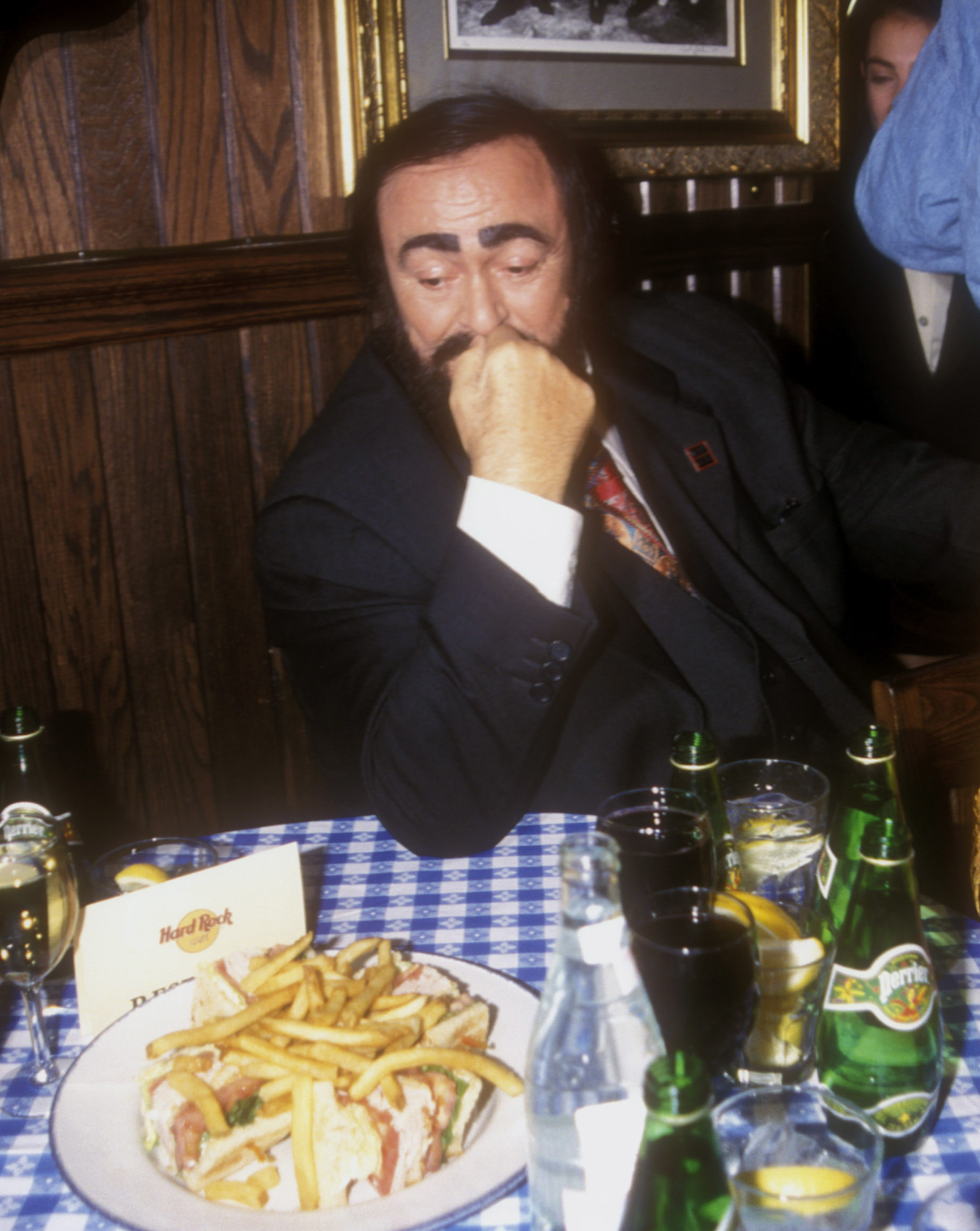 As well as access to a fully-stocked kitchen, Pavarotti insisted on having wine from Italy.
"They weren't the most expensive bottles," added Simeon. "They were cheap but had to be Vin Santos from Modena.
"He only tended to drink Evian mineral water with freshly squeezed lemon.
"He wasn't a big eater – but he was a big card player. He did it constantly.
"There's a particular Italian card game that never ends. So it was him and about five or six of his school-friends who would travel everywhere with him.
"They were these older Italian gentlemen wearing white linen shirts who would just sit down and play this card game with him endlessly.
"That was just how he spent his time – nothing ostentatious.
"Just sitting down with a glass of water playing cards."
Pavarotti, who performed in Glasgow in 1990 and earned global fame with his rendition of Nessun Dorma, inspired adoration the likes of which Simeon hasn't seen before or since.
"He didn't seem to court it, but it was like worship," he said.
"I've been with a lot of pop stars so I know it wasn't a false sort of worship that they sometimes get, it was very genuine.
"People would call him Maestro, he didn't insist on it.
"He was very friendly, and once the concert was finished, he invited me to Hamburg on an all-expenses paid trip to see him.
"He asked me how much I enjoyed the shows," explained Simeon. "I said I hadn't actually been able to go and watch a single one, because I'm always here setting up everything for when you get back from the show.
"He said, 'oh no, that's terrible. Why don't you come to Germany, and you can just be our guest and watch the show?'
"He looked after people. His personal valet was just a lad that he'd met operating a lift in South America. He just liked him and said, 'why don't you travel with me and be my valet?'"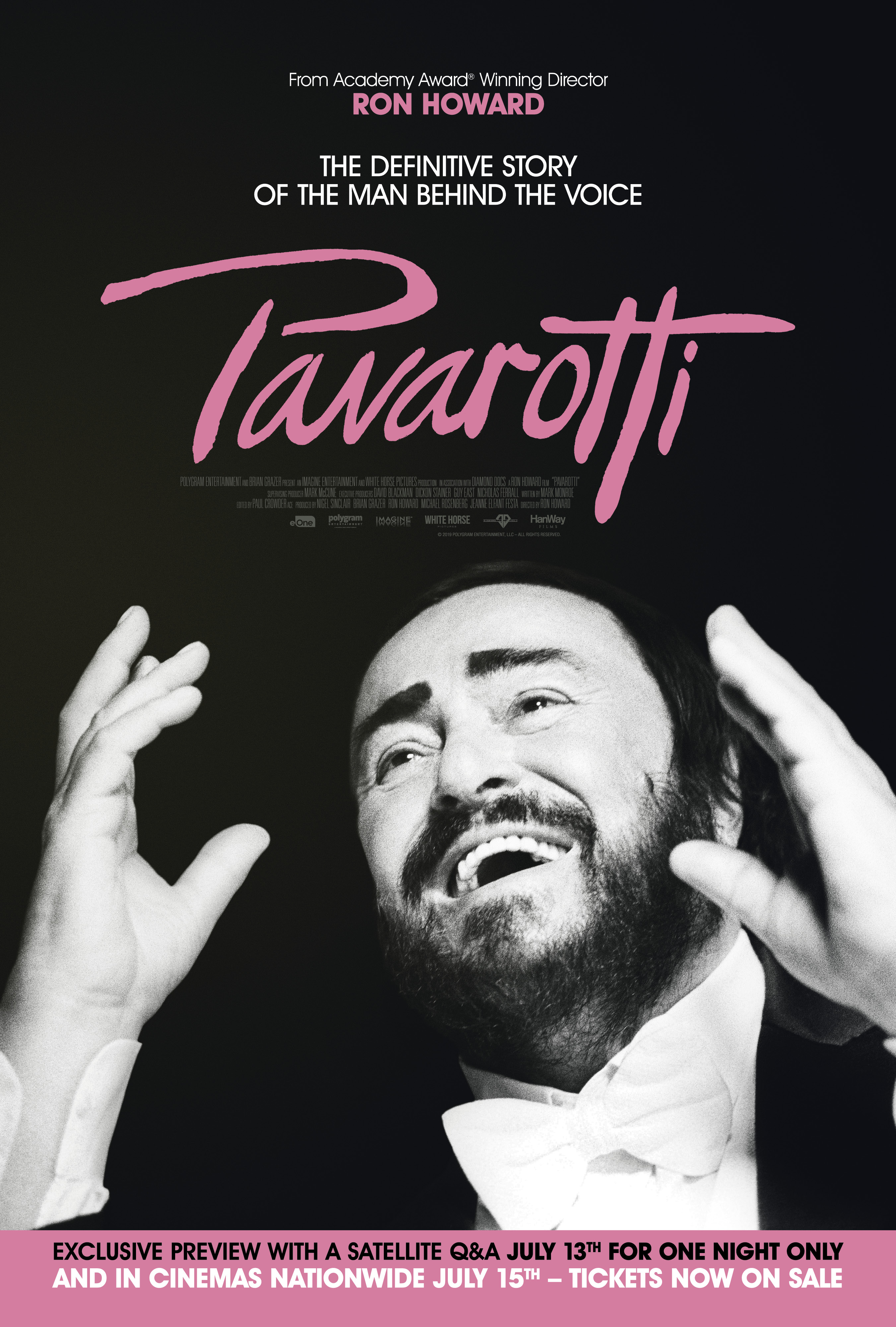 The Pavarotti movie will premiere in cinemas on July 15. It tells the life story of the star, from his days growing up during wartime in Modena.
Using archival footage and contemporary interviews with many of Pavarotti's family, business associates and mistresses, the documentary examines the world-famous tenor's life up until his death from pancreatic cancer in 2007.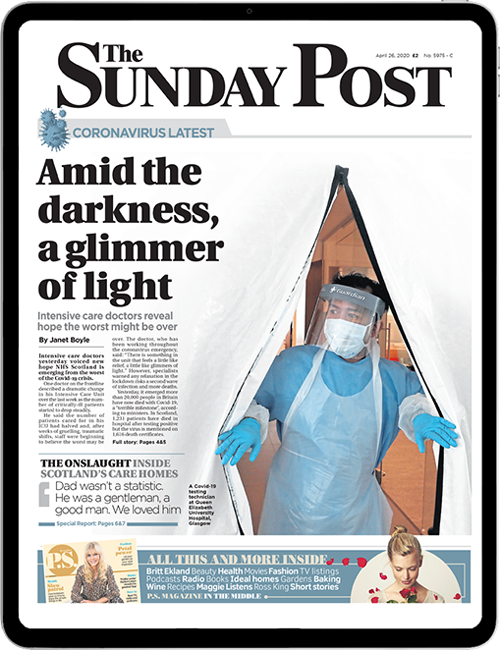 Enjoy the convenience of having The Sunday Post delivered as a digital ePaper straight to your smartphone, tablet or computer.
Subscribe for only £5.49 a month and enjoy all the benefits of the printed paper as a digital replica.
Subscribe