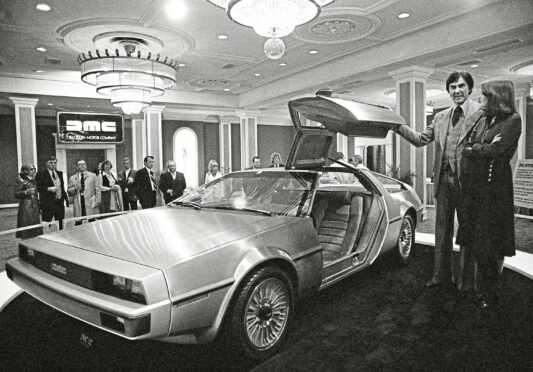 Cars, despite having a sexy reputation, are fairly boring.
If only they were the James Dean-powered lust wagons sold to us by Hollywood rather than the banal, money-guzzling metal boxes which take you to and from Asda.
To make cars entertaining we need to fling them around tarmac at 200mph, as in the case of Formula One, or take them to foreign countries and be problematic towards the locals, as in Top Gear.
Myth & Mogul: John DeLorean is neither about having a race in a car nor being a rude in a car. Instead it's a documentary about the would-be automobile tycoon.
Over the course of three episodes, DeLorean is painted as a chancing con artist having promised investors and the British government a vehicular revolution.
His gull-winged sports car looked like it was assembled from spare Millennium Falcon parts. Sadly the DeLorean broke down more times than Han Solo's rickety space craft. The best it did was to become the iconic time machine in Back To The Future, starring Michael J Fox as Marty McFly.
Throw in being entrapped as part of an FBI drug sting and John DeLorean's venture ended in disaster.
With governments dishing out disastrous test and trace contracts, John DeLorean's biggest crime appeared to be being born too late.
If only his car really was a time machine.
Myth & Mogul: John DeLorean, Netflix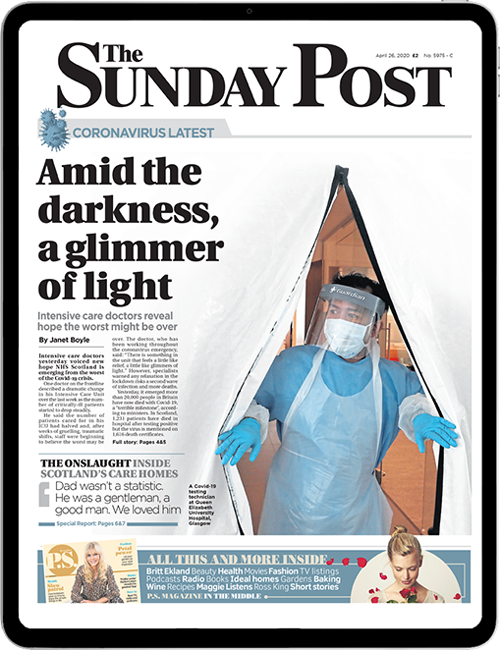 Enjoy the convenience of having The Sunday Post delivered as a digital ePaper straight to your smartphone, tablet or computer.
Subscribe for only £5.49 a month and enjoy all the benefits of the printed paper as a digital replica.
Subscribe