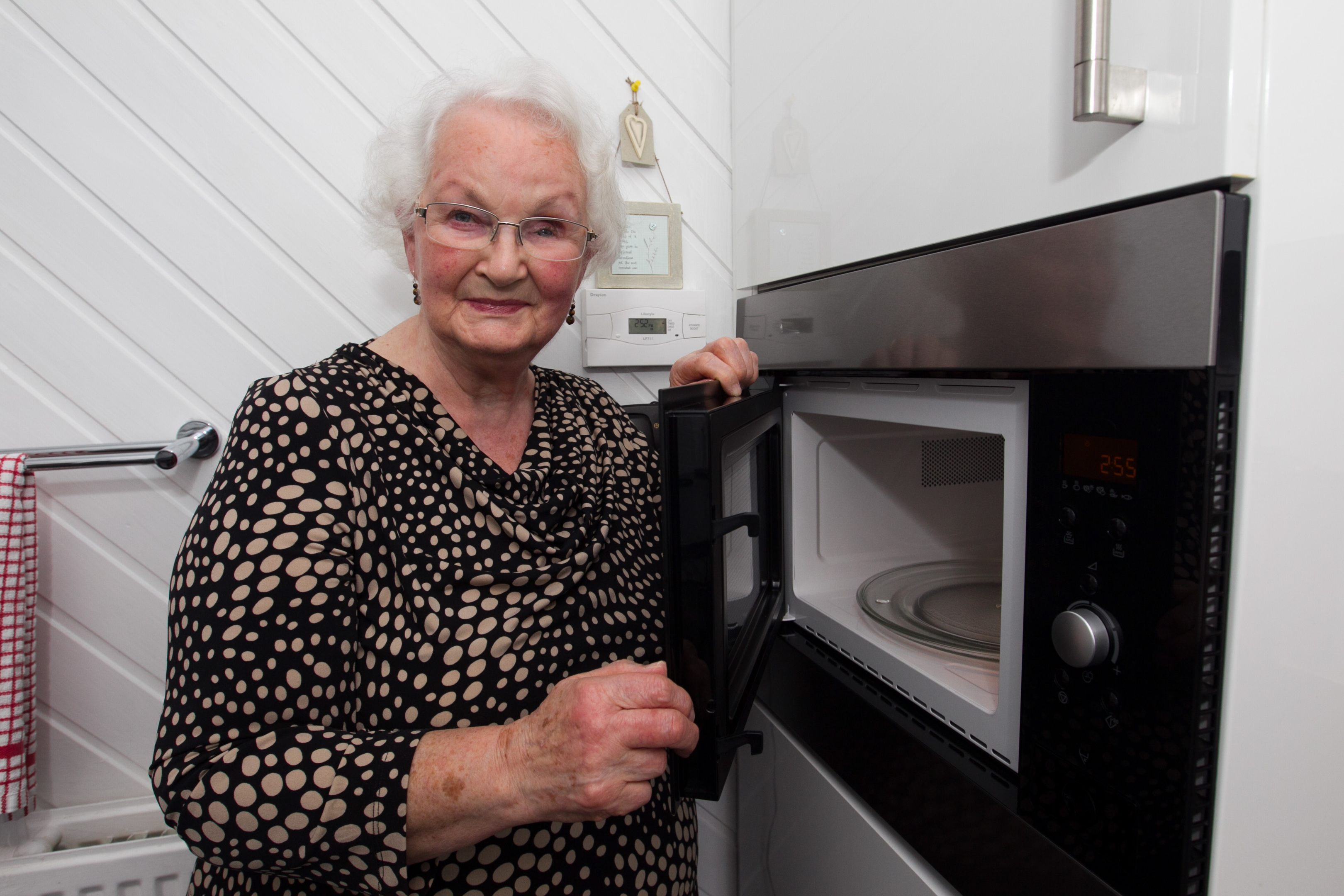 THE definition of what is and is not "cosmetic" when describing a fault with a home appliance is perhaps a flexible one, depending on who is describing it.
But one thing is very plain: if you don't like the look of, for instance, a brown stain on the casing of your microwave oven, then you should complain about it.
This is especially true if you have a two-year warranty on the item and it is just over one year old.
Mrs May Duffus, of Carnoustie, bought a microwave oven from John Lewis in February last year.
It's a built-in appliance and so is fairly prominent in her kitchen.
In March this year, while cleaning the oven, she noticed a reddish stain when she opened the door. May cleaned it off, and thought no more about it.
But, a few weeks later, the same stain appeared in the same place.
A piece of enamel had flaked off and the metal beneath was rusting.
Confident in her two-year warranty, May contacted John Lewis Technical Support.
But it wrote back saying that a half-inch flake of enamel was "cosmetic" and therefore not covered by its policy.
May disputed this and John Lewis arranged for a technical visit.
This time, it said the fault was caused by burned-on food.
May again disputed this – not least because what sort of enamel is going to flake off because of a small piece of hot food? Microwave ovens exist to make food hot!
John Lewis still contended that this was a cosmetic issue.
Electrolux, which manufactured the oven, then offered to arrange an "independent report" at a cost of £84 – which it expected May to pay!
This didn't seem right to May so she got in touch with Raw Deal.
We agreed with May. We didn't like the look of the stain either and so had a chat with the John Lewis Partnership's head of customer services.
The firm had another think about what constituted a cosmetic fault and, after a further chat with May, offered her an exchange.
If something goes wrong with an appliance, a piece of furniture or anything that you have bought, then it is your judgment that counts.
You live with the item in your home, you have to look at it every day, you care whether it looks soiled or damaged when friends or family visit.
Don't let a shop or firm tell you that a stain, chip or tear is "minor" if it isn't minor to you. Stand your ground, exercise your rights under the law.
You don't have to accept flawed goods.
May stood up for her rights and Raw Deal applauds her for doing so.
---
Do you have a problem?
To get in touch with Raw Deal please email your address and daytime/mobile number to rawdeal@sundaypost.com or write to Raw Deal, 80 Kingsway East, Dundee, DD4 8SL (please include SAE).
Briefly outline the problem and how you would like it resolved. Include contact details of the other party and any customer ref/order numbers.
By requesting Raw Deal's assistance you agree for your name, location and a photo to be published.
---
READ MORE
Raw Deal: Tommy knew he was right – he's been here before!
Raw Deal: Peter refused to back down in row with Lothian Buses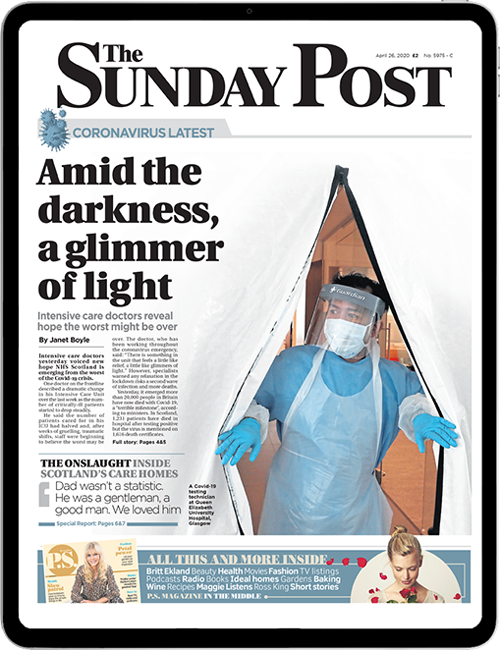 Enjoy the convenience of having The Sunday Post delivered as a digital ePaper straight to your smartphone, tablet or computer.
Subscribe for only £5.49 a month and enjoy all the benefits of the printed paper as a digital replica.
Subscribe