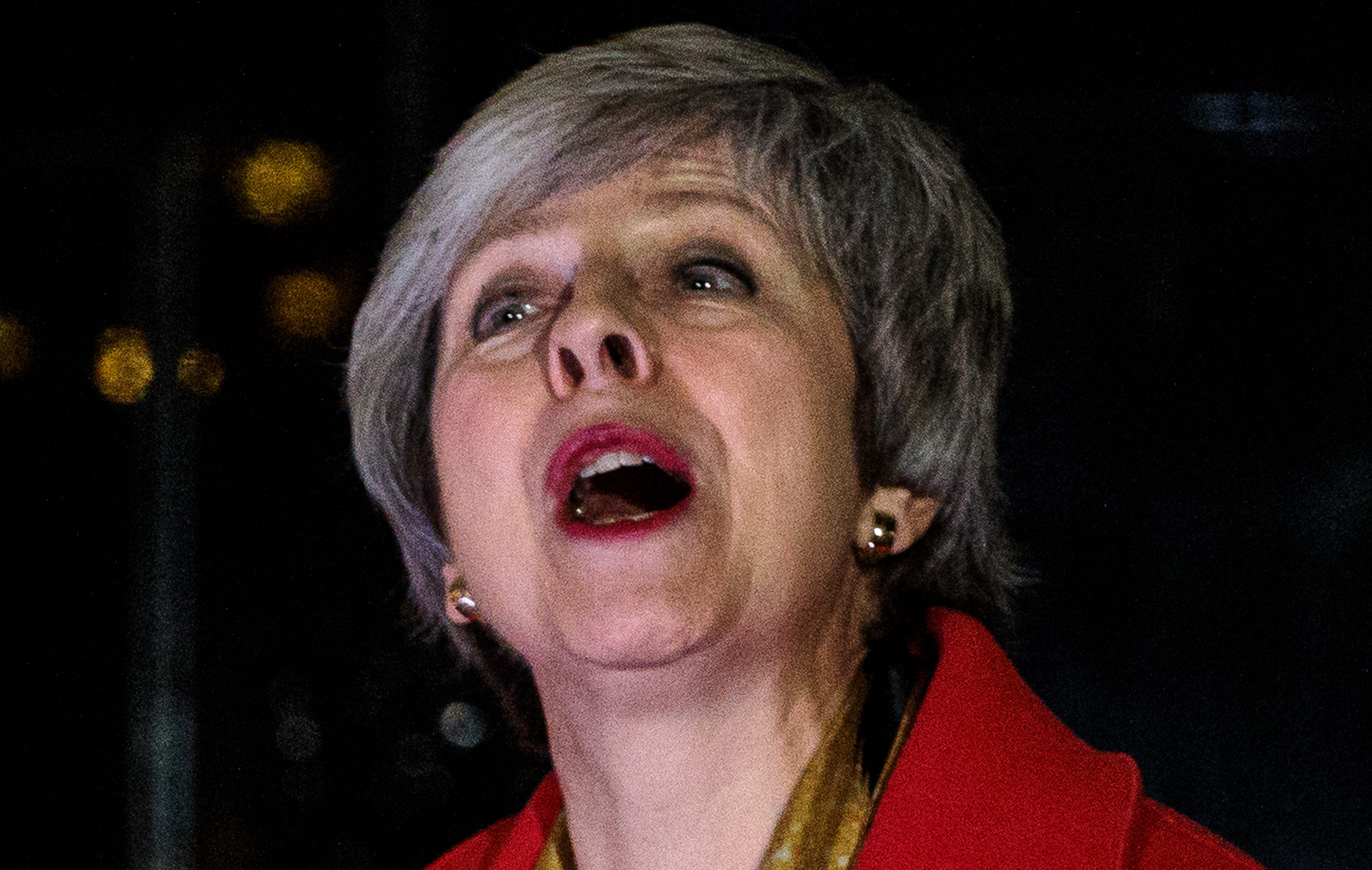 THERESA MAY will fight to win the crucial Commons vote on her Brexit deal until the last possible minute, Scots Tory MPs predicted yesterday.
But, they said, she might then pull the plug if overwhelming defeat is inevitable.
Most observers believe a heavy defeat for the Prime Minister is still the most likely outcome on Tuesday but, some say, if the losing margin looks like reaching triple figures, Downing Street will pull the plug.
Mrs May has come under increasing pressure from her own MPs – including supporters – to delay the vote if such a heavy defeat seems inevitable.
She has been warned that a landslide defeat could lead to more turmoil, from a leadership challenge to a general election or second referendum.
Yesterday Stephen Kerr, the Conservative MP for Stirling, urged the PM to postpone the vote to avoid "humiliation" in the Commons.
If the vote goes ahead, Mr Kerr plans to vote in favour of it despite not being "jubilant or enthusiastic" about it.
But he said: "I cannot see the point of proceeding with the vote when you know you're going to lose by hundreds of votes.
"It doesn't make any sense to me. I would like to think there could be a postponement. To lose by 100 or 150 or 200, as some people are talking about, it's a huge number.
"It would be a humiliation.
"The Prime Minister is pretty tough and if she has made up her mind that she's going to take us down this road then that's what will happen but I don't think necessarily think it's right."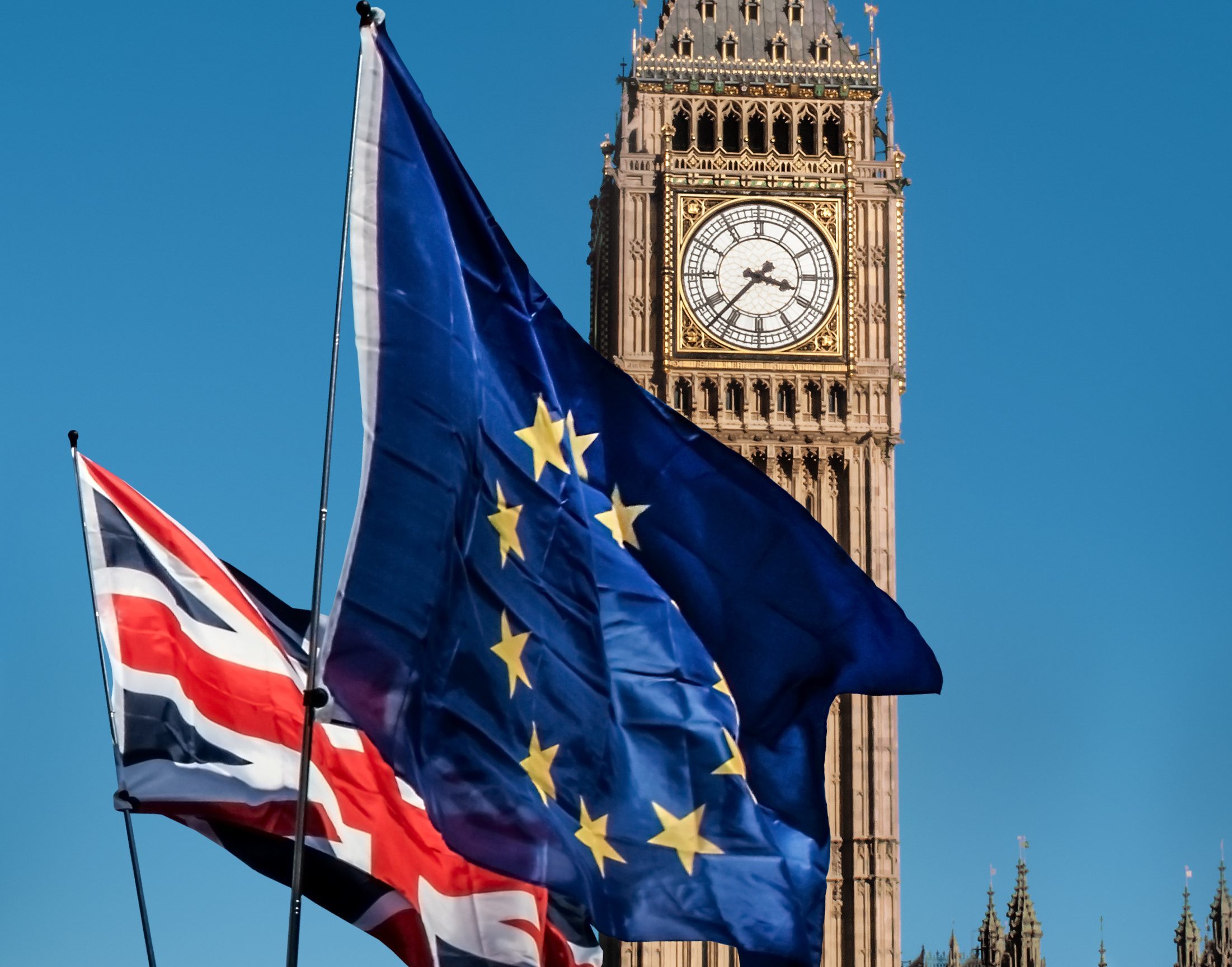 But Andrew Bowie, the Tory MP for West Aberdeenshire and Kincardine, said he had "no doubt" the vote would happen as planned at 7pm on Tuesday.
He pointed out that the run-up to Christmas does not give many options for Mrs May to choose to reschedule and said: "It's cards on the table time."
Mr Bowie added: "I'm backing the deal, I'm backing the Prime Minister.
"Delaying the vote isn't likely to reap us any rewards.
"The EU has been quite clear that this is as good a deal as Britain can expect.
"I think we've got to press on and take the decision.
"If, however, the Prime Minister really does believe that there is option for change or an option to get something better – and if she does she hasn't said so yet – then maybe delaying might be an option. But at the minute it doesn't look likely that that is the case."
---
What could happen on Tuesday?
You would need gung-ho spirit to predict what's next but PM's big Brexit vote might go four ways:
Postponement
PM might retreat rather than risk heavy defeat and take time to clarify the backstop meant to stop hard border between Northern Ireland and Republic.
A narrow win
A narrow victory for PM is still possible but unlikely and hinges on whether she can persuade hostile MPs that there is no "magic alternative" to her deal.
A narrow defeat
If she loses by less than 50 votes, PM is likely to travel to Brussels for a meeting on Thursday to appeal for some changes to the agreement then try again.
A heavy defeat
A resounding defeat for Mrs May is still tipped as the most likely outcome with more than 100 of her own MPs said to be opposed to her proposed Brexit deal.
---
Yesterday Amber Rudd said there would be a "chaotic" period if the vote was lost, and she was the first of Mrs May's Cabinet to acknowledge that a Plan B might be needed.
The Work and Pensions Secretary backed the withdrawal deal brought to the table by Mrs May, but suggested the Norway-plus option of remaining in the European Economic Area could be a plausible choice.
Both Mr Kerr and Mr Bowie believe defeat in the Commons would be followed by a Labour-led vote of confidence in the government, which Mrs May would survive.
Mr Kerr said the worst-case scenario would be a no-deal Brexit.
Mr Bowie, however, thinks Mrs May could squeeze "some kind of compromise" from the EU.
He added: "Then I think she brings it back and could win it on a second vote."
Research suggests that 81 Conservative MPs oppose the deal which Mrs May hammered out with EU leaders.
Most Labour MPs and all of those from the SNP and DUP are also poised to vote against it.
The SNP said the prospect of an embarrassing Commons thrashing had prompted last-minute "scrambling" for a solution.
The party has made no secret of its desire for Scotland to remain in the EU, and all 35 of its MPs are planning to vote against the deal.
Stephen Gethins MP, the SNP's spokesperson on International Affairs and Europe, said: "The penny has finally dropped, even among Theresa May's Cabinet.
"The UK government faces a humiliating defeat on Tuesday.
"That's why, at the 11th hour, they're scrambling to find an alternative. And not before time."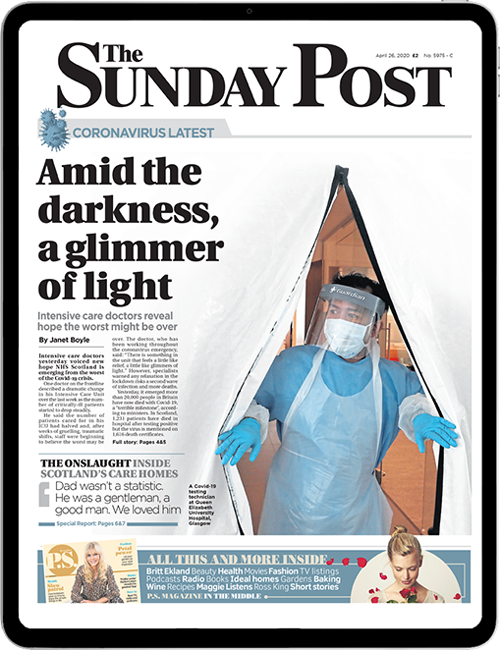 Enjoy the convenience of having The Sunday Post delivered as a digital ePaper straight to your smartphone, tablet or computer.
Subscribe for only £5.49 a month and enjoy all the benefits of the printed paper as a digital replica.
Subscribe