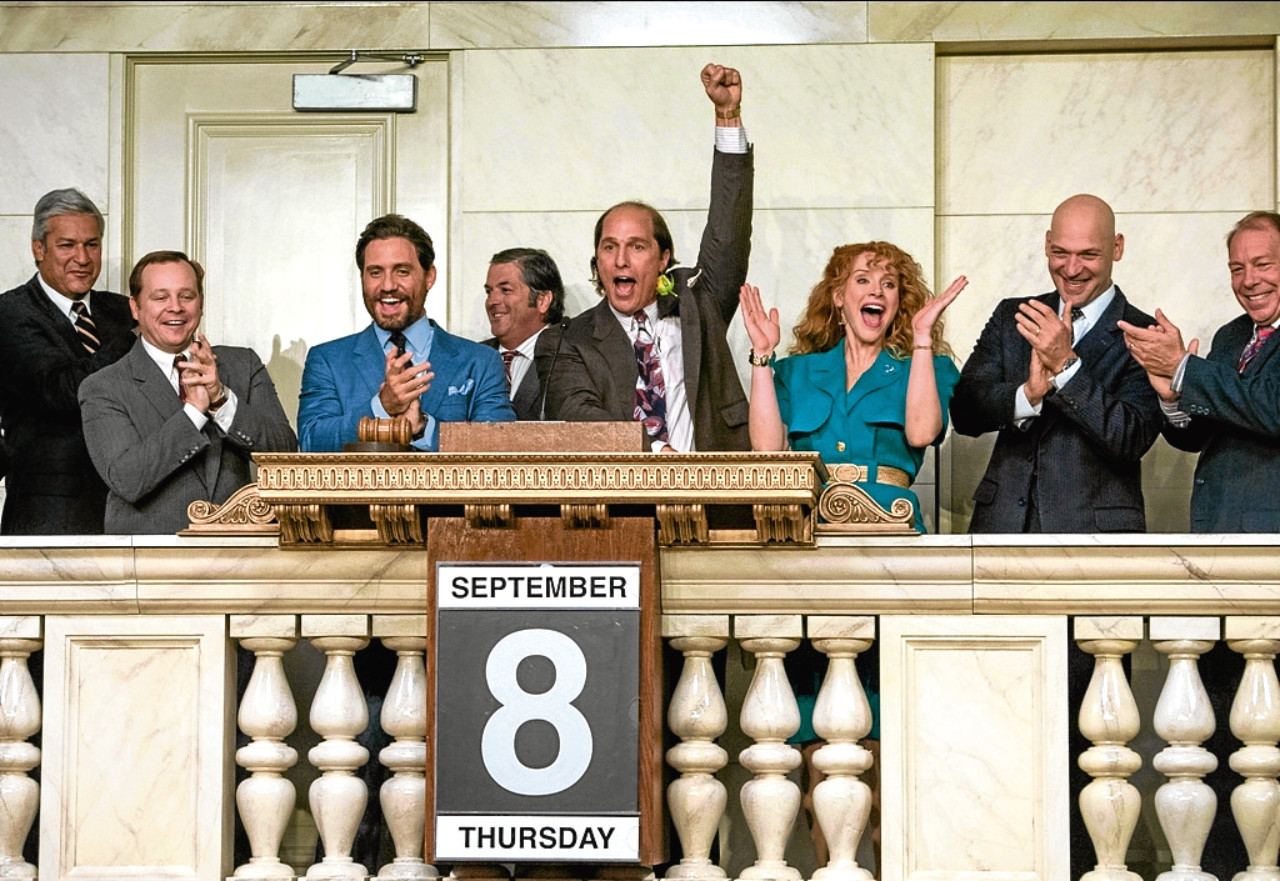 WHEN Matthew McConaughey dropped over three stones for his show-stopping portrayal of AIDS sufferer Ron Woodroof in 2013's Dallas Buyers Club, it was a make-under that drew gasps.
The one-time rom-com king, cast for his chiselled pretty boy looks, had ditched the tried-and-tested heart-throb tag in favour of serious drama.
It was a move — brilliantly dubbed the McConaissance — that subsequently earned him his first Oscar.
Fast forward three years, and McConaughey's attracted critical acclaim for his role opposite Woody Harrelson in HBO series True Detective, and impressed in Christopher Nolan's sci-fi blockbuster Interstellar, securing his spot among Hollywood's greatest.
His latest incarnation is Kenny Wells — a balding, overweight goldmine prospector at the heart of Stephen Gaghan's latest big-screen epic, Gold.
Inspired by actual events, the crime-adventure, set in South-East Asia, follows the ambitious tale of one man's American dream, and everything he'll do to keep it from falling apart.
Intrigued by the concept of how far one man would go, it's a role McConaughey couldn't turn down.
"Kenny had a dream that somebody could tell him where gold was, and he takes a one-way ticket to Indonesia to chase that dream down and make it so," says the 47-year-old actor, who's also currently lending his voice to musical animation, Sing.
"I don't have such specific dreams. I try to go about my life every day to keep me in the dream, maybe.
"But Kenny has nine lives — I don't think I have cheated death as many times as he has."
https://www.youtube.com/watch?v=IhYROWOayLw
As Wells, McConaughey is unrecognisable, the physical transformation this time helped by a customised balding toupee, prosthetic crooked teeth and a 40lb weight gain, thanks to a diet of beer, cheeseburgers and milkshakes.
It was a regime that earned him the title of "Captain Fun" at home in his native Texas with his Brazilian model wife, Camila Alves, and their three children, sons Levi and Livingston, and daughter Vida.
"For six months, I had a rule that everyone had to say yes to every desire they wanted, 24/7," he recently revealed during an appearance on The Graham Norton Show.
"I was a real yes man — pizza night could be any night, and cheeseburger and beer for breakfast was a great idea, too!"
Despite the yo-yoing weight, he says he loves to "play real people".
"Our job is to expose humanity," he continues. "So I can go into a guy and love inhabiting him. That's the fun of what actors get to do."
He admits his Academy Award win boosted his faith in his ability to tackle more complex roles.
"It gave me confidence in the choices I was making, to keep them personal for me," he adds.
"I was still choosing roles that scare me and I'm not sure how I'm going to pull off, but I dive in and give it a punt."
Gold is in cinemas from Friday, February 3.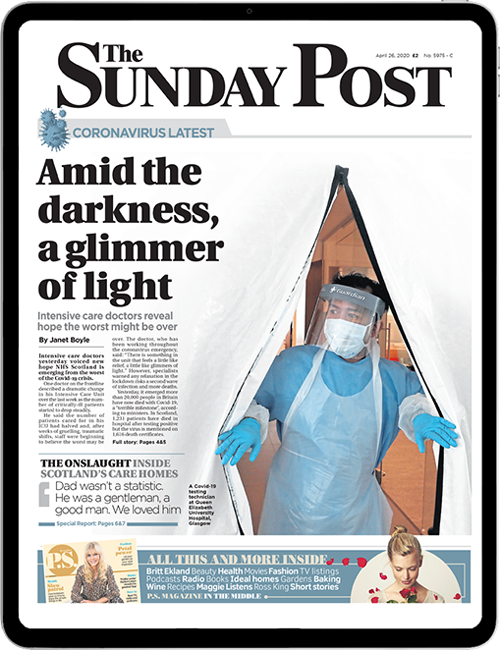 Enjoy the convenience of having The Sunday Post delivered as a digital ePaper straight to your smartphone, tablet or computer.
Subscribe for only £5.49 a month and enjoy all the benefits of the printed paper as a digital replica.
Subscribe