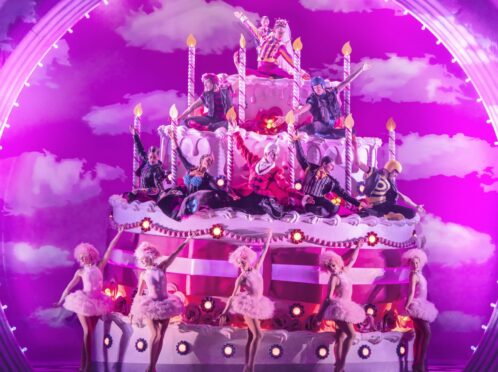 In the world of ballet, Matthew Bourne has always danced to his own tune and, for the past three decades, the prolific choreographer and director has shaped some of the world's best-loved stories for the stage attracting a new generation of fans with innovative, bold and sometimes shocking productions.
So it is somewhat surprising, when asked about how the industry has changed, that he should point not to his own successes but to the importance of television shows such as Strictly Come Dancing.
"In a general way, I think men dancing has become a much more acceptable sort of profession," explained Bourne, whose production of Swan Lake is best known for a menacing male swan ensemble, an unconventional move when it debuted in 1995.
"That change has had a lot to do with television and Strictly, as well as things like our Swan Lake and Billy Elliot. There's been a massive shift, I think, in the public's perception of what dancing is, and we all know more about dancing now. Through things like Strictly, everyone's a critic, they understand what makes a good dance, what makes good choreography – and what doesn't. It's interesting that has happened."
Since he first burst on to the scene as an artistic director in 1988, having danced professionally for 14 years prior, there is hardly an accolade Bourne hasn't garnered.
His shows have landed him a record-breaking nine Olivier Awards, he is the only British director to have won the Tony Award for both best choreographer and best director of a musical, and his version of Swan Lake holds the record for the world's longest-running ballet production. Not to mention, he was also knighted by the Queen in 2016 for his services to dance.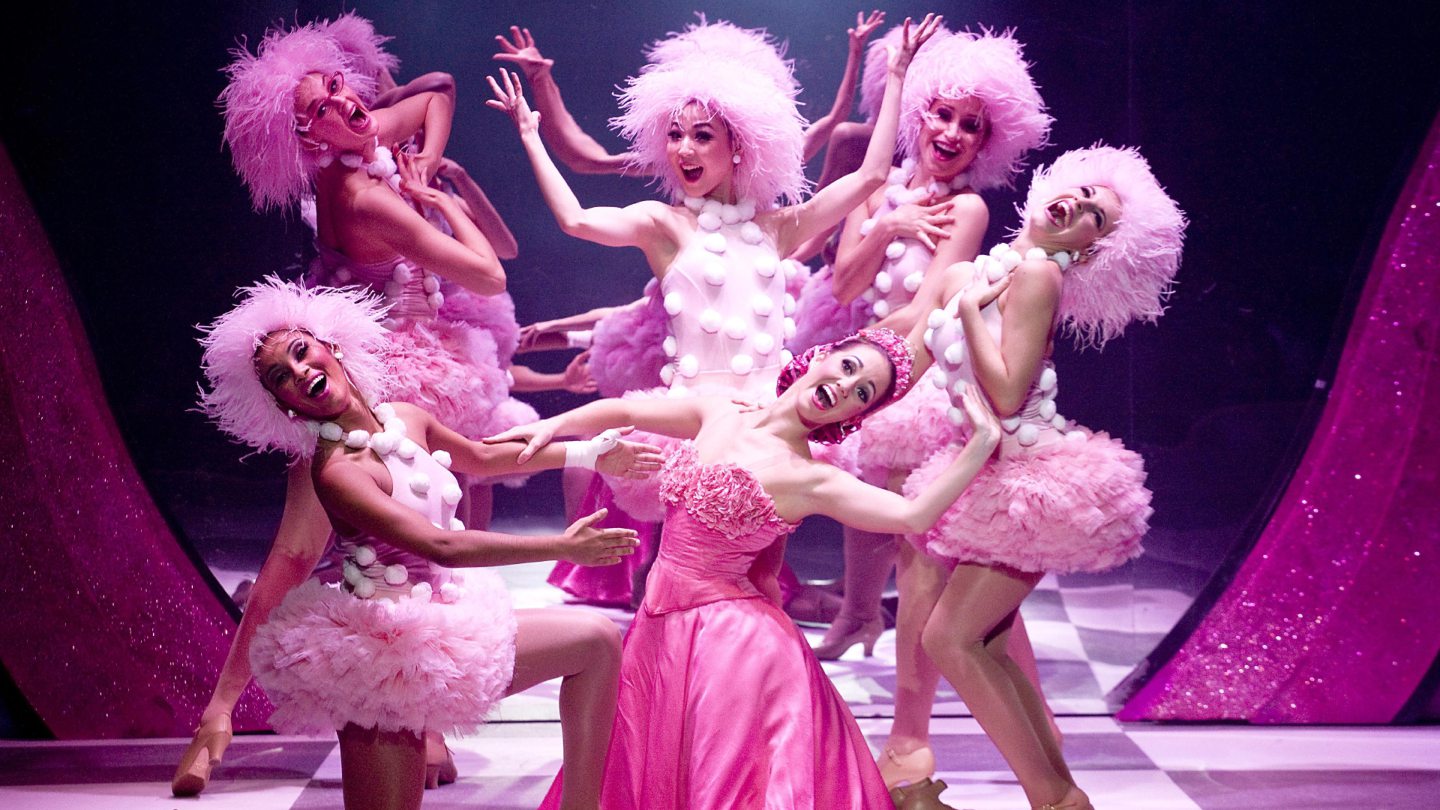 Packed with humour, spectacular sets and costumes worthy of the golden age of Hollywood, it's easy to see why Bourne's contemporary productions have attracted millions of audience members worldwide.
With his company, New Adventures, a reimagining of Tchaikovsky's Sleeping Beauty, for example, turns the classic fairy tale into a gothic, supernatural love story. The Car Man, debuted in 2000, uses Bizet's opera Carmen with the plot from the novel and films of The Postman Always Rings Twice. While 1994's Highland Fling, a punk reworking of La Sylphide, has been described as "Trainspotting: the Ballet".Updating, altering and adapting dances for the modern age is, in part, about making ballet more appealing to a wider audience, Bourne admits. But it's not the only impetus.
Bourne said: "There's a place for the classical versions of things – what we present is an alternative. It does appeal to a different audience but that wasn't the intention, originally. You just do what feels right to you.
"Everything I've done comes out of love, really. I loved the original versions and I loved the music so I wanted to be responsive to that but also open-minded as well.
"The wonderful thing about New Adventures is that we can approach something very fresh because we're not a classical dance company. We don't have to do that choreography or do it on point or whatever. It's so creative and open to re-approach these pieces and have something to say about them."
At the heart of his ballets, Bourne says, is the desire to tell a story, using unconventional music, costumes and drama alongside the traditional leaps, pirouettes and steps.
He continued: "It's a piece of theatre and sometimes in dance that's forgotten. It's a piece of theatre, a piece of entertainment, and you've got to capture the audience. If you want to get an audience, and have them engage and understand, it doesn't mean doing something really simple either. It means doing something that really engages people, involves them in the storytelling, and a complete piece of theatre is usually the way.
"I think as a company, we've earned the audience's trust over the years that they almost want what we do to be different. What might have seemed controversial years ago now, it's like, 'What are you doing with this one? What's going to be different about it?'
"I enjoy that aspect of it. That's been really exciting."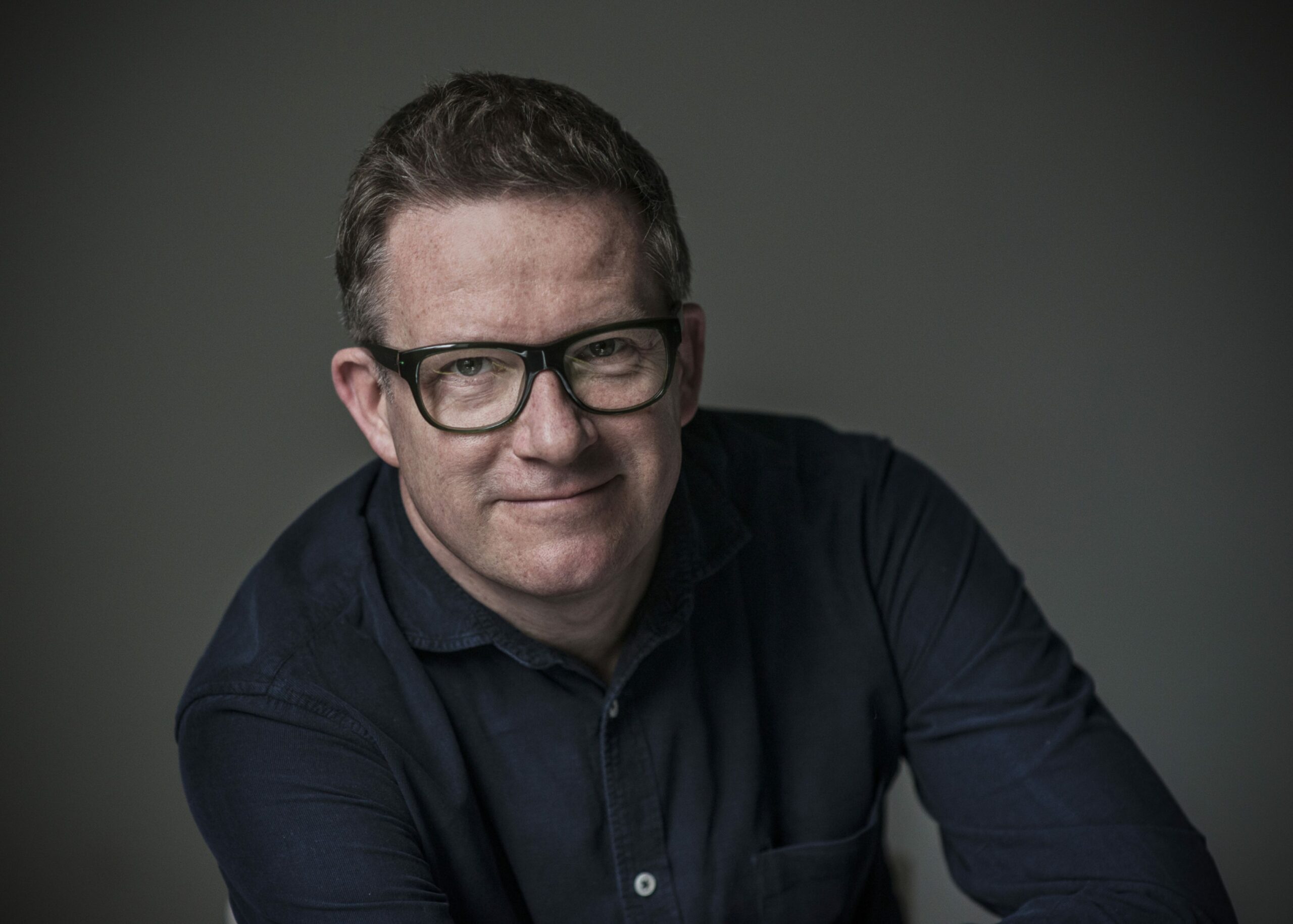 Bourne has choreographed 14 full-length shows with his company, as well as a range of musicals and film and television projects, most of which have been adapted from stories audiences already know and love. Although he can't pick a favourite show from his repertoire ("It's usually the one I'm working on," he said with a laugh), his love for classic tales makes him want to revisit and rethink the productions – something he has done with Nutcracker! which is currently touring the country for the first time in 10 years.
With a reputation for modernising classics, does he ever still feel the pressure of expectation?
"I can't really now because I've done so many," explained the 62-year-old with a smile. "I feel everything I've done has been like that – even the musicals that I've done, like Oliver and Mary Poppins, My Fair Lady, they've all got that same thing about them. They are so untouchable, supposedly.
"With ballets and film adaptations that are much loved, you work with them at your peril a little bit because you have to deliver what people expect from that piece but also surprise them as well.
"That's always my mantra really – to give people what they want, but not in the way they expected it."
After almost two years of theatres going dark, audiences locked down at home, Bourne believes his new tour has come at the perfect time. First performed at the Edinburgh Festival in 1992, the reimagined 30th Anniversary tour of Nutcracker! – which arrives at Glasgow's King's Theatre this month – is filled with Bourne's trademark wit and fantasy.
Influenced by 1930s Hollywood musicals, the dancers play lifesized lollipops and sweeties, the colour-scheme is predominantly chewing-gum pink, and the plot darkly comic.
Bourne explained: "Nutcracker! is just the right show for this time, which is by chance in a way. We were supposed to do the tour last year and it got cancelled, obviously. There wasn't any great plan to do it for this time but, I don't know, it feels like audiences are responding to this piece in particular – they want to have a good time, they really like the escapism of it.
"It feels like a party every night in the audience with this show. It's got that sort of atmosphere about it."
What's more, it has been a particular joy to see his dancers return to the stage after a forced hiatus – something which Bourne admits can affect confidence.
He continued: "The more I talked to the dancers individually, I found that many of them really struggled a lot. When you've not been out there for a couple of years, it's hard. I remember when I stopped dancing, and two years after I had lost my nerve.
"I couldn't go back. I felt like I had realised what a big deal it is to get out in front of people and say, 'Look at me, I'm good enough for you to pay your money to come and see me'.
"That's quite a big thing. You do lose confidence.
"So, it's been great for them as well to have this show, get a lot of feedback from audiences, to know that they're doing a good job. It's been a really tough time for audiences and performers and everyone who works in theatre."
---
Matthew Bourne's Nutcracker! is at King's Theatre, Glasgow, from February 22 to 26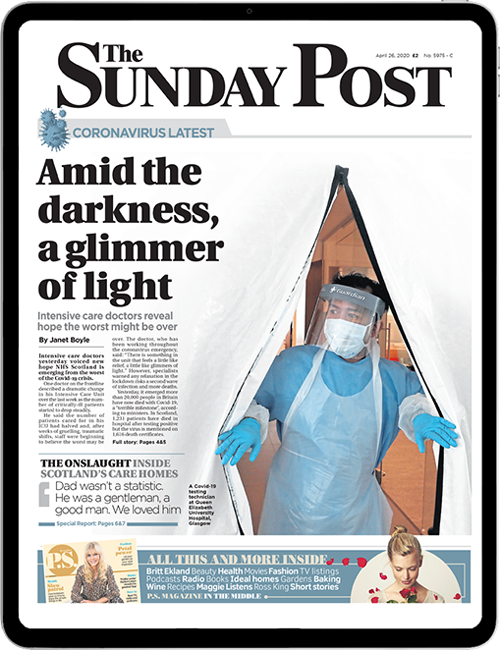 Enjoy the convenience of having The Sunday Post delivered as a digital ePaper straight to your smartphone, tablet or computer.
Subscribe for only £5.49 a month and enjoy all the benefits of the printed paper as a digital replica.
Subscribe