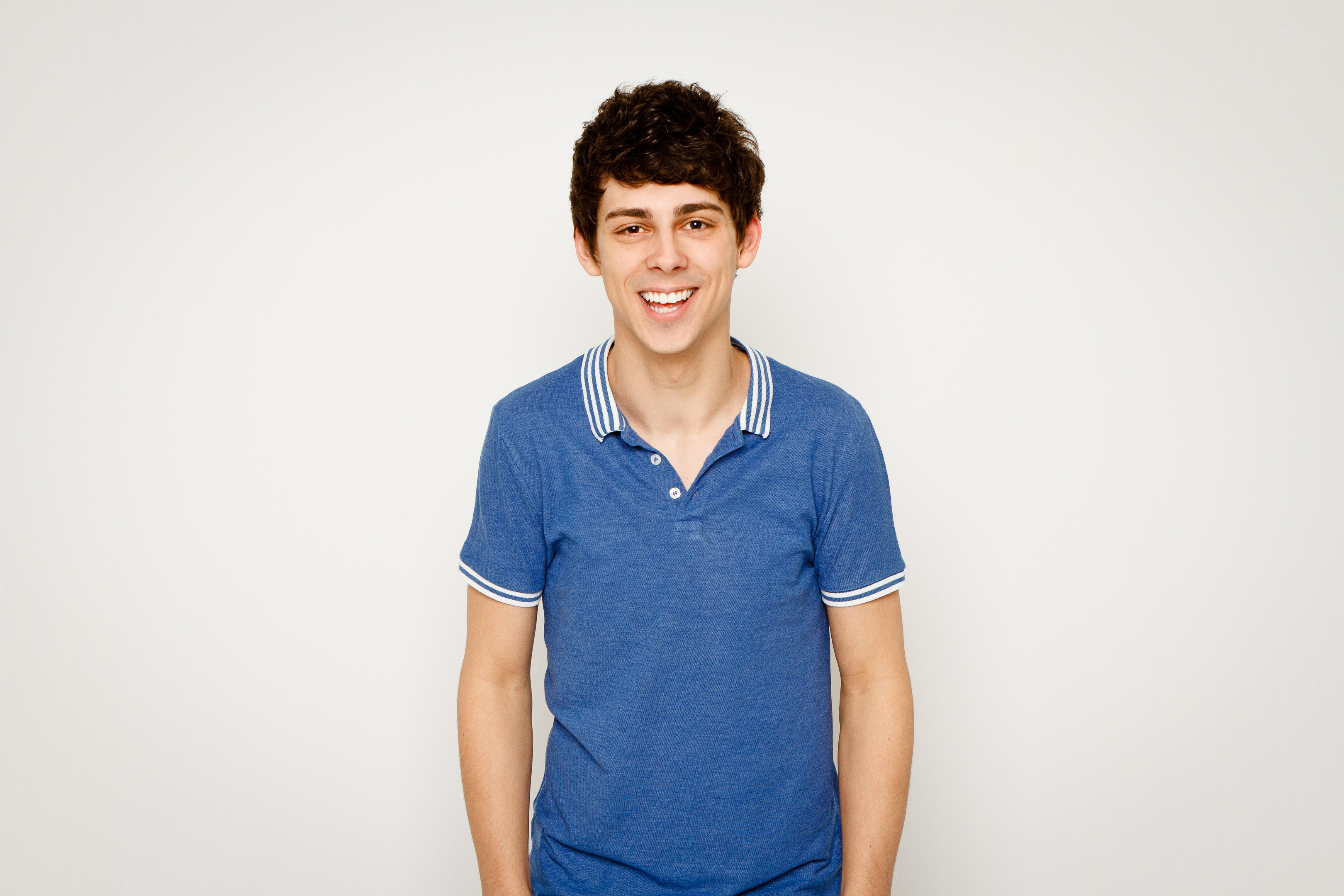 HOSTING a series about ghosts brought back spooky memories for Matt Richardson.
Matt co-hosts Celebrity Haunted Mansion for five nights this week alongside Christine Lampard.
And he says he had his own real-life spectral scare.
"I've always said I was a sceptic but, deep down, it's a subject I've really not liked," comedian Matt told iN10.
"I don't like messing in it which probably means I must believe in it.
"I've had a few experiences, particularly on a ghost walk in Edinburgh.
"I was standing at the back of the group in this dimly-lit vault and I saw this figure appear behind the group.
"I thought he was part of the tour and was paid to jump out and give people a scare.
"But when everyone turned round there was no one there. It was very creepy and it bothered me for days."
The series follows on from a show done a couple of years ago and involves two teams of celebrities going head-to-head each night.
They face a variety of challenges and ghost hunts with famous faces including Katie Price and Coronation Street's Simon Gregson.
"It's different from other reality shows and the people who are taking part are really keen on the paranormal," said Matt.
"After the challenges it'll go to a public vote to see who faces the ghost hunt by themselves."
As well working on the main series with Christine, Matt will present a nightly spin-off.
And he admits that TV veteran Christine, with her years of live telly, is a good person to have alongside.
"She's one of the easiest people I've ever worked with. She is so chilled-out."
Celebrity Haunted Mansion runs for five nights from Wednesday at 9pm on W.