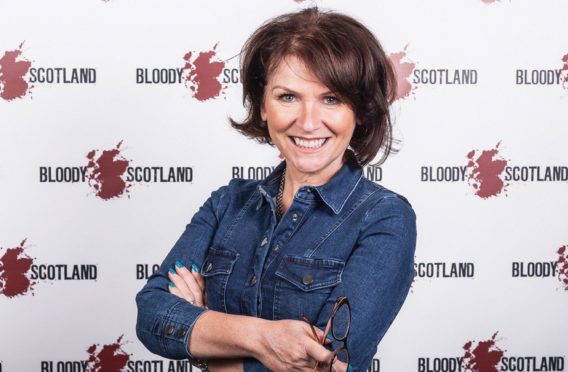 Season two of The Tartan Noir Show is drawing to a close and what a brilliant experience it has been.
One of the most amazing things is the way authors open up. There's a shared intimacy in podcasts. Guests reveal far more than they would in a TV or radio interview.
I'm finding out fabulous wee nuggets of information from writers I've known for years. Doug Johnstone, for instance, has a Phd in nuclear physics – no big deal, it's not rocket science, he told me! Funny guy. The Edinburgh based author was, for a year, writer-in-residence at a funeral home. I bet you never knew such posts even existed.
Of course, we chatted too about the effects of Covid. Sadly, earlier this year Doug suffered a stroke. It came as a total shock to his family and friends. We were all left reeling.
He told me he'd spent two months in recovery, almost in self-isolation, so when in March lockdown kicked in there was little change to his day-to-day life. Writing had been part of that recovery and Doug spent two hours every morning battering away at the keyboard as therapy, resulting in The Big Chill, his follow-up novel to A Dark Matter.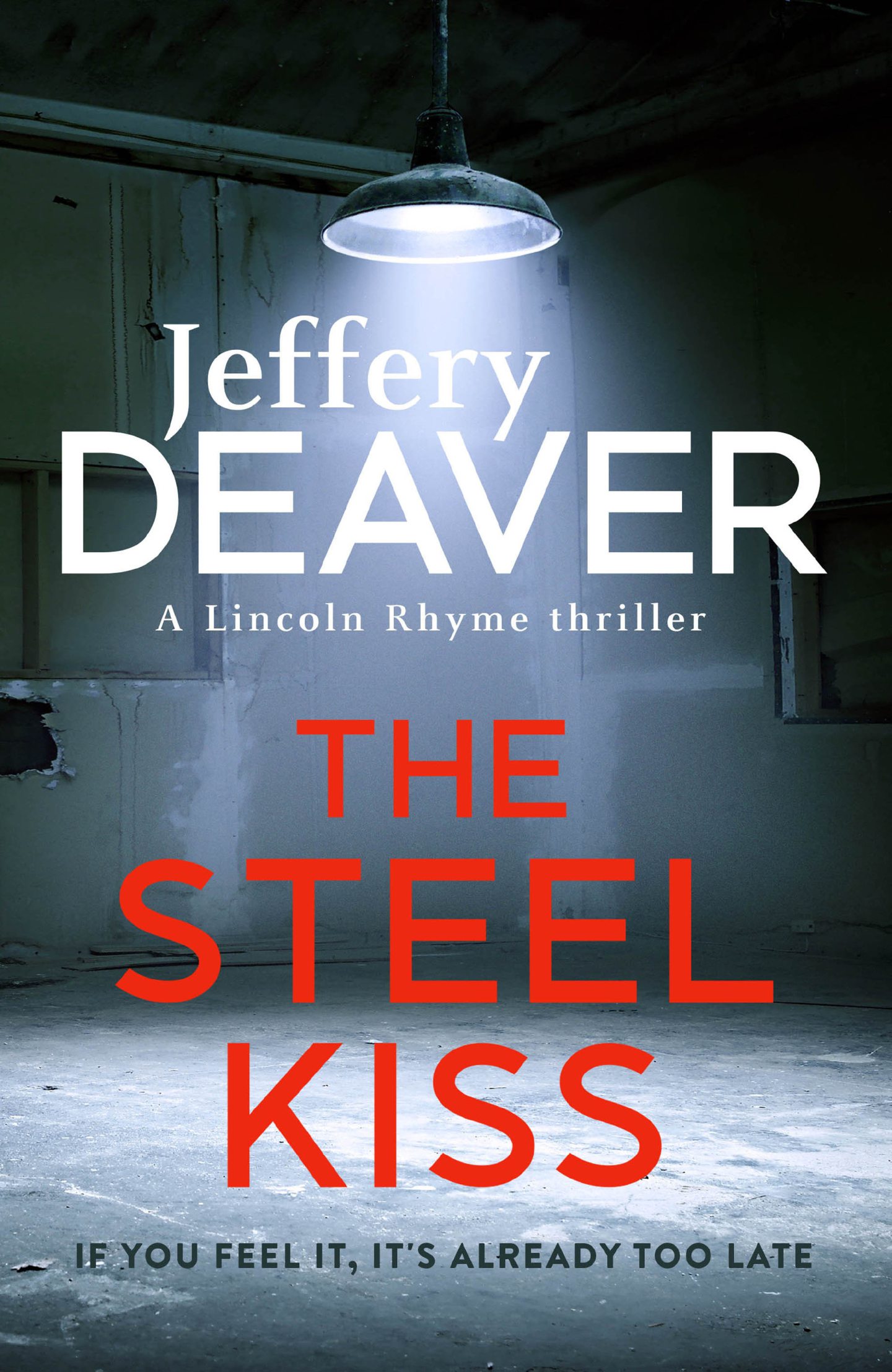 Fellow Tartan Noir author Craig Russell is another dark horse. He's an ex-policeman, speaks fluent German and also gets the odd cameo role when his books make their way on to the big screen – playing a detective, of course! Craig's a master of the gothic thriller, the kind that send chills down your spine. We chatted about how he immerses himself in the world he's writing about – and how a decent set of headphones can change your life!
This week is our final episode and we've gone slightly off-piste with an American writer – but he's world-famous so we thought we'd chance it. I almost keeled over when Jeffery Deaver agreed to take part in the the podcast.
His books regularly top the New York Times best-sellers list, are sold in 150 countries, and translated into 25 languages. To date he's sold more than 50 million books. That's staggering!
Oh and by the way, he also wrote The Bone Collector, which was made into a 1997 movie starring Oscar winners Denzel Washington and Angelina Jolie. But it was his early years that intrigued me, his love of books as a kid, his time as a journalist in the '60s, and how he retrained in law and became a district attorney.
Jeffrey gave the keynote speech at the Bloody Scotland festival – online, of course. I'd interviewed him once at Waterstones in Newton Mearns.
Despite his success, he says he'll always do smaller venues as meeting readers is vital to his success as a writer. Oh, I could have gabbed to Jeffery all day and I had loads more I wanted to ask him but we still managed to cram a fair bit into our wee hour together.
If you've not yet listened to the podcast it's not too late. There are 20 episodes to catch up with, including season one. Enjoy.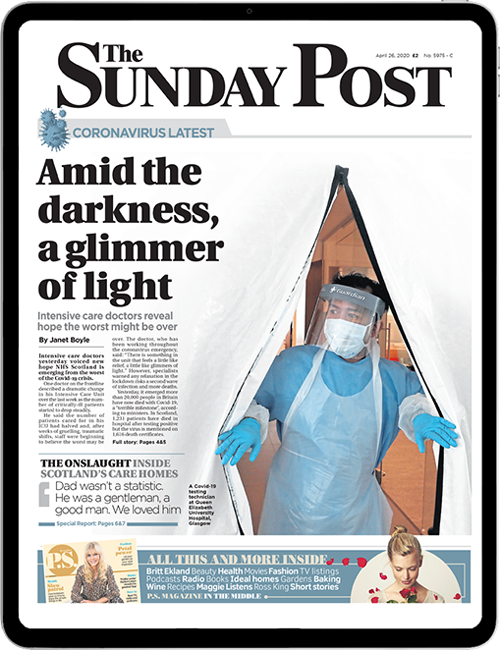 Enjoy the convenience of having The Sunday Post delivered as a digital ePaper straight to your smartphone, tablet or computer.
Subscribe for only £5.49 a month and enjoy all the benefits of the printed paper as a digital replica.
Subscribe