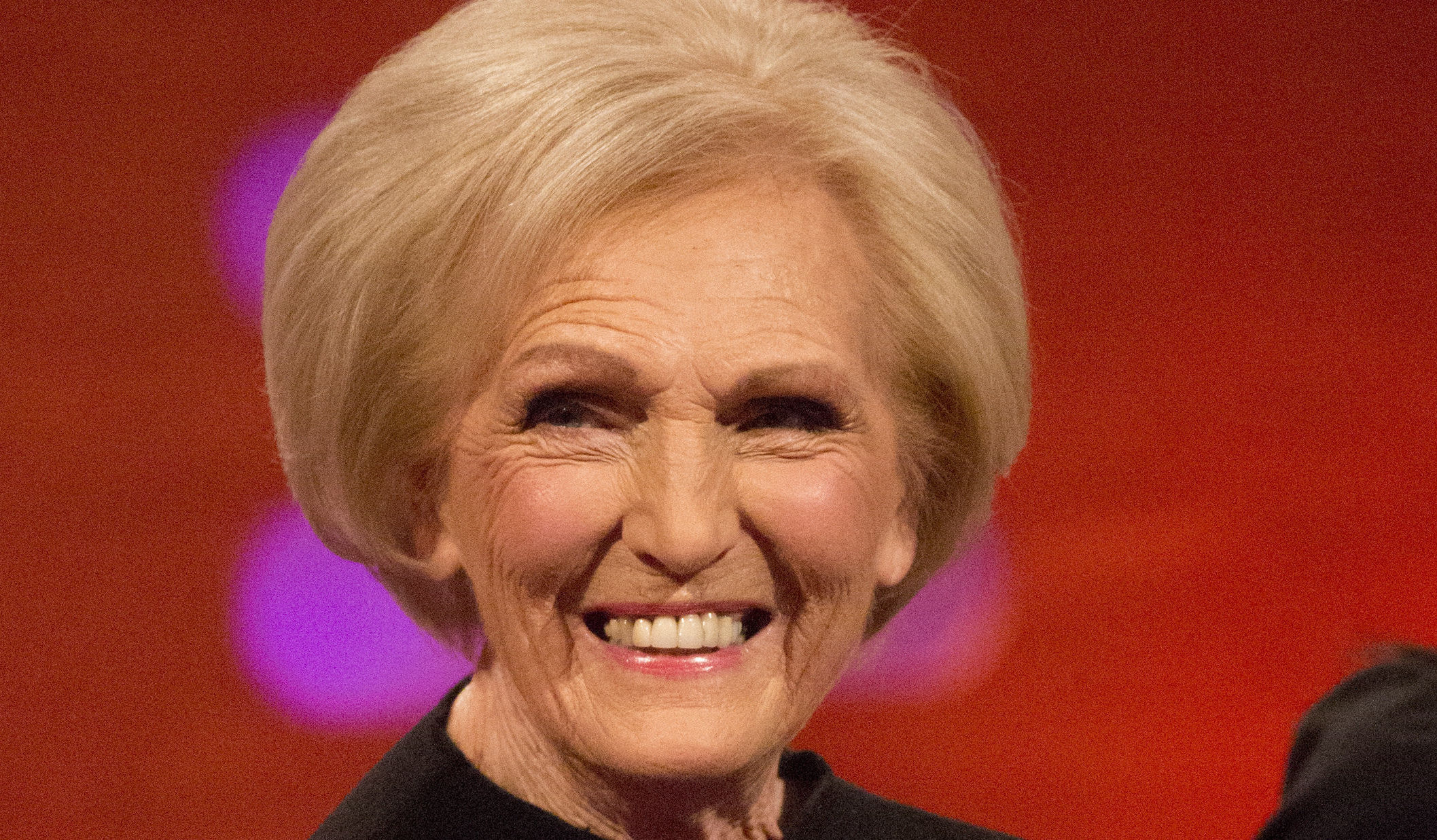 A SALAD dressing created by Bake Off star Mary Berry has been recalled over allergy fears.
Some bottles of the product, sold in Sainsbury's and a number of other retailers, were accidentally filled with another product.
The product contains egg, which does not feature in the intended dressing and is therefore not mentioned on the packaging.
235ml bottles with the code batch code 7361 are affected.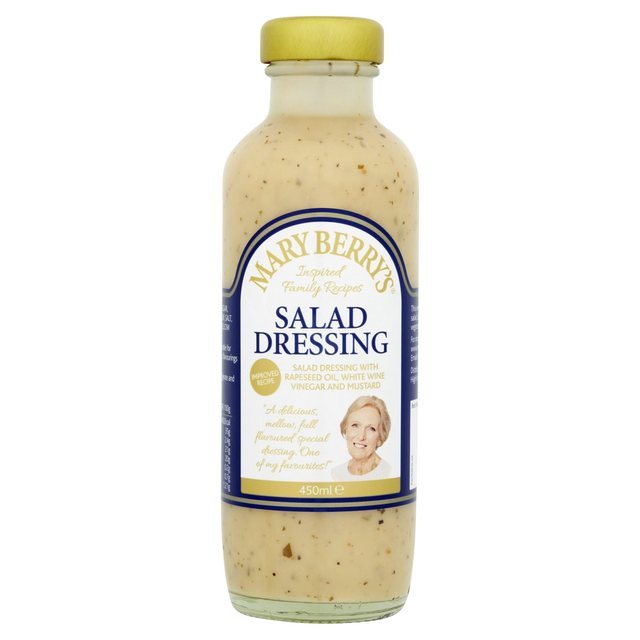 Eggs are one of the most common allergy-causing foods among children, and can cause a variety of symptoms, which can be severe.
The recall was issued by The Food Standards Agency.
Customers can be issued with replacement bottles or a full refund when returning to the point-of-sale.