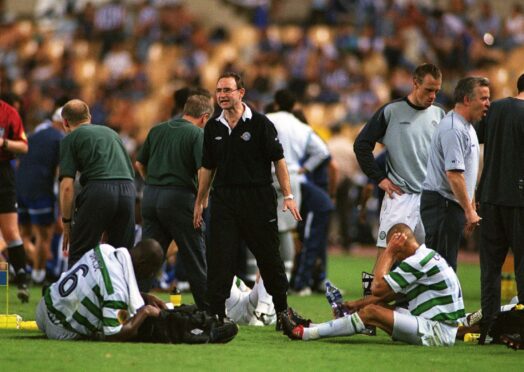 Martin O'Neill has sympathy for Rangers boss Giovanni van Bronckhorst as tries to marry domestic success with reaching the Europa League Final.
The legendary Celtic manager knows exactly how that feels.
Back in 2003, he guided the Hoops all the way to the UEFA Cup Final in Seville.
It was an incredible run, but they came up just short in the Spanish city to Jose Mourinho's Porto. They also ended the season without any domestic silverware.
O'Neill said: "There are a lot of similarities. It is difficult to deal with, it really is.
"After we'd beaten Liverpool in the quarter-finals, we felt we could win the competition.
"We'd reached the semi-finals against Boavista, and we were vying with Rangers for the league – but you were drawn towards the UEFA Cup.
"I see that with Rangers. They lost in the last Old Firm game at Ibrox, and it opened up a gap, whereas we were never that far behind. It was always very tight.
"You start to focus because it's Europe.
"I'm not saying you lose focus on the domestic title, but all you have to do is lose a bit of concentration in the league and it might unravel.
"By the end of that season, I think we had played maybe 12 or 13 games more than Rangers.
"That defeat at Ibrox last month has probably settled the domestic game. But in Europe, Rangers' effort has been terrific, and the result against Dortmund was simply fantastic.
"The irony is that the Europa League Final is in Seville. You couldn't write that.
"Rangers' effort has been brilliant – and that's coming from a Celtic man.
"And Celtic would have to improve on that front because in Europe in recent times, it hasn't been great."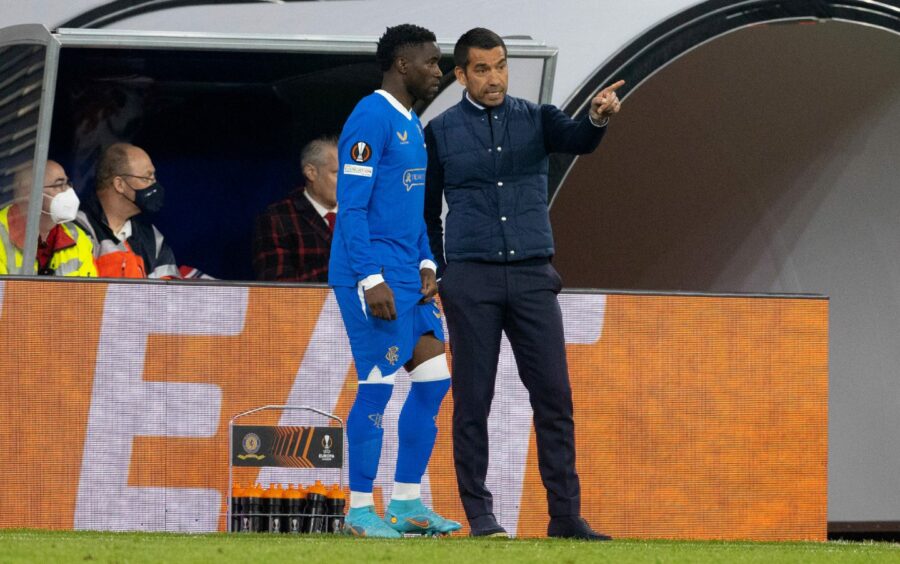 O'Neill says the Australian deserves to be a Premiership-winning manager, something that will take a huge step to becoming reality if Celtic can avoid defeat against Rangers today.
The Irishman can't wait to meet the Australian.
He sees similarities between himself and big Ange from when he became gaffer in the summer of 2000 after the Light Blues had cruised to the title.
O'Neill quickly turned it around and secured a Treble in his first season.
"It's been really fantastic for Ange," O'Neill continued.
"Where he's been great is that he came in – relatively unknown and people asking questions about him – and had a poor start.
"Things can disintegrate very quickly. But he had a belief that what he was doing was right, and he's turned it around.
"The signings have been excellent, and the football's been terrific, so well done to him.
"He'll naturally be disappointed that the Treble's no longer on, but as far as the title's concerned, it's looking good.
"It's not over the line, but the big win at Ibrox has certainly helped matters. Right now, the gap is six points and a big goal difference.
"He's done a great job, and deserves all the accolades coming his way. I really warmed to him after a few weeks.
"Celtic were playing Motherwell a few weeks ago at Fir Park, and Celtic were trying to arrange for us to meet.
"But the last thing you want to do is have something that's not scheduled. You want to concentrate on the match.
"He wanted to meet me, which was nice, and I obviously wanted to meet him, but it didn't happen.
"Definitely at the end of the season, however, I'll congratulate him in person if things go all right. I'm looking forward to it."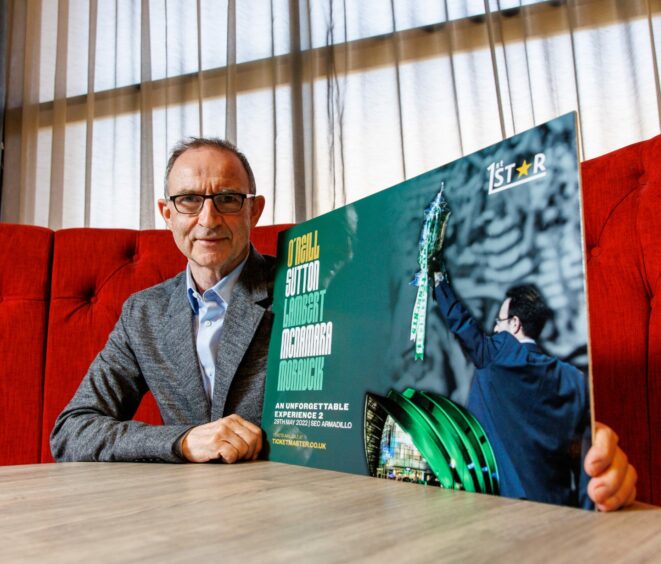 During O'Neill's successful times at Celtic, Shaun Maloney played a part, so he was disappointed to see him sacked by Hibs last month.
Roy Keane has been linked with the Easter Road hot seat, and O'Neill knows Keane well.
He said: "Roy always had an opinion, whether as a player or a manager.
"He recently had the opportunity to go back to Sunderland, which I hoped he might take.
"I speak to him often. In fact, we met the other day.
"When we were together at the Republic of Ireland, I wanted to be me, my own character.
"He'd been a manager himself, and the one thing I knew I'd get from the likes of John Robertson and Steve Walford, I felt I'd get the same from Roy.
"They all accepted the fact I was the manager, and I had the final say.
"Roy said that our time with the Republic, and the experiences we had at the Euros, were up there with anything he'd done as a player.
"It was really pleasing to hear that, because he was an iconic player and that was just another part of his life.
"But football is changing, and so much in the last two or three years.
"There's a feeling now you have to talk a certain language in the game. You've got to convince people there's more in a game than we're actually seeing.
"And I know that managers who say these things either don't believe what they're saying, or haven't a clue what they're saying!
"You now have to deal with CEOs, who apparently know better than you do.
"I don't know enough about Shaun Maloney's situation to know whether that happened at Hibernian.
"But Dermot Desmond gave me carte blanche to run Celtic the way I wanted. That's why I've great regard for Dermot.
"Jurgen Klopp and Pep Guardiola have earned the right to do that, but there will be many managers who aren't in that position."
O'Neill will be back In Glasgow on May 29 for An Evening At The Armadillo with Chris Sutton, Jackie McNamara, Lubo Moravcik and Paul Lambert.
He is looking forward to locking horns with Sutton, and enjoys his punditry.
He said: "I honestly think he does look at the angle that a manager would look at – not that he's ever really done it.
"I like Chris. He tries to be unusual. I hope he's not controversial just to be controversial.
"But he always feels as though he has to win an argument, so I always feel I have to nail him a few times."
---
Martin O'Neill will be at The Armadillo on May 29 with Chris Sutton, Lubo Moravcik, Paul Lambert and Jackie McNamara. Tickets can be purchased from ticketmaster.co.uk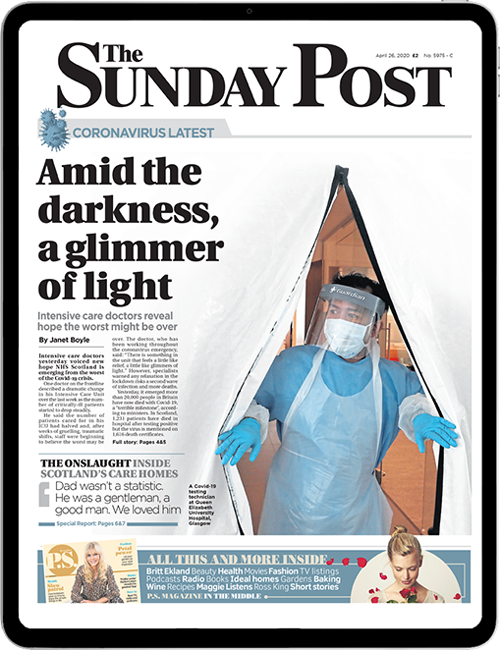 Enjoy the convenience of having The Sunday Post delivered as a digital ePaper straight to your smartphone, tablet or computer.
Subscribe for only £5.49 a month and enjoy all the benefits of the printed paper as a digital replica.
Subscribe