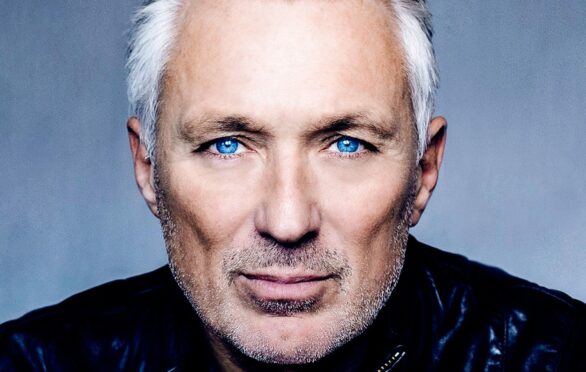 He's the '80s heartthrob who has seen and done it all. Martin Kemp was just a teenager when he formed Spandau Ballet with his brother, Gary, later starring together in the 1990 movie The Krays.
A soap star, he played Steve Owen in EastEnders, and these days he's a regular on TV's Celebrity Gogglebox with his radio presenter son, Roman.
But he says he would give up fame and fortune for his family in heartbeat. Two brushes with death have made him more aware than ever of what is important in life.
Kemp, 61, who married singer Shirlie Holliman in 1988, after seeing her on Top Of The Pops with Wham! is still with the love of his life 34 years on. The star – who recalls that the late George Michael was her chaperone and went on to become one his best mates and Roman's godfather – reckons his family keep his feet firmly on the ground.
Kemp, who was Spandau's bass player and who with Shirlie also has a daughter, Harley, says: "I would happily walk away from a career to keep my family together."
Reliving their romance, the star, who is marking the launch of him memoir Ticket To The World, reveals: "At that time, Shirlie was on tour with Wham! and I was on tour with Spandau and we both knew that I would have women hanging around me and Shirlie would have men hanging around her. It was something we had to deal with.
"But I was lucky enough to meet Shirlie early on. We were in effect doing the same job. What was happening for me was happening for Shirlie as well." They renewed their vows to celebrate their 25th wedding anniversary on the Caribbean island of St Lucia, where they first married.
He and his singer-songwriter/ lead guitarist brother Gary also remain close, despite the ups-and-downs of the band that split in 1990. Five years later, Kemp's world was to be rocked when he was diagnosed with two brain tumours and endured three years of treatment to remove them. His family was profoundly affected by his brush with death.
"Shirley, my mum and dad and my brother were at home every day waiting for a phone call saying that I'd passed away," he reveals. "I could feel that with them for years afterwards. Because I was in the middle of it, on every drug possible – you fight to get to the other side."
That he has lived to tell the tale is something for which he will be forever grateful. He remembers the highs and lows of the band, teenage pop stars mobbed by thousands of adoring fans, but then there were the rows. "Gary and I were like the release valve on the pressure cooker," he explains. "When pressure in the band built up, Gary and I would go off and argue. Our arguments would sometimes turn into fights, but we were brothers, we knew that our love went beyond the fight and we would get it out of our systems."
Now, older and wiser, he reflects: "The last album was very difficult, the tensions were difficult, we'd been together too long. It was one album too many." Although Spandau Ballet reunited in 2009, lead singer Tony Hadley left in 2017 and it's a subject Kemp doesn't want to discuss today.
Now a long way from "the kid that signed that first record deal" he says he can "look back and see what's right and wrong with it." And despite the "wrongs" he admits: "It was an incredible ride and everything I dreamed of doing."
---
Martin Kemp – Ticket To The World: My '80s Story, HarperCollins, £22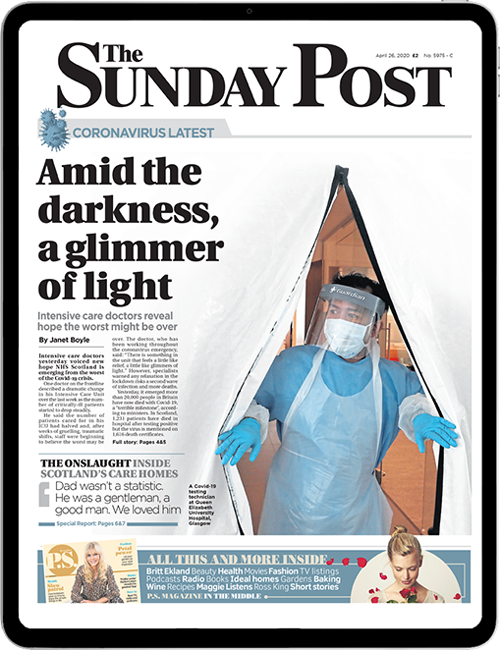 Enjoy the convenience of having The Sunday Post delivered as a digital ePaper straight to your smartphone, tablet or computer.
Subscribe for only £5.49 a month and enjoy all the benefits of the printed paper as a digital replica.
Subscribe