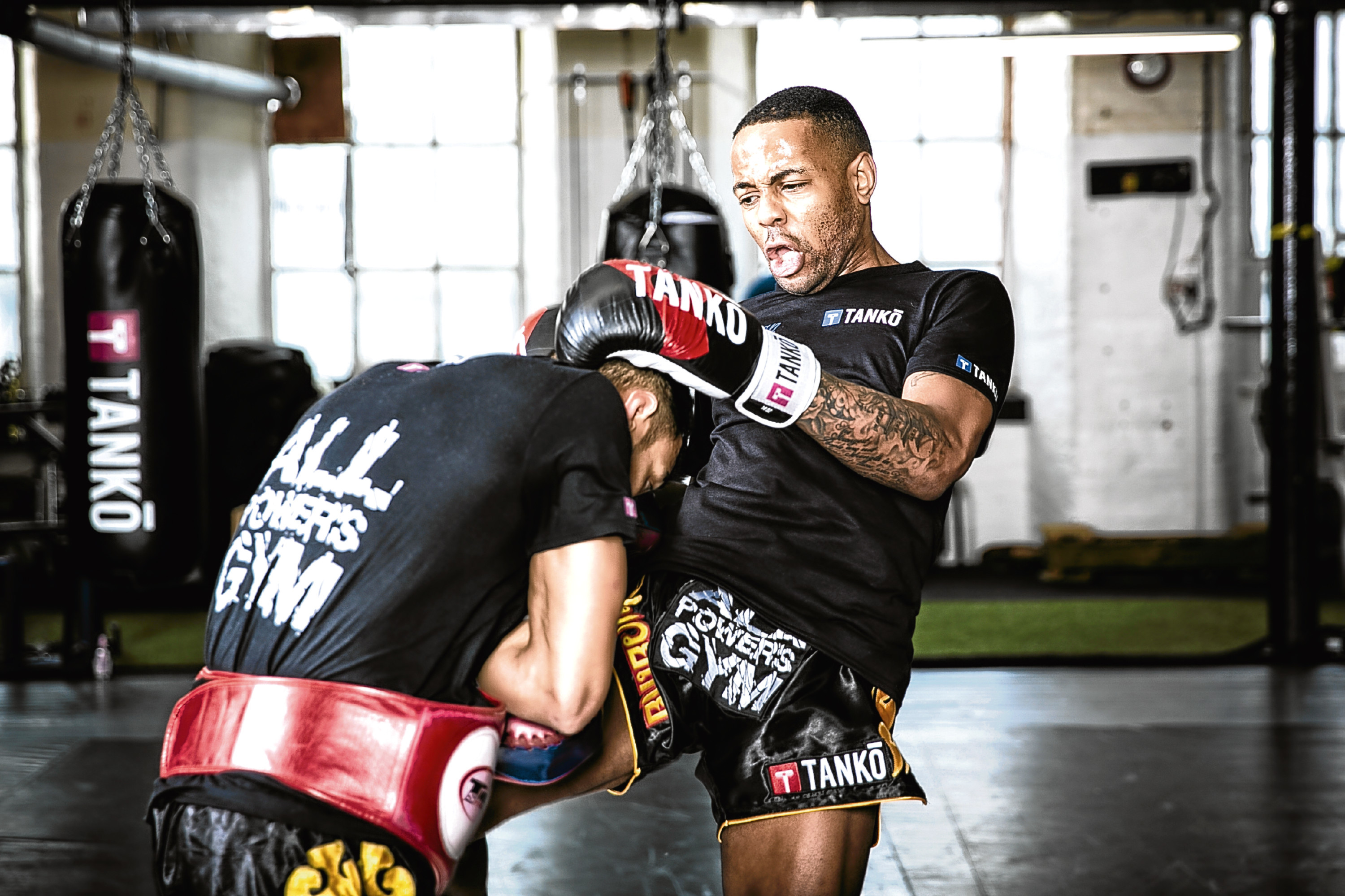 PEOPLE often talk about "fighting" cancer.
And Dean James has done just that.
He was diagnosed with life-threatening colon cancer when he was just 19, and subsequently endured three operations and seven months of chemotherapy.
But that didn't dampen his battling spirit and Dean went on to defy his doctors' orders to take up combat sports and, incredibly, become a Muay Thai world champion.
Dean, who comes from Wolverhampton, was a typical sporty teenager who discovered combat sports at a young age when he would playfight with his dad in the lounge for practice.
He was inspired by the explosive sequences of Muay Thai, a traditional Thai martial art which combines the use of fists, elbows, knees and shins, while working out in the gym one day following his devastating diagnosis.
"I tried to keep fit after being diagnosed," says Dean, now 32.
"I'd always enjoyed sport and wanted to stay in shape.
"I was five months into my treatment when I discovered Muay Thai one day when I went with a friend to the gym and saw a couple of guys training.
"I was blown away. I couldn't believe how someone could generate so much power into a pad.
"I found myself wondering what sport these guys were doing, and I learnt a lot about Muay Thai just by watching it.
"My body wasn't ready for intense combat at first following my treatment, but watching it all from the ringside was intellectually stimulating and gave me something to focus on."
In a bid to stay fit and positive, Dean started to incorporate the boxing style into his training, which provided him with the perfect outlet for the pent-up anger, frustration and pain he'd experienced during his months of treatment.
"Training in Muay Thai was like a physical and emotional release for me," he admits.
"I had spent so much time in hospital, I felt I was missing out on so much.
"I guess that frustration built up inside me over time.
"Instead of getting angry with the hand I'd been dealt, punching and kicking the bags made me feel so much better."
The combat sport also boosted Dean's self-confidence and in the years that followed his chemotherapy and recovery, he went on to win three different world titles at three separate weight divisions, as well as Commonwealth and European championships.
But none of this success came overnight, and Dean's journey has not been an easy one.
He had to drop out of university after his diagnosis, and was also forced to hide his Muay Thai passion from his parents, knowing they would fear for his health if they found out.
"I also kept it from my doctors who'd advised against it for fear of me splitting stiches," Dean adds.
"I'd been so frustrated in the first few months after my diagnosis, but Muay Thai helped me so much.
"I couldn't dive straight in because of my health but by watching the sport and eventually participating in it, I found myself surrounded by terrific role models and nice people."
And now Dean's a role model himself.
He's a full-time PE and art teacher at Spring Hill High School, an independent school in Central Birmingham for children and teens with Behavioural, Emotional and Social Difficulties (BESD), autism and underlying mental health issues.
Dean incorporates many traits and skills from Muay Thai in his teaching, including positive mental attitudes, winning mindsets, ambition and determination.
"If someone tells me I can't do something, I will do it to prove them wrong," he nods.
"This is the type of mind-set and drive I try to instil into my students — most of the time, all you need is the confidence and support to overcome a challenge and succeed."
Dean, considered the best Muay Thai fighter outside Thailand, has signed with Tanko Management to develop his career and fight competitively against international opponents.
His headmistress, Sheraine Reid-Ferguson, his pupils and their parents are all very supportive.
The pupils love the fact "Mr James" is a champion boxer, with a minibus full of them turning up to surprise him at his most recent bout.
Sheraine says: "Dean possesses a skill-set that underpins a strength of character, which helps him to match the intensity that is required to work with some of the most challenging and vulnerable children in the UK."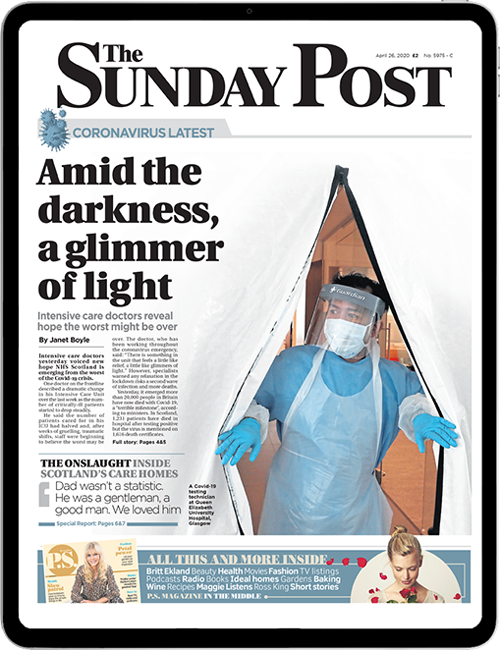 Enjoy the convenience of having The Sunday Post delivered as a digital ePaper straight to your smartphone, tablet or computer.
Subscribe for only £5.49 a month and enjoy all the benefits of the printed paper as a digital replica.
Subscribe