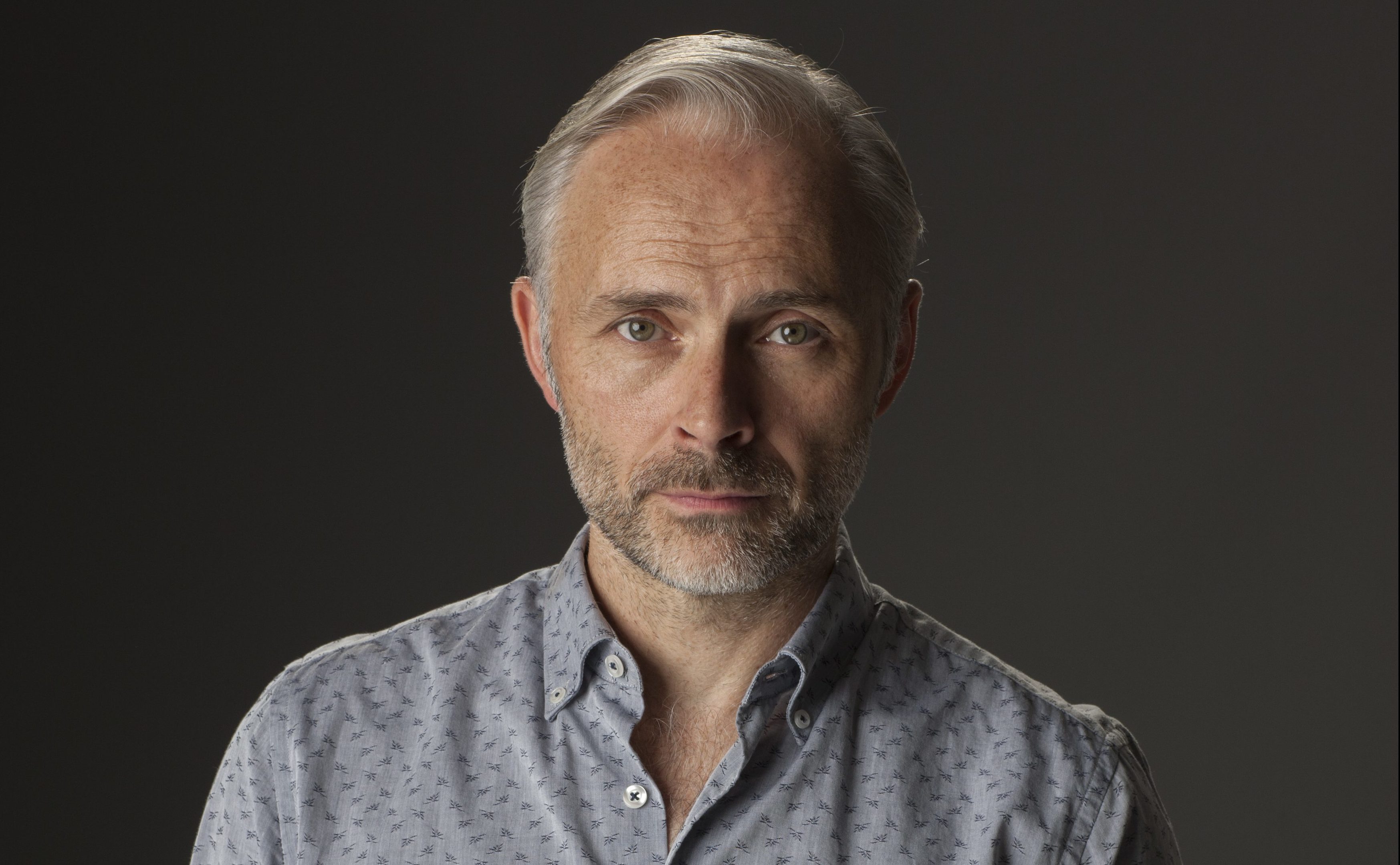 SCOTS actor Mark Bonnar has told of his fears of stepping into the shoes of a legend.
Mark, who's in the new series of ITV drama Unforgotten which started on Thursday, starred in the recent revival of Porridge.
The one-off, as part of the BBC's sitcom season, went down so well that a new series of the classic comedy has been commissioned.
Kevin Bishop plays the grandson of Ronnie Barker's old lag, Fletcher, with Mark as the Scots warder, a nod to the feared Mr Mackay.
But, as a huge fan of Fulton Mackay, he says it was a worry.
"I grew up watching Porridge, it was my comedy bread and butter," Edinburgh-born Mark told iN10.
"Along with Laurel and Hardy and Monty Python it was the thing that never failed to crack me up.
"It was much loved by so many people, so it was a daunting prospect to take on.
"Fortunately, it was written by the amazing original writers Dick Clement and Ian La Frenais who are comedy gods.
"They were at rehearsals and were very kind and full of ideas.
"I wasn't ever going to do being doing an impression of Mr Mackay as that would have been the road to disaster, although I maybe nicked one of his little ticks.
"I just wanted it to be a nice homage to what Fulton created.
"A pal said to me afterwards it was like having a warm hug from an old friend, so that was job done as far as I was concerned.
"We're thrilled it's going to get a series."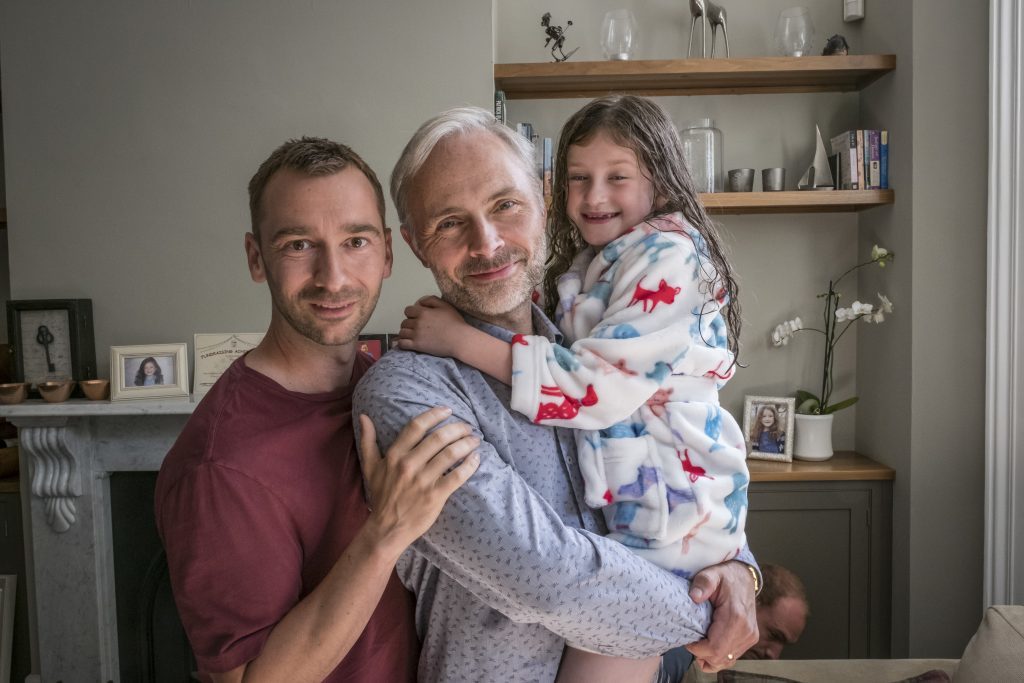 Unforgotten could hardly be more different.
The first run starred Nicola Walker and Sanjeev Bhaskar as the detectives trying to get to the bottom of a historic murder case. It focused on a range of characters with potential connections to the victim, and this time round, there's a new body from the past and a whole batch of possible suspects from writer Chris Lang.
Mark's a Brighton-based barrister Colin who's in the process of trying to adopt with his partner Simon.
"I thought the first series was absolutely fantastic," says Mark, who now lives in Hertfordshire.
"Chris is very good at weaving together different strands of a story and keeping them interesting.
"And he makes the ordinary and everyday quite extraordinary.
"I only saw the first three episodes of this at first and I was hooked."
As we speak Mark is juggling chatting with trying to keep 19-month-old son Samuel amused – and away from a pot of glue.
He's the second child for Mark and actress wife Lucy Gaskell, known from starring roles in Cutting It and Casualty.
They have a little girl, Martha, five, and with both busy, he says they face the same dilemmas as working parents all over the country.
"It got a lot busier after Samuel was born but we seem to have been very lucky so far.
"We've been able to slot into each other's gaps, work-wise. Lucy was in Nice a little while back doing an episode of an American thing after I'd finished on Unforgotten.
"So, before I started on the new series of Catastrophe I had a couple of months off and was here for the kids.
"Those periods are nice because being around is a luxury most parents don't have these days.
"Lots of dads I know only see their kids at weekends or for half-an-hour before bedtime."
While Mark obviously does have such downtime, it's certainly less than many actors as he's packed in an amazing number of TV series recently.
Shetland, Undercover, Line Of Duty and Home Fires to name a few.
"I've been doing this job for 20 years now but the past two or three have been the best of my career," he adds.
"If you're managing to support yourself doing this job then you've got to view that as a good year.
"It's swings and roundabouts, but luckily the tough times haven't been too plentiful along the way.
"In this business you're definitely only as good as your last job."
Unforgotten, ITV, Thursday, 9pm.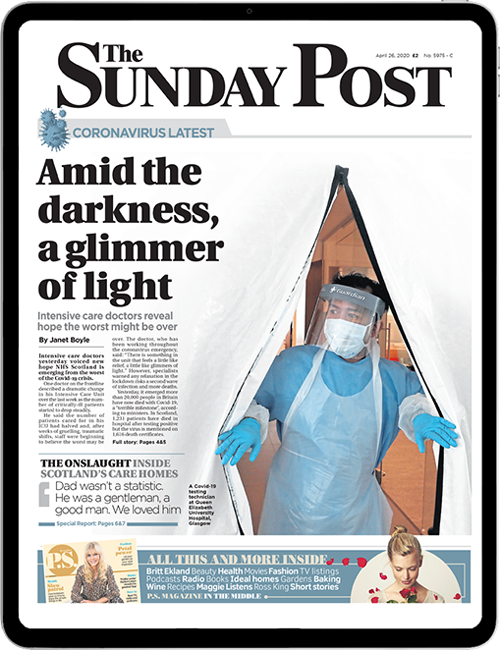 Enjoy the convenience of having The Sunday Post delivered as a digital ePaper straight to your smartphone, tablet or computer.
Subscribe for only £5.49 a month and enjoy all the benefits of the printed paper as a digital replica.
Subscribe