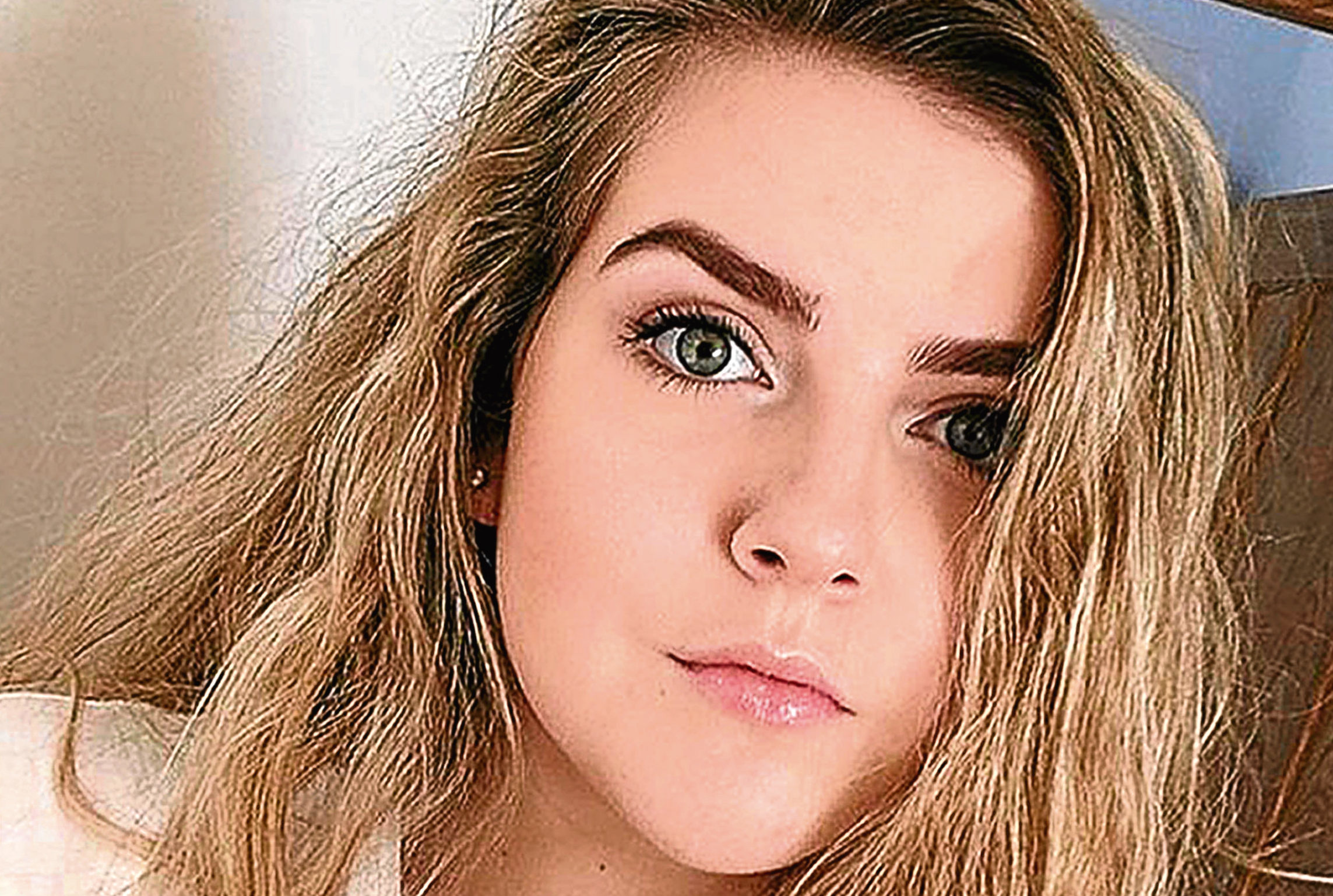 THE aunt of Manchester terrorist bomb victim Eilidh MacLeod has revealed how her family is training for a fundraising run in her honour.
Suzanne White said the family is preparing for a half-marathon in the city next month.
The run takes place on May 20, almost exactly a year to the day since schoolgirl Eilidh, 14, from Barra, was killed and her friend Laura MacIntyre, 15, was seriously injured at the Manchester Arena. The girls were attending an Ariana Grande concert in the city.
Mum-of-two Suzanne, 42, said she has been clocking up eight-mile runs in preparation.
She said: "We are all determined to raise enough money to create a good memorial to our Eilidh.
"She was dearly loved and is very much missed by all her family and friends.
"We have not decided on what the memorial will be but we will take into account everything that she loved."
Suzanne's children are also running the Great Manchester 2.5km mini-run on the same day.
Chartered accountant Suzanne, from Winsford, Cheshire, has pounded the rural roads of Barra in preparation for her event.