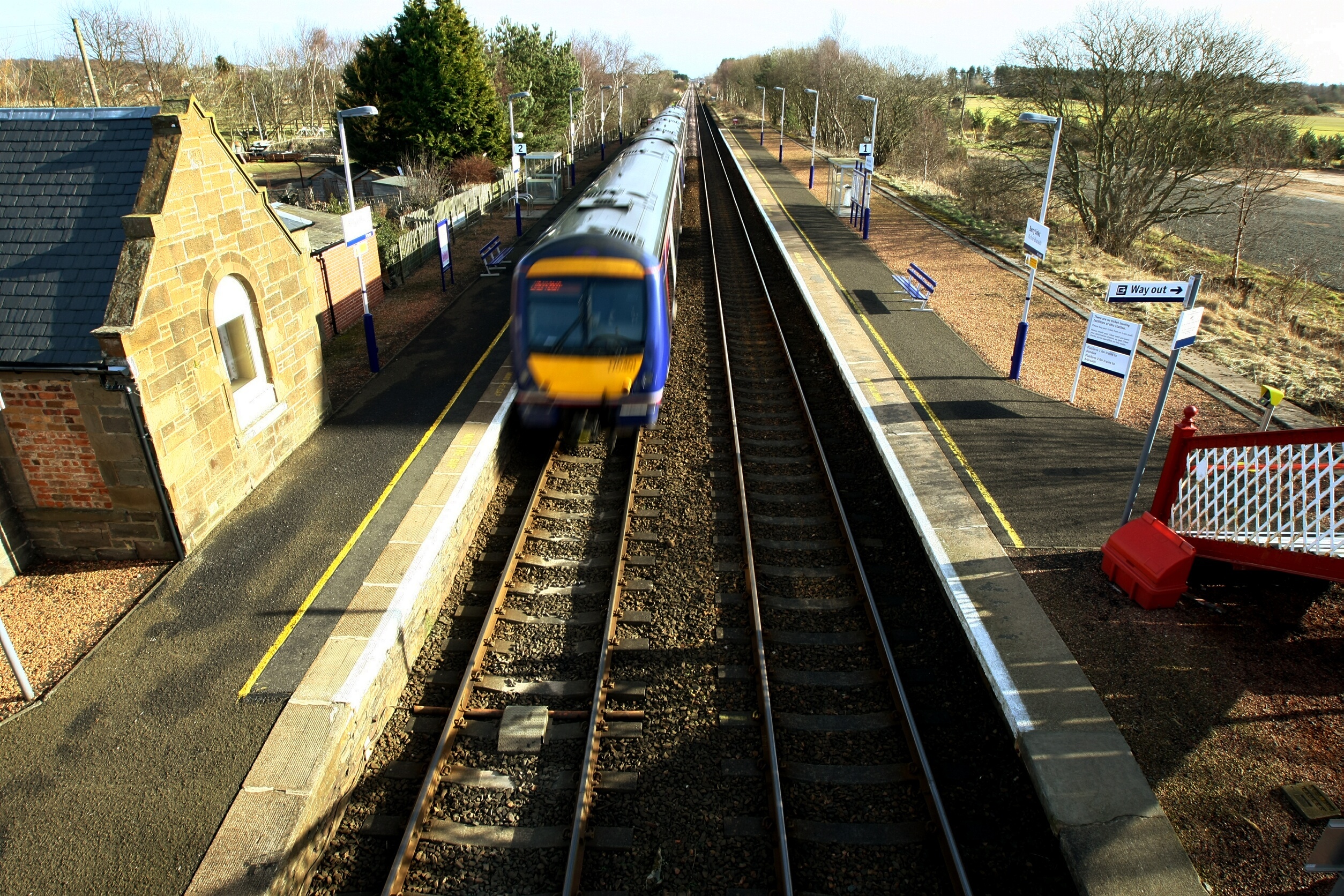 A RAILWAY station in Angus, Scotland, is the least used in Britain, new figures show.
Just 24 passengers travelled to or from Barry Links station in 2016/17, according to data published by the Office of Rail and Road.
The unstaffed stop, serving the village of Barry, west of Carnoustie, is on the Dundee to Aberdeen line and is only served by two trains per day – one in each direction.
There is no service on a Sunday, and there is no ticket office, ticket machines, toilet or CCTV camera.
It does, however, have bike parking facilities.
Also in the bottom ten stations for usage are the next stop along, Golf Street, as well as Breich in West Lothian, and Highland stop Locheilside.
At the other end of the scale, Glasgow Central is Scotland's busiest station.
It handled over 32 million passenger entries / exits, with Edinburgh Waverley in second place with almost 23 million.
Also in the top 10 are Paisley's Gilmour Street and Aberdeen.
Read the full list of stats here.