A Scottish festival known for its innovation is getting creative again to deliver an adapted version of its programme to allow for the restrictions of Covid.
The MANIPULATE Festival, which celebrates visual theatre, puppetry and animation, will move screenings online and also create outdoor installations in Scotland's biggest cities for people to explore.
It's hoped that the re-working of the festival will give both audiences and artists something to look forward to following a year where normal shows have disappeared from our schedules.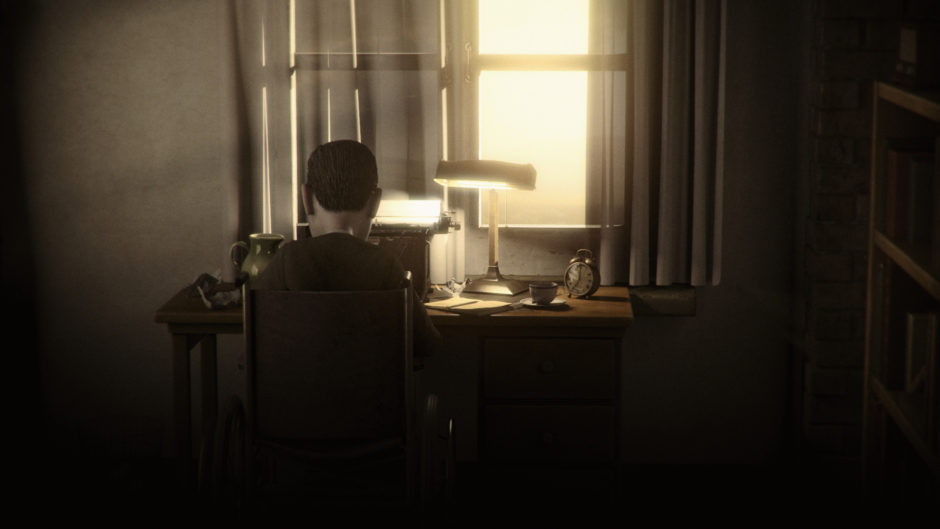 The new director of organisers Puppet Animation Scotland, Dawn Taylor, came into the role earlier this year with the country in the grips of the pandemic.
Inheriting an already programmed line-up of live performance, Dawn and the team had to reimagine the festival in a whole new way.
She explained: "It was a process of working with each artist to see whether we could still do something. The response for each of those artists was quite different.
"What we've ended up with is a programme full of artists who were excited by the opportunity to play with the digital space. Understandably some people wanted to wait for the moment where live performances can happen but I'm really excited with the line-up we have. Everybody was excited to try to adapt their work in that way."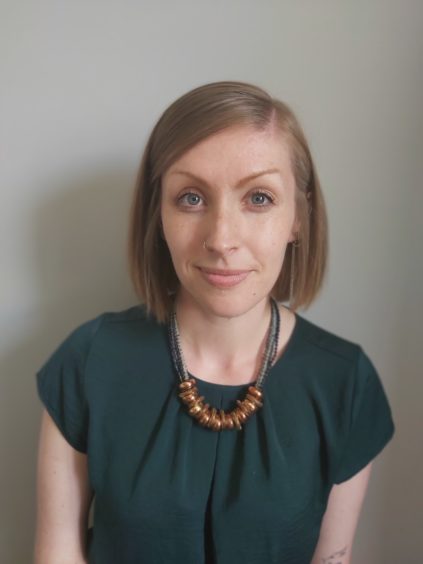 Working within such limited parameters could stifle creativity, but for many it has galvanised them to think about projects in different ways, with a lot of the artists involved in the festival comfortable to experiment and challenge themselves.
Of course, one of the biggest challenges of 2020 has been the pandemic's impact on the creative industry.
"It's really highlighted the vulnerability of our sector," Dawn said. "People have seen their whole livelihood disappear overnight.
"For us, we're extremely lucky because not being a building based venue, we were relatively insulated financially.
"In that context and with what was happening to freelance artists around us, we wanted to create as much work for people as we could and really give artists a little bit of certainty.
"We could engage artists in a way that said 'this isn't going to be cancelled so be creative.' There was an opportunity there to know that something's going to go ahead, which hasn't been common in the past year."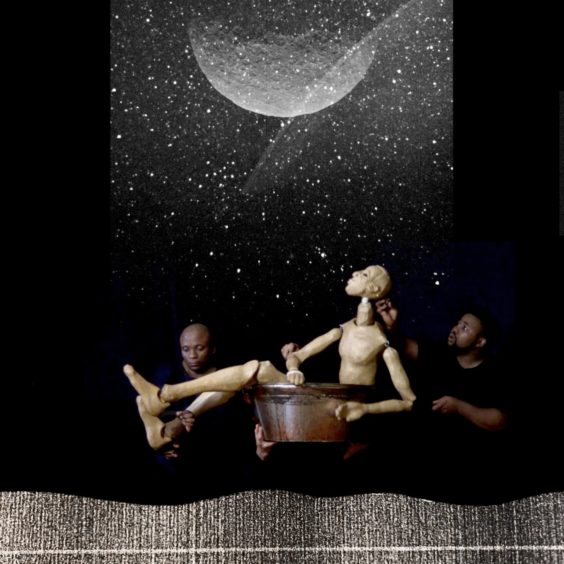 One of the centrepieces of the festival will be Restless Worlds, an artwalk featuring kinetic sculptures that will tour between Edinburgh, Aberdeen and Glasgow.
Eight artists have been commissioned to create stories combining moving sculpture works for windows and soundscapes around each city.
Inspired by Boccaccio's 1353 novel The Decameron, where ten strangers shelter together in hiding from the Plague, finding their way through the quarantine by telling each other stories, this series of works will be created by some of Scotland's leading puppeteers, sculptors and animators.
Dawn said: "We spoke about really enjoying digital work but also missing the immediacy of a live experience. Both to experience the art, but also to bring you together with other people experiencing the art.
"We did a lot of thinking about how we could create that experience in a way that was Covid-safe and utilised the uniqueness of our community of artists.
"We have artists who are incredible puppeteers, great designers and animators, so we thought about how we could use those skills to create an experience for people that has liveness and somehow brings people together even in these limited circumstances.
"That led us naturally to something that didn't involve too many humans being in a space together to deliver it at one time, and that grew into thinking about kinetic sculpture and animation."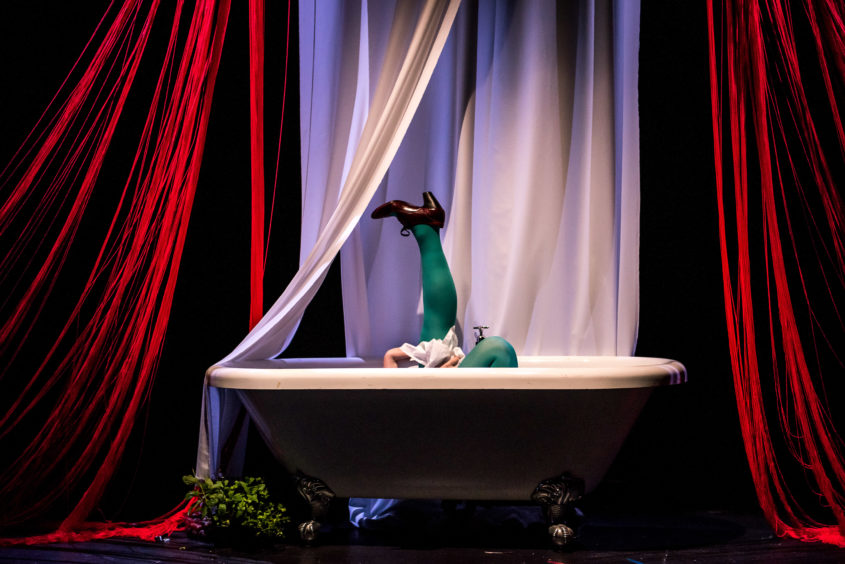 It's hoped that the installations will provide a bit of escapism after a tough 2020, a chance to experience something socially distanced.
But it will also draw on a number of topics and issues that the pandemic has highlighted.
"We found that a lot of the artists are speaking to themes that are really vital for the moment we're in, about the things that bring us together, or pull us apart and isolate us," Dawn said.
"A lot of the artists we work with whether international or Scottish-based are really trying to push boundaries and provoke and challenge with their work.
"Naturally a lot of complex or meaty themes come up and I think that that's part of what's really important to us as a festival and what audiences look for from us.
"Being where we are right in the middle of winter, the depths of January, people coming to MANIPULATE are used to grabbing a drink at the bar, coming into a dark room and seeing something quite unlike what they've seen before that challenges them or transports them to another place.
"For us it was about how we create that experience but in other formats."
---
Tickets for the 2021 festival are on sale now, visit MANIPULATEfestival.org
Restless Worlds will open at the Lyceum, Edinburgh (21-24 January), before visiting various locations across the city centre of Edinburgh (27 January – 1 February), Aberdeen (4-10 February) and Glasgow(13 – 21 February)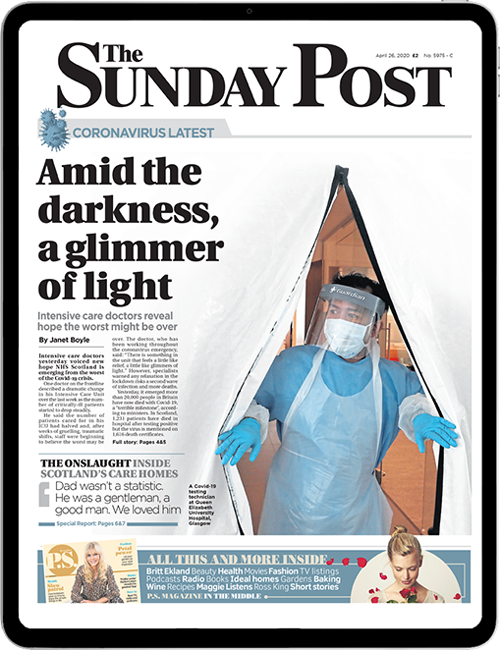 Enjoy the convenience of having The Sunday Post delivered as a digital ePaper straight to your smartphone, tablet or computer.
Subscribe for only £5.49 a month and enjoy all the benefits of the printed paper as a digital replica.
Subscribe