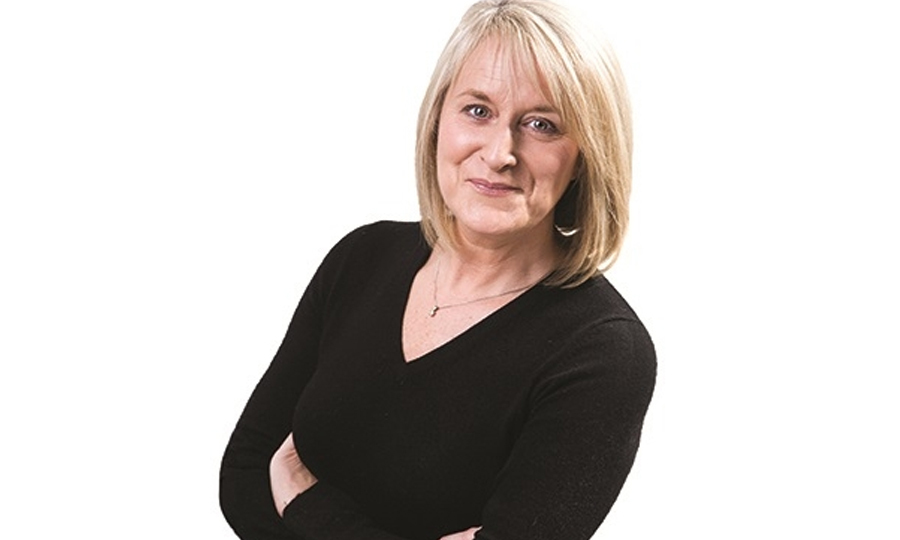 Five years ago, when our son left to go to university in Glasgow, we were all glad to see the back of each other. The stresses and strains of exams, work, love life and hormones – his and mine, proved testing, and so it was time for him to go.
When we dropped him at Murano Student Village with the full knowledge that this was known as the party hall – he had done some research on that, at least – we didn't expect him to live the life of a monk. And he didn't.
Slightly taken aback by the quality of the room that was to become his home for the next year, we waved goodbye before quickly reaching for the sanitized hand wipes, slightly afraid of what we might have picked up.
These student halls of residence are generally not sanitary places and that's before you put kids in them who have never lived away from home.
The idea that they would offer a place of sanctuary, never mind sanitation, during a global pandemic to thousands of untested teens, let loose from the constraints of parental disapproval and having travelled from all over the country, never mind from overseas, was always going to be pie in the sky. So why were we so unprepared?
The issue of continuing with education has become totemic for the government in these times. It's a mantra that has underwritten the chaos around the opening up of schools, that has informed the government's plans for economic recovery and its failings almost led to the departure of the Deputy First Minister.
And while no one wants a generation scarred by lack of access to the intellectual property that will expand their brains and take them through and out of these terrible times, neither does it take a genius to work out the consequences of opening up universities as if business was as usual. This has been the largest movement of people across the country since the lockdown began. The wholesale shift of tens of thousands of party-loving, hormone-drenched, teens, who have already suffered badly during the exam debacle and felt the full force of the early restrictions on their freedom.
And having continually been told that they are not at risk of this virus, they left home, on a rite of passage that has taken them straight into lockdown. And with the virus spreading like wildfire, they are confined to halls, banned from going out, and literally held hostage to this government's approach to the pandemic.
The First Minister knows that residential institutions are breeding grounds for infection. So, it seems inconceivable that given all the catastrophic lessons from care homes, that students from all over the country poured into halls without testing or need for quarantine. My office sits below a student residence, mainly occupied by mature students from overseas. I've watched them arrive before retreating to their rooms for two weeks to isolate.
Why was that same regime not applied to domestic students? Quarantine, testing, creating bubbles? You had a captive audience – a group of educated young people who want to get to know each other. Surely, it wasn't rocket science that government needed to apply to our universities just a small degree of common sense?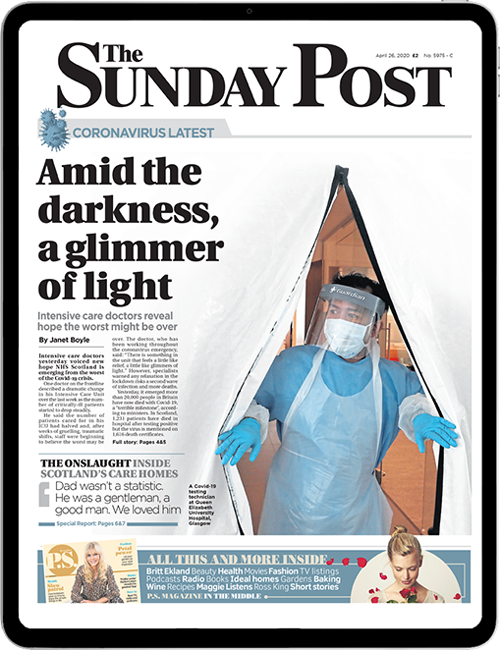 Enjoy the convenience of having The Sunday Post delivered as a digital ePaper straight to your smartphone, tablet or computer.
Subscribe for only £5.49 a month and enjoy all the benefits of the printed paper as a digital replica.
Subscribe