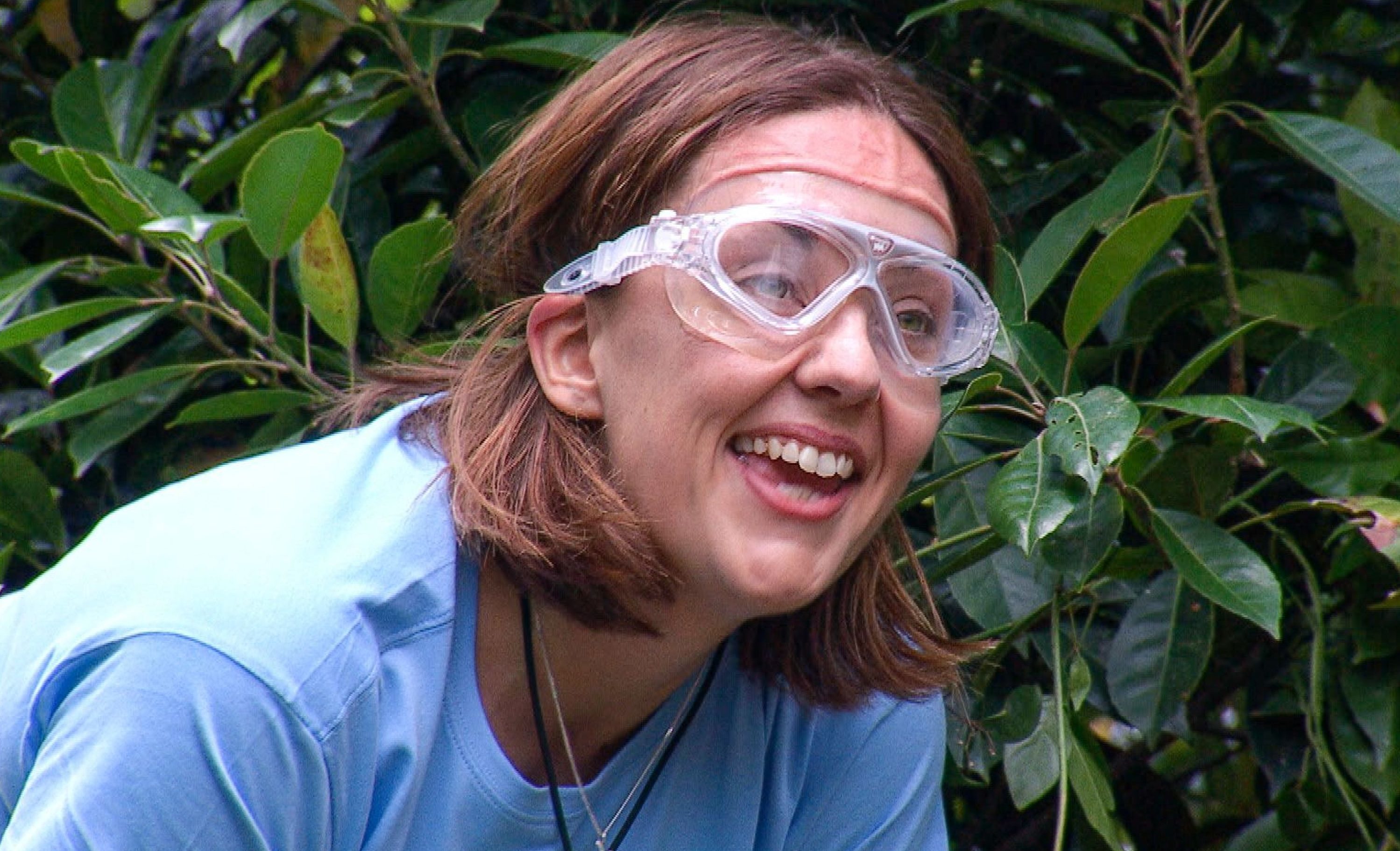 FORMER Labour leader, Kezia Dugdale, says she hopes that by going into the jungle as a contestant in "I'm a Celebrity, Get Me out of Here" will allow the public to see that politicians are human.
Have I got this right?
By abandoning your constituents, being absent from parliament, going to live in the Australian jungle, taking part in so-called Bushtucker trials that ostensibly involve eating the genitalia of marsupials, by participating in acts of humiliation of your fellow contestants and all the while being filmed for national television with the "best bits" of bikini-clad campers edited for the purpose of newspaper features headlined "sexiest shower scenes" and having re-branded yourself as a "celebrity" – this makes you more human?
Piffle.
Dugdale has given up on the serious business of politics for a gameshow. She says she has gone into the jungle to share her Labour values with the nation. But she is endorsing a programme which rests on the principles of humiliation, divisiveness, bullying and titillation. This from a woman who champions equality, campaigns vigorously against sexism and has more recently spoken out about the abuse of power.
Kezia Dugdale codenamed 'Spice' during secret I'm A Celeb negotiations
If nothing else, Dugdale has prided herself on being a role model for young women thinking about a career in politics. But what message does she now offer? That you ask the electorate to put their faith in you and you then reward them by ignoring normal employment practices and nip off to Oz to appear in a programme with third rate celebrities and take home a fat fee for your troubles?
She promised a new politics, she campaigned against injustice, called for an end to politicians having two jobs and she consistently harangued the First Minister to "get on with the day job". Her hypocrisy is breath-taking. But criticise her and you are accused of bullying. Say that she is wrong and you risk being labelled a misogynist and a harbinger of doom who doesn't know how to party.
But, perhaps, politics has just become another form of light entertainment and Dugdale is only capitalising on it while she can.
But if that is true, then she debases us all.
I don't doubt that Dugdale feels she was treated badly within her own party but none of it is a justification for her to go absent without leave. She was deputy leader when the party rules were changed to put her at the top of the regional list giving her a cast iron guarantee of a five-year seat in the parliament. If any of us walked out on the job we'd face a P45 yet she says that not only will she not stand down as an MSP when she gets back, she intends to stand again next time around. How utterly contemptible that she believes that decision would be hers.
Dugdale wants to show that politicians are humans but all she's confirmed is a view that they're just in it for themselves.
Kezia knows it is a big risk… and a massive opportunity, says friend and adviser Alan Roden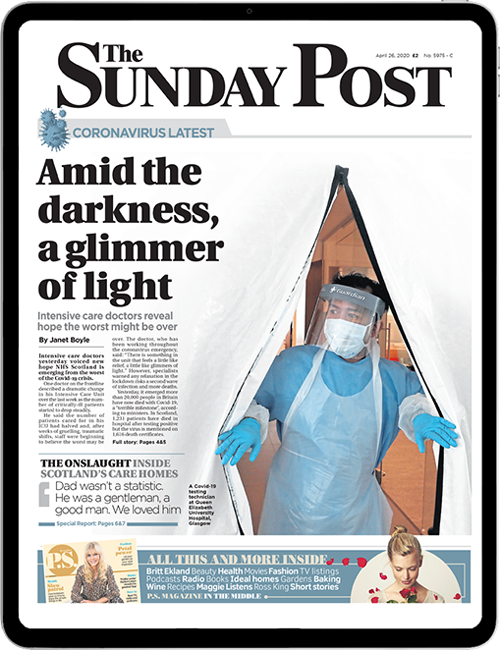 Enjoy the convenience of having The Sunday Post delivered as a digital ePaper straight to your smartphone, tablet or computer.
Subscribe for only £5.49 a month and enjoy all the benefits of the printed paper as a digital replica.
Subscribe