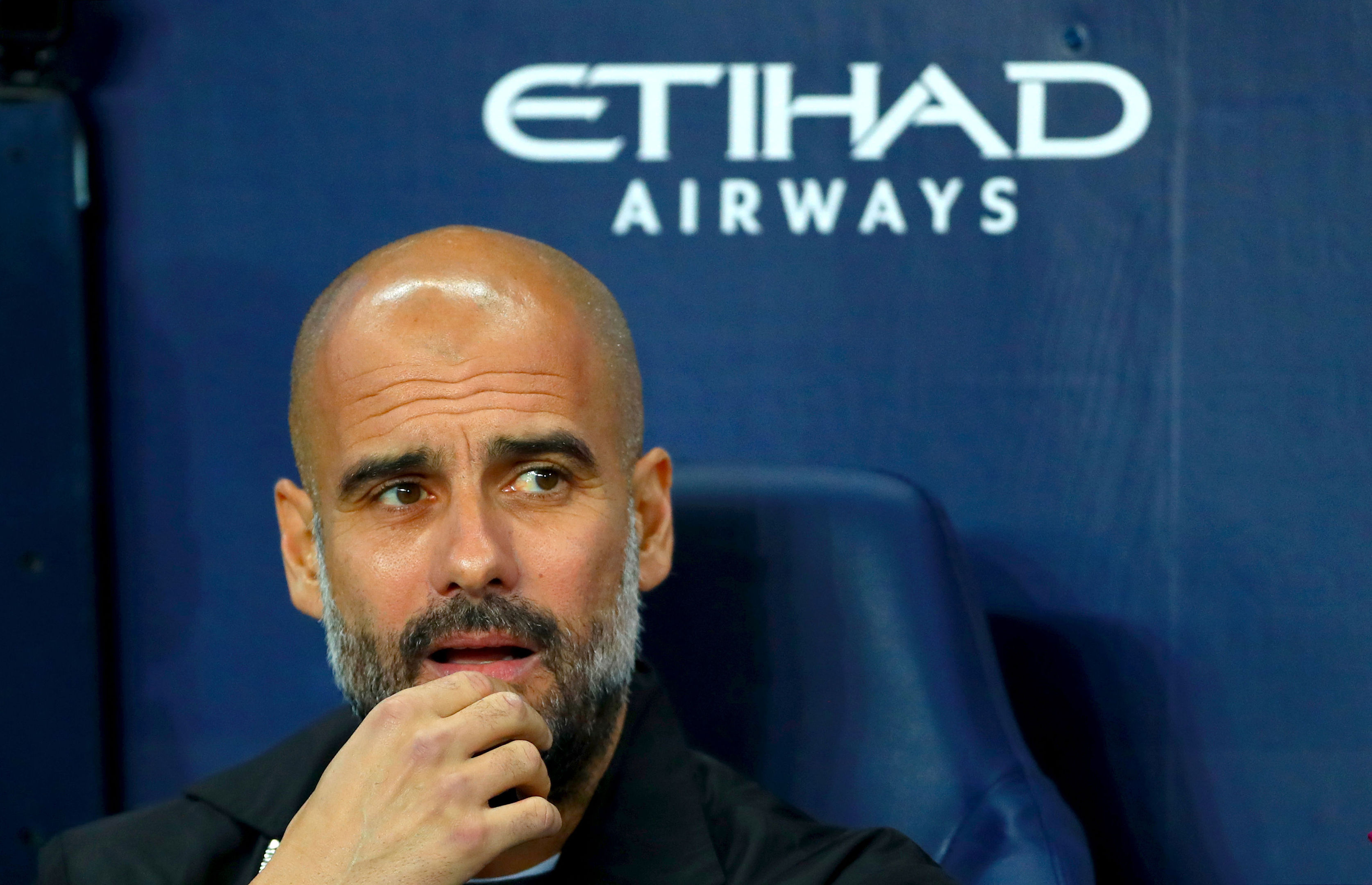 PEP GUARDIOLA fumed about the "unacceptable" match ball after Manchester City edged past Wolves and into the Carabao Cup quarter-finals on penalties.
The Premier League leaders hosted the side top of the Sky Bet Championship on Tuesday evening, when Claudio Bravo had to be at his best to deny Nuno Espirito Santos' side from snatching a shock win.
The oft-maligned Chile goalkeeper again came to the rescue in the penalty shootout, denying Alfred N'Diaye and Conor Coady as City won 4-1 on penalties after a scoreless 120 minutes.
Guardiola is understandably pleased to have progressed – but the fact they have to play with the English Football League's Mitre match ball grates.
"The ball is not acceptable to play with… at that level," the City boss said.
"We play with a different ball. It's not Nike, Adidas I don't know, it's a different brand. It's unacceptable to play with the ball.
"That ball is not a serious ball for a professional game.
"I say that because we won, eh? If I don't win, I don't say that because after that it's excuses. As I won, I can tell you: it is not acceptable to play.
"If it's for the marketing, for the money, for many reasons, it's okay but it's not acceptable to play with that ball.
"No weight, nothing.
"(We get the balls for) one day or two days, but the ball is bad two days, one month, one year, two years. It's bad, it's bad.
"The ball is unacceptable for the high of level of the competition.
"All the players complain. I assure you all of them say 'what is that?' Really. I am sorry Carabao Cup."
Guardiola says the Mitre Delta ball made it "almost impossible" for Sergio Aguero to break City's long-standing scoring record on Tuesday, with Guardiola saying it would have been a "miracle" for him to score with it.
"Relax, guys, he's going to break the record," the City boss said of the player level on 177 goals with Eric Brook.
"If not the next game, it's another one. If not, another one. If not, another one.
"He has to be focused, play football and the situation is going to happen.
"It is not a record he has to break by scoring 50 more goals. It's one more goal."
While City will have to struggle with the Mitre ball in the quarter-finals and possibly beyond, Wolves have to use it in the Championship – a league they return to buoyed by a display that belied their nine changes.
"It's our ball in both competitions, it just change the change the colour: in our competition it's blue, here it is green," boss Nuno said.
"We are more used to it.
"It was a very good game of football.
"We had clear one v ones against the goalie, but this comes from all the hard work that the boys done during the game.
"So it's a moment individually to grow. Each player must take this night to their advantage and knowing that when a chance comes again they have to be more effective."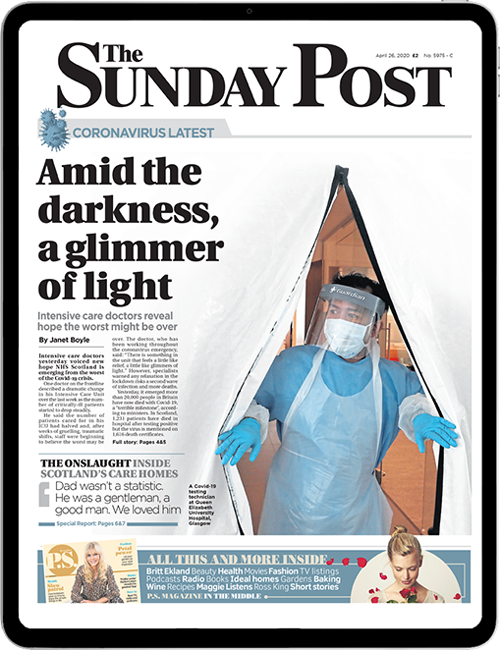 Enjoy the convenience of having The Sunday Post delivered as a digital ePaper straight to your smartphone, tablet or computer.
Subscribe for only £5.49 a month and enjoy all the benefits of the printed paper as a digital replica.
Subscribe