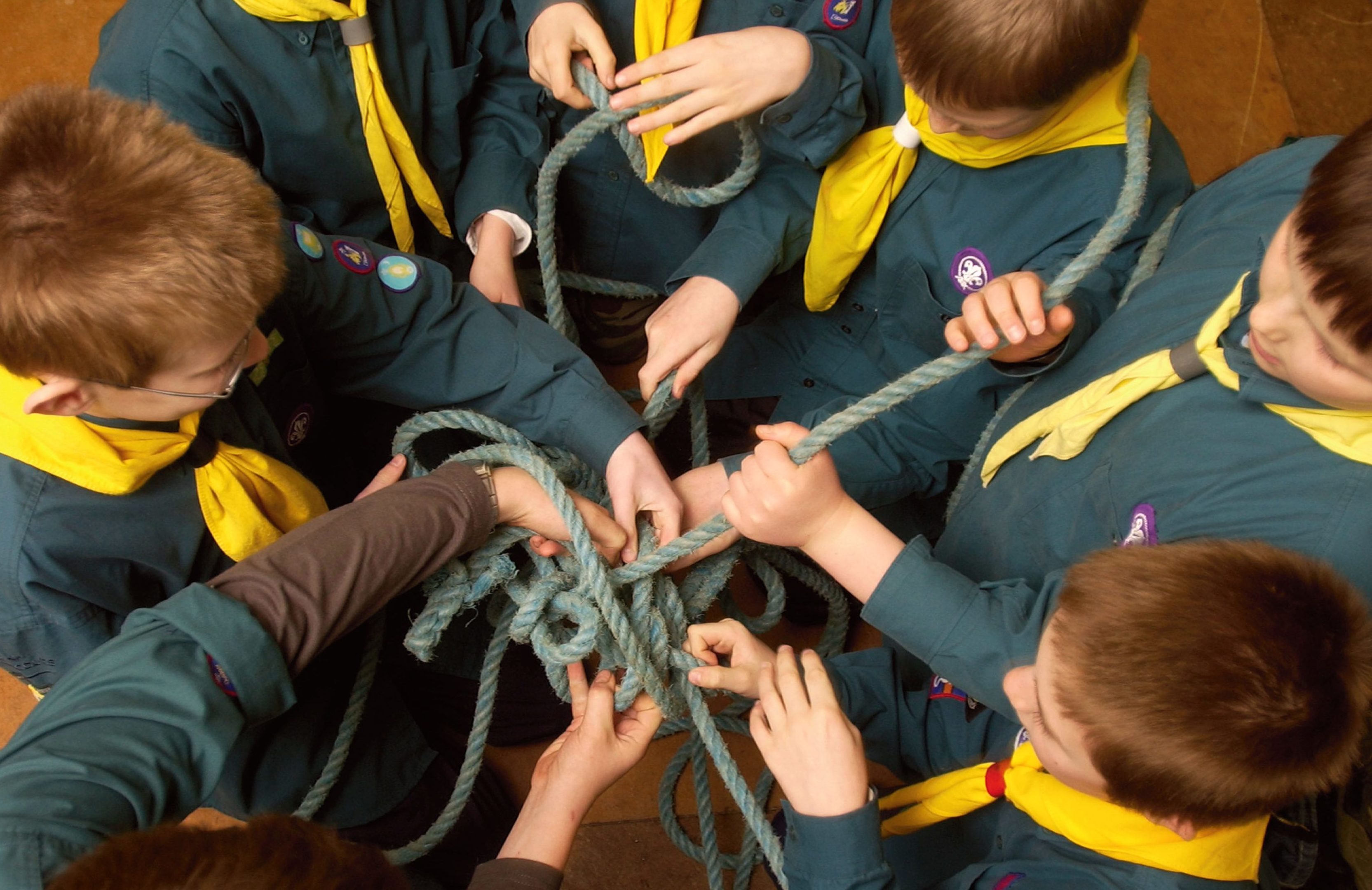 AN accountant hired by the Scottish Scouts to look after their finances was bankrupt when he got the job, The Sunday Post can reveal.
And Stephen Day, 49, is at the centre of a police fraud investigation into money which went missing from a bank account.
Mr Day was put in charge last year of financial administration at the Scottish HQ of the Scouts, one of Britain's biggest charities.
He got the post despite being made bankrupt in August 2015.
And Mr Day was still bankrupt when he was taken on at the Scout offices in Dunfermline, Fife.
Meanwhile, we can reveal he is on police bail after being arrested in 2014 by fraud squad detectives investigating money which went missing.
The long-running police fraud inquiry is still going on and Mr Day is next due to meet police in April.
Scouts Scotland refused to say yesterday whether or not they knew about Mr Day's bankruptcy and arrest when they took him on.
The charity's website says Mr Day manages "the finance, administration and facilities functions at Scouts Scotland Headquarters".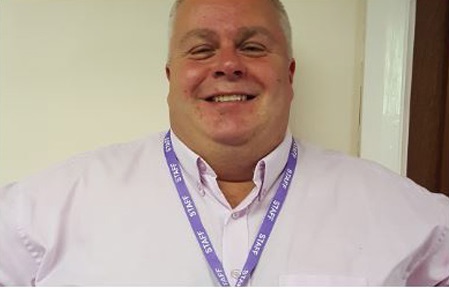 Under his name in the staff section, Mr Day writes: "I am responsible for the financial management of Scouts Scotland, and I provide a key active resource to support the Scottish HQ Team."
A whistleblower from the Scouts who got in touch with The Sunday Post said: "What background checks were carried out by management before appointing him to such a position of trust overseeing the finances?
"It's very easy to check if someone is bankrupt or not – you just put their names into the public register. It takes 30 seconds online."
Anyone who is bankrupt is not allowed to be a trustee of a charity and new rules to be introduced in England and Wales later this year will ban people who are bankrupt from senior jobs like Mr Day's.
But Scotland's charity regulator has no plans to do the same north of the Border.
Mr Day was made bankrupt in August 2015 at Leeds High Court after a firm called Refulgent Ltd took him to court amid claims of missing money and fraud.
Paperwork shows the company claimed it amounted to £763,907.
We could not reach Refulgent for comment yesterday.
The normal length of a bankruptcy in England is a year.
But Mr Day's bankruptcy order was extended over a year after he failed to supply written submissions to a court, officials at the Insolvency Service said.
Mr Day's bankruptcy was only lifted last month.
Mr Day has been a company director in more than 100 firms.
One of those was the Entrusted Group Limited, which went into liquidation in 2014.
The Leeds-based firm was in charge of managing a swanky apartment block in Manchester.
A police investigation started in 2014 amid claims money paid into a communal account by residents for maintenance had gone missing.
Mr Day was arrested by Greater Manchester Police's Fraud Investigation Team in 2014 along with a second man.
No charges have been brought. A spokesman for GMP said: "A 49-year-old man is on police bail and will meet officers in April."
Scouts Scotland's chief executive, Katie Docherty, said: "It is our policy not to comment on individual members of staff."
She said it was the charity's treasurer and board of trustees who were ultimately responsible for its financial affairs.
The Sunday Post approached Mr Day at his four-bedroom home near Blairgowrie, Perthshire, yesterday. He initially pretended to be a friend called "Andy", insisting Mr Day was in Dunfermline and provided a mobile number to get in touch with him.
However, when told his picture was on the Scouts Scotland website, Mr Day eventually confirmed his identity.
Mr Day insisted he had done nothing wrong and claimed he was not involved in managing the charity's finances – despite the job description he gives on its website.
He said: "I don't do (the Scouts') books. There's a lady who does the processing and the finances. My job is support services."
Mr Day added: "The police have never charged me or taken any further action.
"It was three years ago and nothing has happened."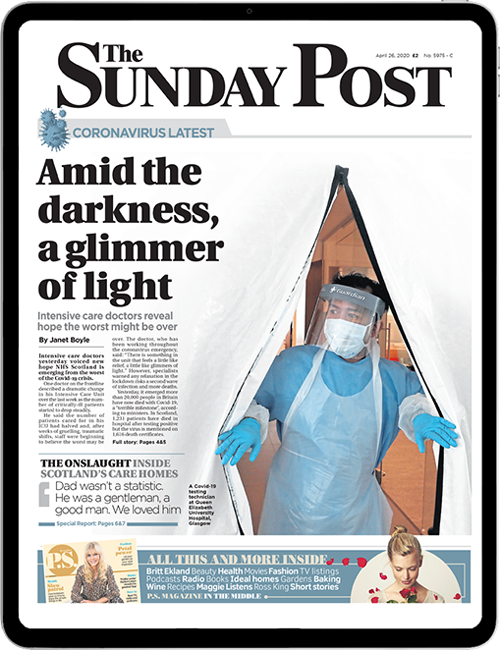 Enjoy the convenience of having The Sunday Post delivered as a digital ePaper straight to your smartphone, tablet or computer.
Subscribe for only £5.49 a month and enjoy all the benefits of the printed paper as a digital replica.
Subscribe