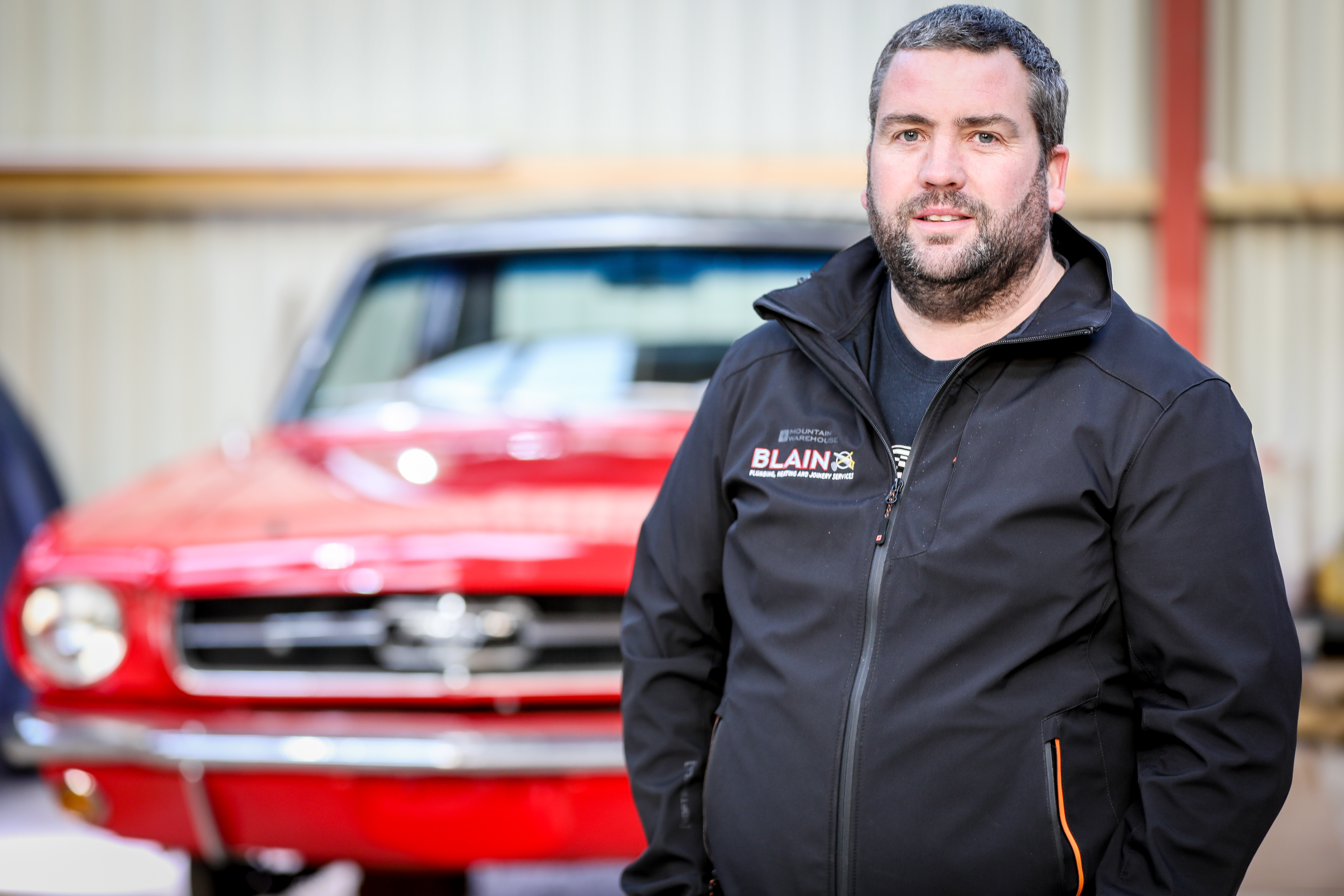 A CAR enthusiast came face-to-face with a deadly spider while working on a vintage vehicle in Dundee.
John Blain, 47, was working on the back brakes of his "beautiful" 1965 Ford Mustang – imported from San Jose, California in March – this week when he encountered a "shiny black" spider in the wheel arch.
Being used to spiders in his shed, he continued working on the car with the arachnid "about an-inch-and-a-half" from his face.
Out of curiosity while ordering parts later in the day, he searched the internet for information on Californian spiders, only to discover the creepy-crawly matched the description of a black widow.
Two live arachnids, both later confirmed to be of the species, were taken away in a container along with an egg nest or sac, also believed to be a black widow's, after he alerted the Scottish SPCA.
The Mustang was originally brought to Scotland from San Jose by a man in Aberdeen, who sold it to Mr Blain in the autumn.
John said: "To be honest, you see spiders in the sheds anyway. I was doing the back brakes on the car on Wednesday and the spider was only about an inch and a half from my face.
"It had been there for hours. It could obviously have had a wee bite, I suppose."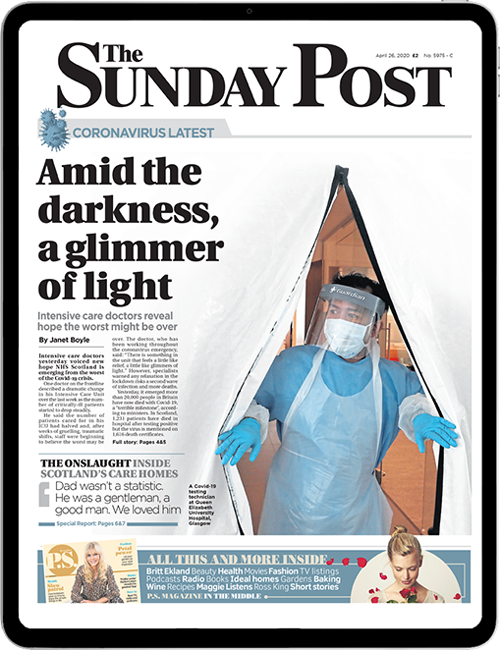 Enjoy the convenience of having The Sunday Post delivered as a digital ePaper straight to your smartphone, tablet or computer.
Subscribe for only £5.49 a month and enjoy all the benefits of the printed paper as a digital replica.
Subscribe