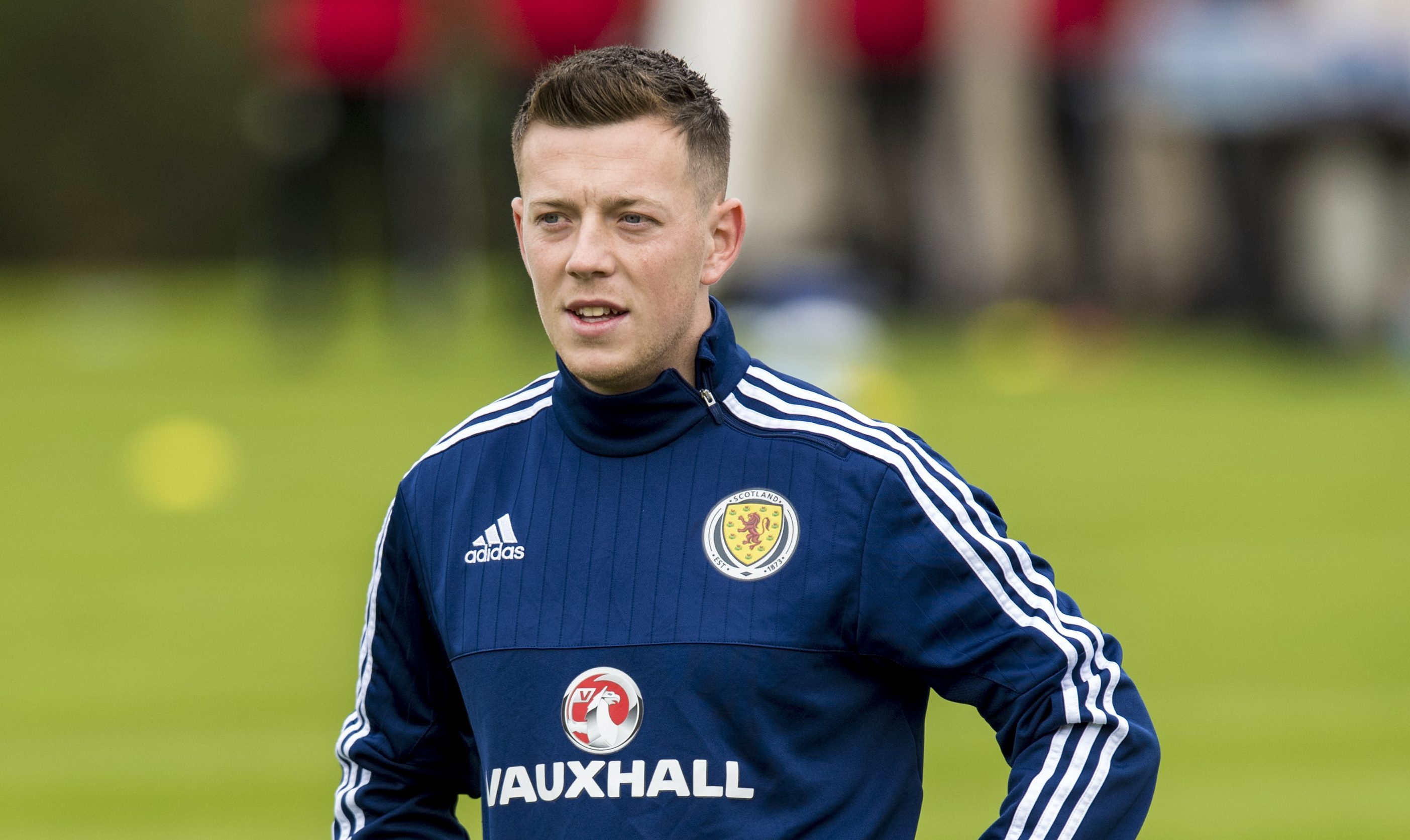 CALLUM MCGREGOR will win his first Scotland cap when he lines up against the Netherlands at Pittodrie on Thursday night.
Playing alongside him will be Kieran Tierney. But his Celtic team-mate will not be standing in at right-back.
Both pieces of news from interim manager Malky Mackay represent a clear departure from the thinking of his predecessor, Gordon Strachan.
The latter was criticised for his unwillingness to use McGregor, who has been in top form for Celtic for much of this year, and scored against Bayern Munich in the Champions League on Tuesday night.
The flak hit its peak in Strachan's final two games as boss. He left McGregor on the substitutes' bench in the crucial qualifiers against Slovakia and Slovenia – games he was only called up for following the withdrawal through injury of Scott Brown and Stuart Armstrong.
Similarly contentious was Strachan's deployment of natural left-back Tierney on the opposite side of the pitch in order that he could also give Andy Robertson a game.
Alan Brazil: Could Celtic's Kieran Tierney really say no to Manchester United?
However, Mackay – who met with Celtic manager Brendan Rodgers in midweek to discuss the club's Scotland internationals – plans to do things differently.
"Callum, you can assume, will see a Scotland shirt on Thursday," he said.
"You talk about improvement in players and it is something I love to see.
"He is probably the most-improved player in Scotland in the last 18 months, probably since Brendan Rodgers went in to Celtic.
"He was one of a group of fringe players, dipping in and out, but over the period he has really kicked on.
"I've asked Brendan about this, and what Callum is like. What he said was Callum can handle big games.
"He goes into games, whether it's a Premiership game, a cup game against one of the lower-league teams or a Champions League game, and he's just the same.
"That is a skill because it's normal for people to get panicky or flustered about playing against the best. But Callum has a real calmness about him.
"He's obviously got a great touch on the ball, and the stats show when someone like Scott Sinclair breaks 30, 40 yards with the ball, Moussa Dembele is in the box and the only other one with them is always Callum McGregor.
"I am having that, and I'm having the fact that for the last 18 months, we've someone who has maybe had a look at where his career was going and thought: 'I am going to grab this because I've got a great chance here'.
"I want as many of those players as possible."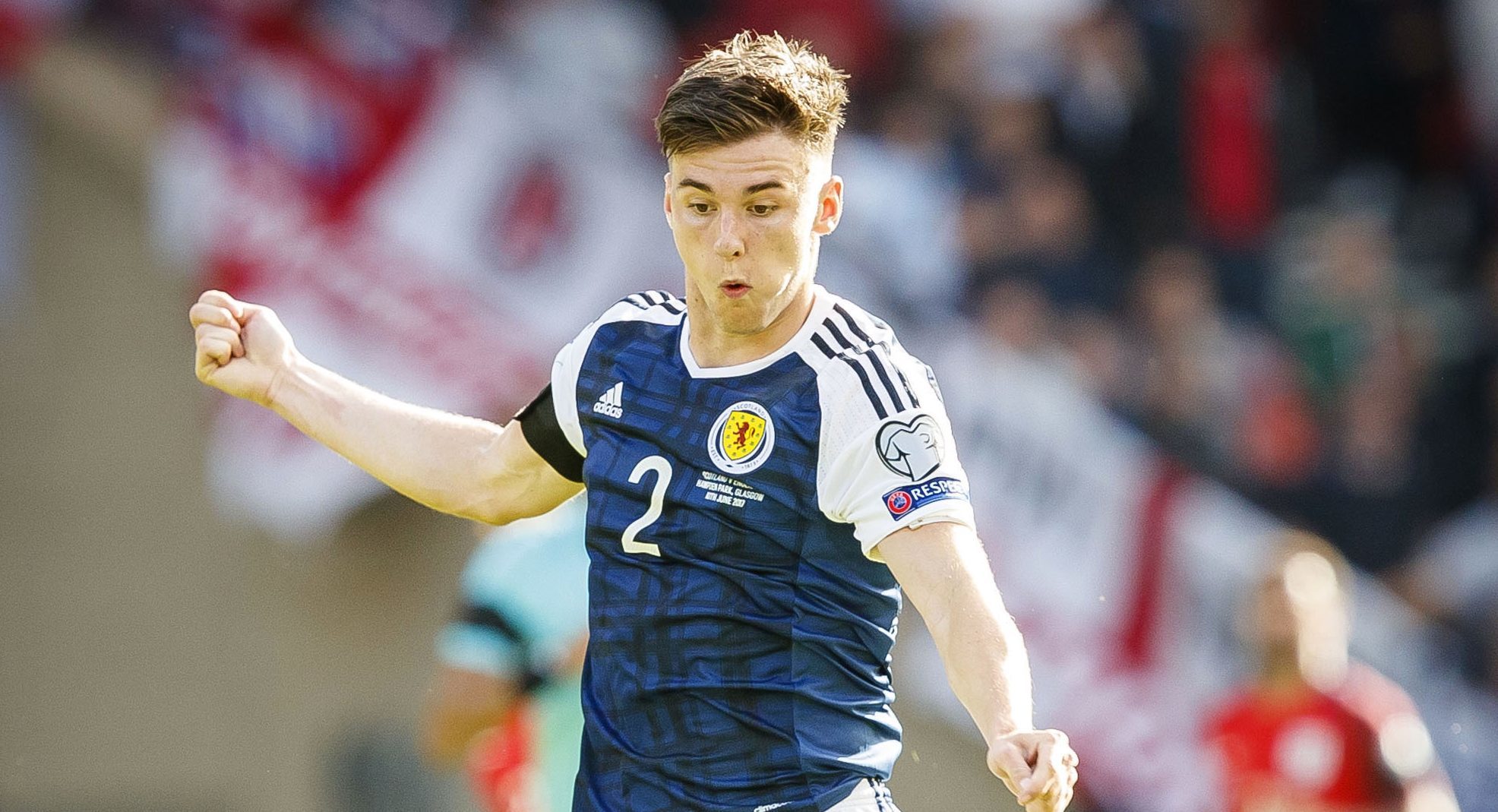 Mackay, was also forthright on the subject of Tierney and Andy Robertson and the whole two-left-backs-into-one-position-won't-go debate.
"They are two of our best players, and we have to get our best players into the team," he said.
"I watched Kieran against Bayern Munich in midweek and he was sensational. He is growing with every week and month.
"Something I am not looking to do on Thursday night is to play him at right-back.
"The two of them are certainly going to be in the team, although I have not quite decided how the make-up of that is going to look.
"One option is to play one in front of the other, another is to play Kieran on the left side of central defence."
What the former Cardiff City boss is sure about is the benefit of having had several of his players involved in the Munich game in midweek.
"The spine of the Celtic team is Scottish and that is great to see," said Mackay.
"Even some of their possession play against Bayern – a really top team – was terrific, and hopefully it bodes well for the guys coming in with us next week."
Meanwhile, Scotland are in talks to stage a friendly against Morocco in the new year, with a view to the national side flying to north Africa for a game in March.
"There is a distinct possibility of that," said Mackay. "It is something that came up and I have been over there a couple of times.
"Our youth teams are going to go over there and play in Morocco between now and then.
"I want to be a wee bit more innovative in terms of the experience our youth teams get.
"We have to be innovative, but prudent, because we don't have endless cash to fly to South America to play Uruguay, which I would love to do.
"But what can we do? We can be innovative and go to talk to Morocco – and possibly have Uruguay flown to Morocco."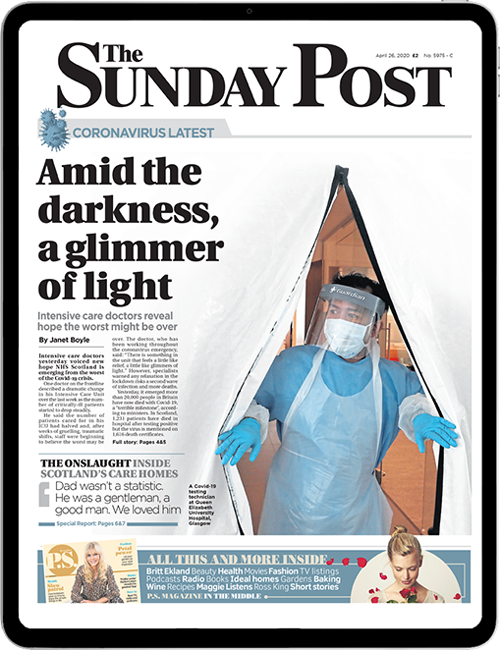 Enjoy the convenience of having The Sunday Post delivered as a digital ePaper straight to your smartphone, tablet or computer.
Subscribe for only £5.49 a month and enjoy all the benefits of the printed paper as a digital replica.
Subscribe