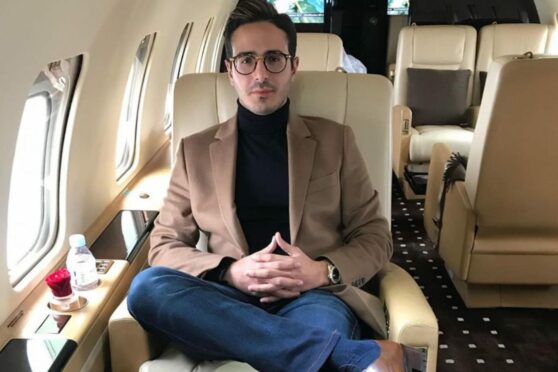 Like us, you may have recently watched Netflix's The Tinder Swindler with your jaw firmly on the floor.
The documentary follows the stories of three women who were ripped off by international conman Simon Lievev, real name Shimon Yehuda Hayut , who pretended to be their boyfriend while tricking them into giving him hundreds of thousands of dollars. Lievev would tell the women his life was in danger, but was really using the funds to pay for his glamorous, playboy lifestyle, complete with designer clothes, sports cars, and private jets.
The documentary took the internet by storm when it dropped on Netflix earlier this month. For viewers who want to know more about Lievev and the origins of his criminal career, this complimentary podcast made by the investigators behind the film sheds more light on the mystery, including details and context that had to be cut from the doc.
The podcast is hosted by Bernadette Higgins and Felicity Morris, the masterminds behind the original film. In this three part show, they delve deeper into Lievev's false facade, speaking to people who made up Lievev's entourage, and to some of his earliest victims. It helps viewers of the film more clearly see how the loverat Lievev perfected his con over several years, and helps trace his origins from his modest orthodox Jewish upbringing in Israel, all the way to his high flying globe-trotting cons of the past few years.
This podcast is perfect for true crime fanatics who want to know all of the gritty details. On the other hand, if you have not watched the documentary yet, you will be left feeling a little bit lost – something the hosts admit to right at the top. If you like the sound of examining the psyche of a conman, just remember to check out the film first.
The Making of a Swindler – Apple, Spotify, Stitcher, etc
Not Just The Tudors
Most British history lovers have a soft spot for the tumultuous Tudor family, and will happily settle down and listen to a podcast on the famous English dynasty.
Still, other things were going on in the world at the same time other than the soap opera dramas of said family taking place behind England's palace walls.
This podcast explores other aspects of Tudor life, including the Massacre of the Huguenots and 16th Century fashion.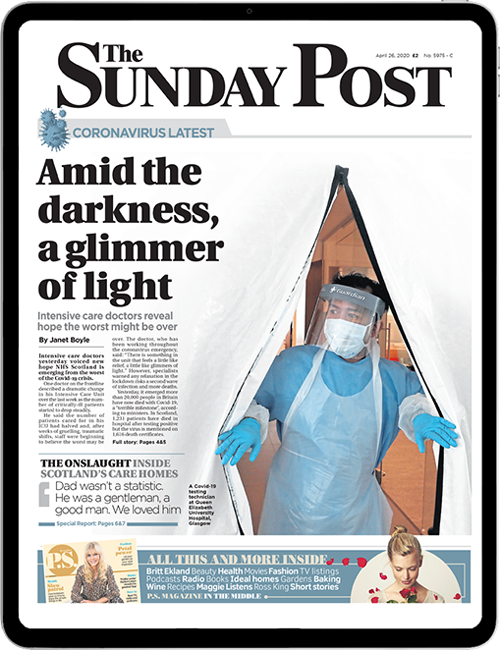 Enjoy the convenience of having The Sunday Post delivered as a digital ePaper straight to your smartphone, tablet or computer.
Subscribe for only £5.49 a month and enjoy all the benefits of the printed paper as a digital replica.
Subscribe