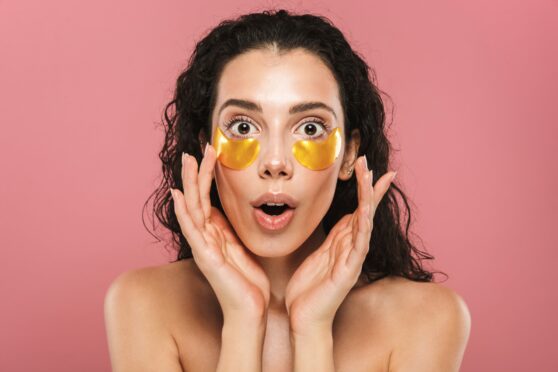 The first sign of a few too many late nights is an extra cup of coffee in the morning – the second telltale is puffy bags under the eyes.
While many of us dream of waking up to bright, alert and sparkling peepers every morning, often it's not as simple as just getting 40 winks.
Here, leading aesthetician Dr Toni Phillips gives an insight into the causes behind dark circles, and shares her top tips and tricks to help banish shadows and bags.
Forget fatigue
It's easy to assume the main cause of dark circles is a lack of sleep, but Phillips says there's much more to the issue than meets the eye.
"Dark shadowing beneath the eyes occurs for a number of reasons and, no, you're probably not actually that tired," she explained. "Hyperpigmentation is actually a main cause for the darkening of your under-eyes, as well as many genetic, environmental and lifestyle factors that can influence and increase your proneness to them.
"If you're looking for a long-term answer, skin peel treatments could help to improve hyperpigmentation and balance uneven skin tone. With immediate effects, the peel can leave your skin in its best condition with visibly brighter results."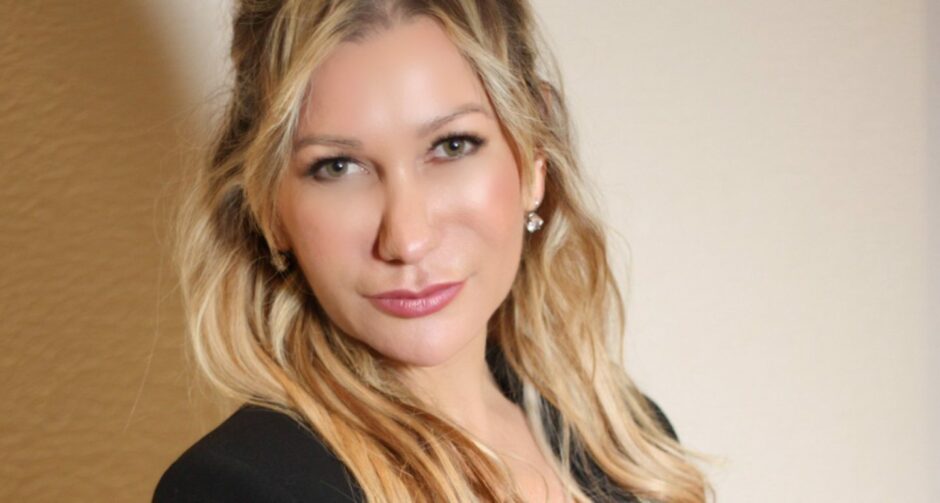 Skincare saviours
While it's true that genetic traits can give some people a predisposition to dark circles, such as having thin lower eyelid skin or faster ageing processes, choosing the right skincare products can help.
Phillips, who is the group clinical director at DestinationSkin, explained: "If your skincare products aren't doing anything to help lessen dark circles, a new regime is long overdue."
Key ingredients that can brighten bags, she says, include caffeine, hyaluronic acid, tripeptides and ceramides.
She continued: "With its anti-inflammatory and vasoconstrictive properties, caffeine helps to narrow the blood vessels and calm the skin, temporarily reducing under-eye bags. Hyaluronic acid, on the other hand, is the holy grail of skincare products – it helps to firm, smooth and reduce the appearance of fine lines, and it's all natural."
You are what you eat
"Maintaining a healthy lifestyle is always a first for getting better skin," continued Phillips.
"If you have recurring skin problems, you should look at your diet and see if there are any foods that can help. Foods rich in vitamin K, such as leafy greens, spinach and broccoli, can help stimulate blood circulation, lessen dark eyes and make the appearance of veins less prominent."
Visit destinationskin.com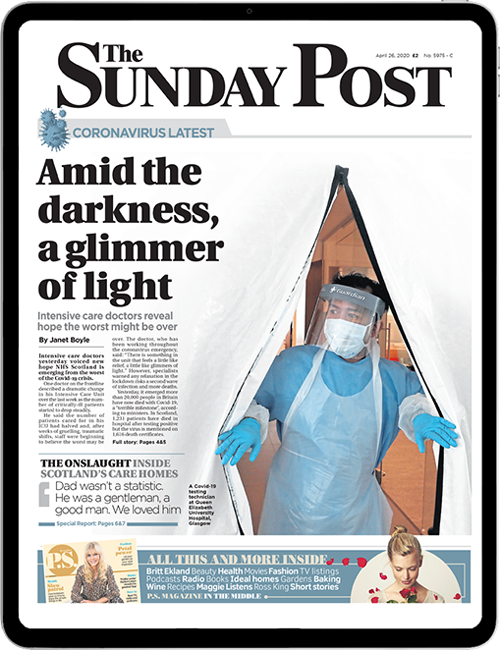 Enjoy the convenience of having The Sunday Post delivered as a digital ePaper straight to your smartphone, tablet or computer.
Subscribe for only £5.49 a month and enjoy all the benefits of the printed paper as a digital replica.
Subscribe