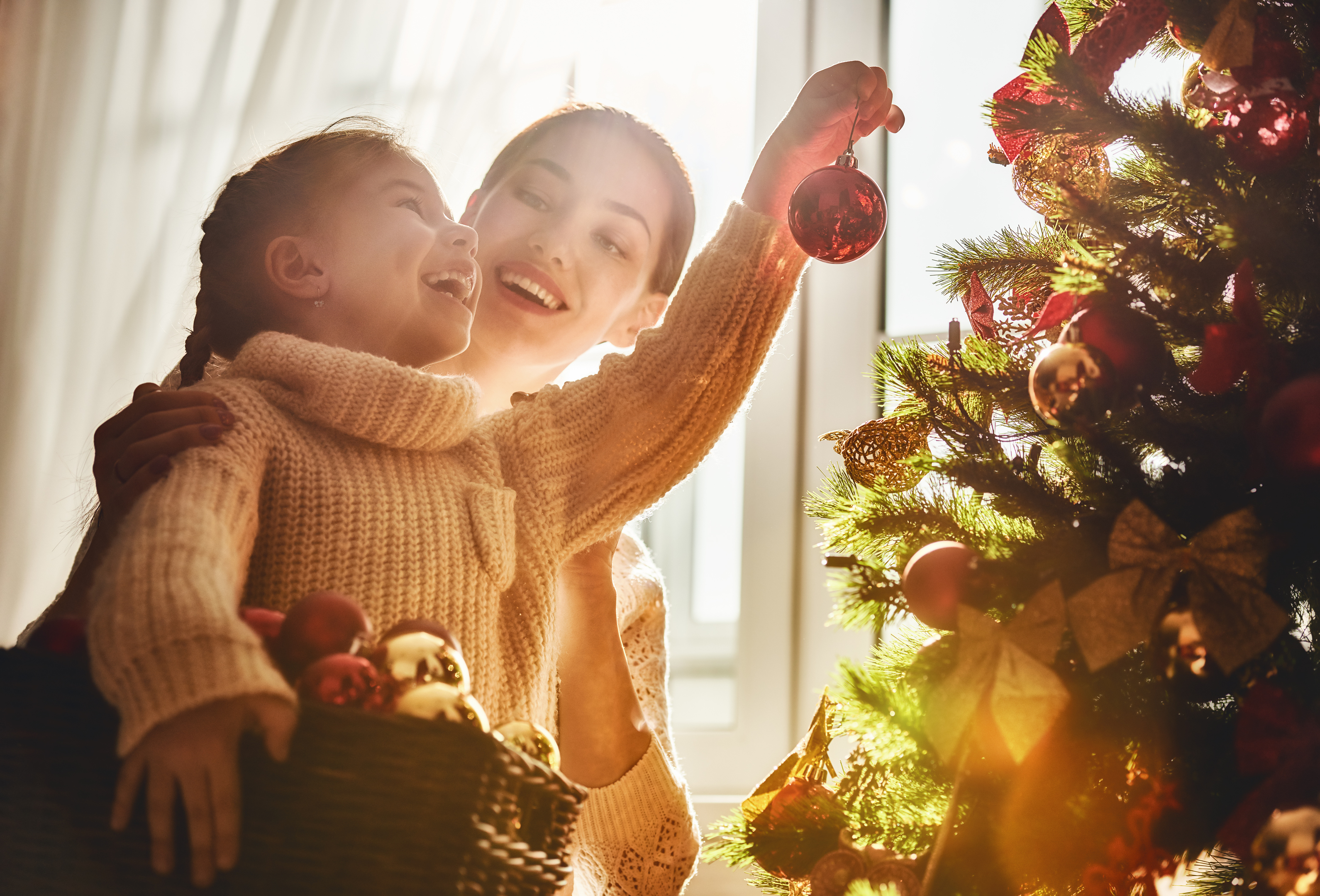 ARE you feeling festive yet?
We're just beginning to think about Christmas stories and articles to run during November and December but some of the team have been working on a seasonal side project since the springtime.
Look at the beautiful magazine they've made! Your Best Ever Christmas is packed with fabulous hints and tips, gift ideas for all the family and delicious recipes.
Each copy comes with a FREE step-by-step Christmas planner and two sheets of handy stickers. It's available now in selected newsagents and supermarkets or direct via dcthomsonshop.co.uk.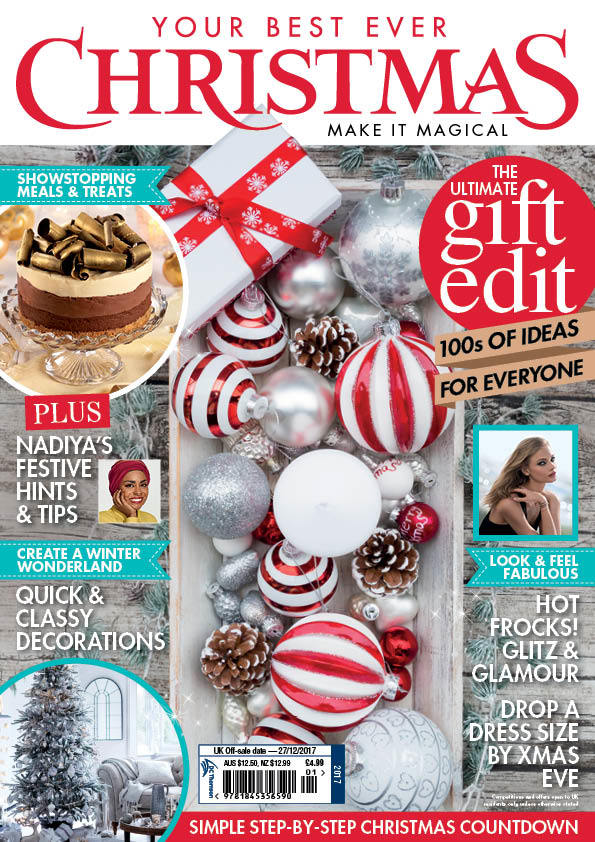 For even more inspiration, browse the fabulous Your Best Ever Christmas website and follow them on social media. Click to go to Facebook, Instagram, Pinterest or Twitter