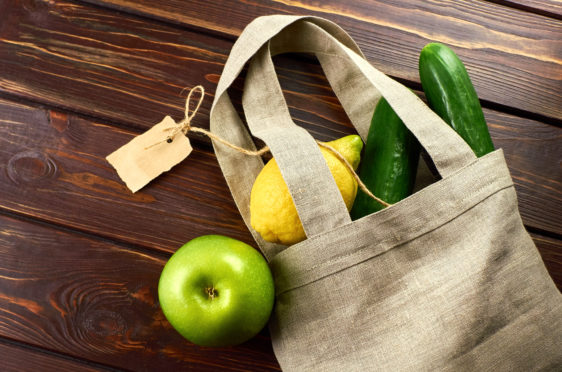 Scots look set to continue to buy locally once lockdown restrictions are eased, according to a new survey.
Research by ScotPulse found that it could be good news for struggling high streets amid gloomy predictions for the future of many local businesses.
The survey revealed that 89% of Scots said they intend to buy locally once lockdown comes to an end – with just 2% admitting they plan to reduce the amount of local shopping they do.
National parks, garden centres, DIY stores and car showrooms were cited as the businesses Scots are most happy to return to once restrictions are lifted.
But the country is divided on the prospect of returning to pubs, cinemas and theatres, with half saying they wouldn't feel comfortable going back to them.
The ScotPulse survey found that Scots have been spending more money on food, alcohol and TV streaming services during lockdown, with only 13% donating more to charity.
Around three quarters (72%) intend to spend the same amount, or even more, in the coming months.
Elsewhere, following last week's announcement that the UK economy shrank by 20.4% in April, 55% of Scots don't feel optimistic about the Scottish economy's ability to recover once the coronavirus crisis is over.
Uncertainty is highest in the over 55s (60%), compared with less than half of 16-34 year olds (48%), despite First Minister Nicola Sturgeon warning last month that economic challenges will be particularly difficult to overcome for "young people who have missed out on school education and those who are going into the labour market".
Whilst a recent report predicted unemployment in Scotland could take between three and six years to recover to pre-lockdown levels, the ScotPulse survey saw respondents rate their feelings of job security at an average of 7.4 on a scale of 0-10. Just 37% of Scots think COVID-19 will have any impact on their finances this year at all.
ScotPulse's Kathleen Wiseman, who led the research, said: "The unprecedented situation Scots have found themselves in over the past few months has meant shopping choices have been more limited than usual, with many opting to shop locally simply out of necessity, or deliberately in support of homegrown businesses.
"Our findings suggest that buying from local vendors is something an overwhelming majority will continue to do even once life returns to normal."
In Sunday's paper, we revealed that business in tourist towns and Scotland's biggest cities have been worst-hit during the lockdown.
Analysis of debit card transactions shows the value of sales in some areas is down by two-thirds since the end of March compared with last year.
And a report last week warned of the most severe economic downturn in modern times with no prospect of recovery until a vaccine for the virus is found.
Accountants KPMG's quarterly outlook predicts the economy could contract by 7% this year, although, it adds, growth of 3% is possible next year.
It's feared that, before then, a wave of unemployment could see thousands of staff paid off when the UK Government furlough scheme ends after the summer.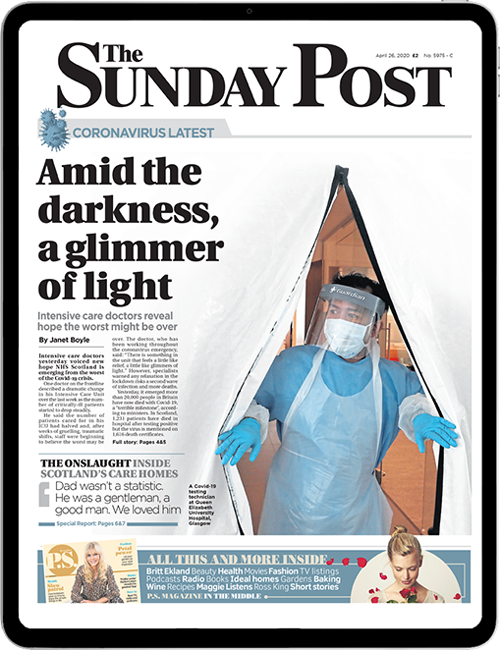 Enjoy the convenience of having The Sunday Post delivered as a digital ePaper straight to your smartphone, tablet or computer.
Subscribe for only £5.49 a month and enjoy all the benefits of the printed paper as a digital replica.
Subscribe