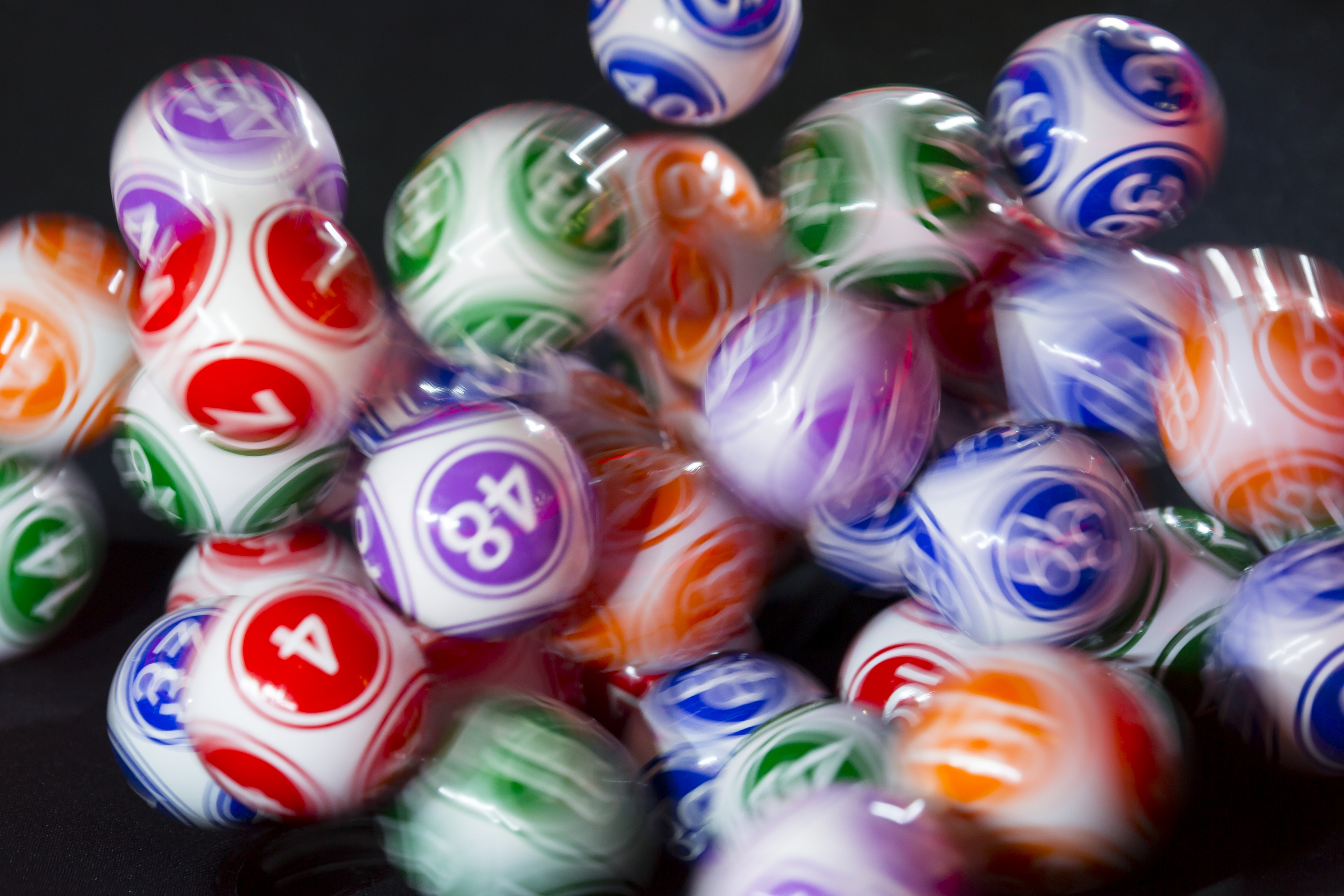 IN the event of a lottery win, 61% of Brits say they would hide the news from friends and family in a bid to keep the winnings for themselves, according to a new survey.
Generation Z prove to be the most secretive, with two-thirds (64%) of 18-24-year olds choosing to keep parents, partners and friends in the dark, not wanting the 'millionaire' status that comes with a lottery win.
This is according to research conducted by online lottery platform Jackpot.com that asked how much money Brits would have to win in order to hide the life-changing news from those closest to us.
On average, Brits would keep the money under wraps upon winning a jackpot of £22.5M or more. Generation Z however, are much more reserved and would conceal the win for a tenth of that – £266,050.
Nearly a third of married Brits (29%) said that no amount could make them hide the win from their partner, and it seems women are more inclined to share news of their good fortune with their other halves than men – 48% and 41% respectively.
Regionally, the Welsh are the keenest to share news of their winnings (32% would not hide for any amount) – in direct contrast to the 84% of Londoners who have a specific figure in mind.
One quarter (26%) of Brits seemingly aren't concerned about their kids being raised with a silver spoon in their mouth as they report they'd always be honest about a jackpot.
With the majority of the nation putting a number on keeping the win to themselves, the expectation is that they are also keeping the money to themselves – and they have grand plans for what they would do with their winnings.
Brits revealed they would need to win a minimum of £23M in order to retire early – with women proving to be a lot more cautious on this front than men (£31M versus £14M).
The research, conducted to celebrate the launch of Jackpot.com's lottery subscription programme, showed that people would unleash their inner entrepreneur and start their own business if they won £15M; 20% would take a gap year and go travelling if they were to win £38M, and for just a slightly bigger prize pot (£41M) they would relocate and move abroad for good.
When it comes to extravagant purchases, it appears Brits have been inspired by multi-millionaires such as Roman Abramovich and Sir Richard Branson, listing buying a football club or a private island as their ultimate dream and would do this if their lottery winnings were £74M and £80M respectively.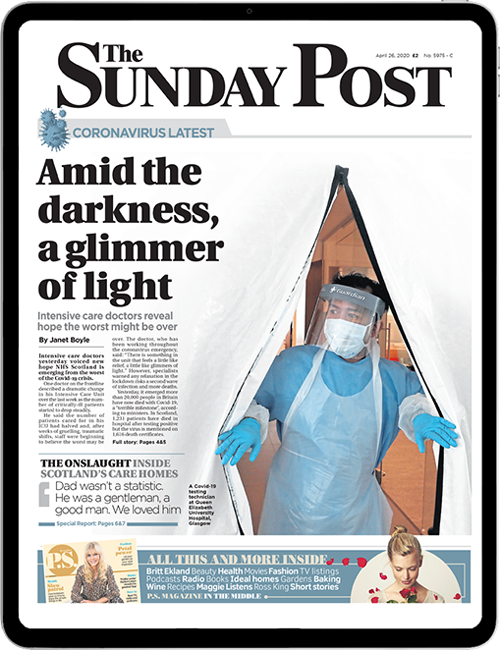 Enjoy the convenience of having The Sunday Post delivered as a digital ePaper straight to your smartphone, tablet or computer.
Subscribe for only £5.49 a month and enjoy all the benefits of the printed paper as a digital replica.
Subscribe