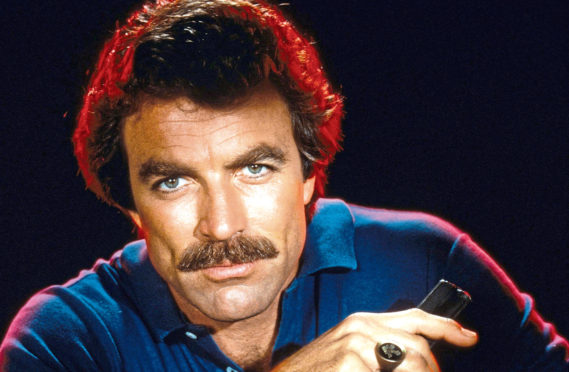 Tom Selleck smiles when Indiana Jones is mentioned, and with good reason. It could have been him, and not Harrison Ford, as the face of the great film adventurer in the early '80s.
"It was all about timing," Tom explained. "I liked the idea and auditioned so I got to wear the famous hat and the leather jacket.
"I even landed the role but then realised that it clashed with the filming of Magnum PI, for which I was already contracted.
"A lot of people said that I should have found a way to get out of Magnum and take the Indiana Jones role but it's probably how I was brought up – we don't do things like that.
"An agreement is an agreement, whether it was a 500-page contract or a handshake.
"As it happens, the filming of Magnum was delayed for about six months by a writers' strike. Can you believe that – a writers' strike! So I could have done Raiders Of The Lost Ark as well.
"No regrets, though. Harrison has done a fantastic job and really made the part his own. We actually paid tribute in an episode of Magnum PI when I was seen dressed like Indiana Jones."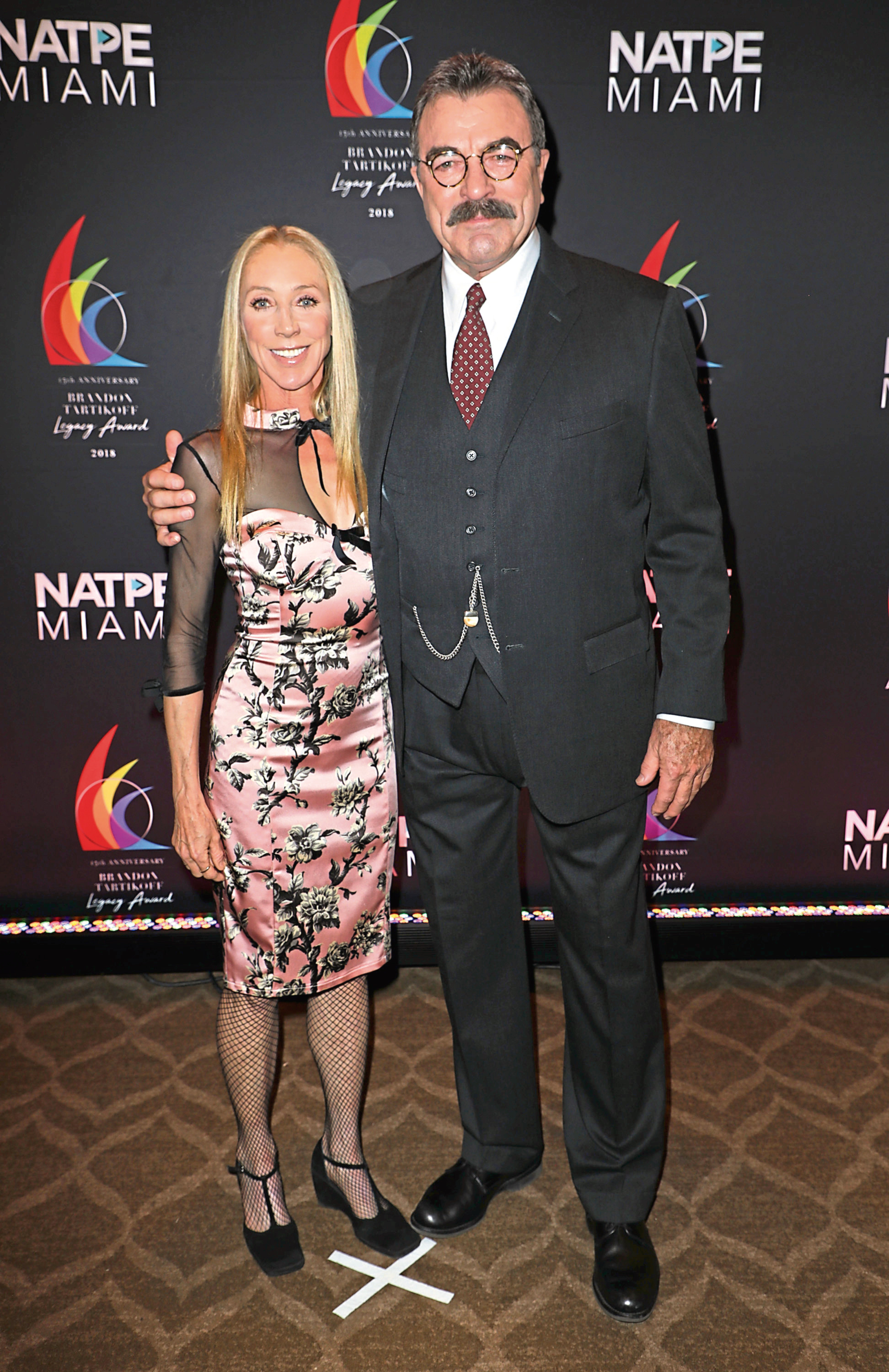 Tom, who's now 74, played Thomas Sullivan Magnum IV on TV from 1980 until 1988. In a busy and highly-successful career, it's still his best-known role.
Of course, these days Tom Selleck's phone never stops ringing with offers, although that was not always the case.
"It was tough at the start," he said. "It was never a great ambition of mine to become an actor, that kind of came later.
"My mum and dad moved to California from Detroit because of work and I wanted a place at the University of Southern California. It wasn't that easy, though.
"We couldn't afford the tuition fees and while I had graduated from High School, I didn't seem to have enough to get a place.
"My big interest was sport and that began to work for me when I was offered a place at USC with a basketball scholarship.
"I have always been into sport and, as well as basketball, I have played most sports, indoor and outdoor volleyball, football, baseball, athletics and most other things. One of my big loves is ice hockey, though. I try to get to see hockey games whenever I can.
"Anyway, while I was at college, there was a drama coach who suggested I ought to take drama a little more seriously and try my hand. I was an overnight success, of course. No, I wasn't. I did a lot of modelling, I appeared on a show called The Dating Game and I did a Pepsi advertisement. I was really in the big time!
"Actually, no complaints there, either, because someone at Twentieth Century Fox saw me and asked me to join them.
"It wasn't for anything specific, it was just to join their pool so that you could be called on for whatever. I was on the same standard contract as everyone else.
"It lasted for six months and was then either renewed or forgotten. I got around $35 a week. Sounded OK to me but in the meantime the Vietnam War was going on and I got my draft papers. I joined the California National Guard and served until 1973, about six years. They even used me for recruiting posters so I was back to the modelling and commercials again."
When he left the military, Tom went back to his acting career – only to be dropped by Twentieth Century Fox. "I didn't really see that one coming but I had chosen an acting career so I stayed with it and was asked in to make six TV pilots. Every one of them went nowhere.
"I got paid for my work on them so I was a professional actor but I certainly wasn't setting the world on fire.
"Then along came Magnum PI and I never looked back. What a great role. Tom's a great character and perfect for me. At 6ft 3in and more at home outdoors than inside, I was never going to be an ideal romantic lead but put me in a flowery shirt, give me a gun now and then send me out in Hawaii to catch a few criminals and I am your man.
"I like the fact that there is humour in Magnum, too. If there is constant suspense and stress, series do not last so long but give it some fun and some sunshine and you have a series that is easy to watch and just plain enjoyable with some cosy characters."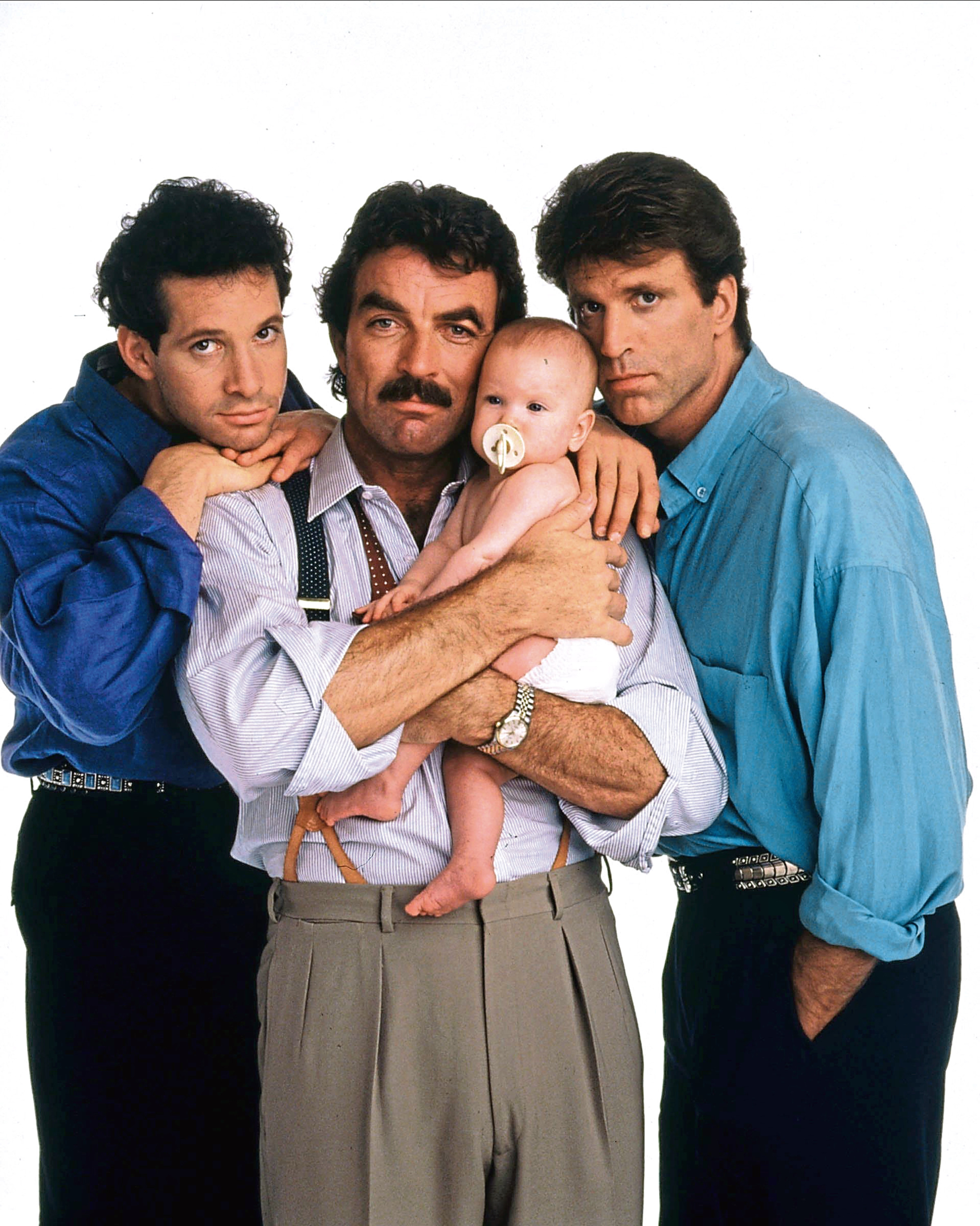 The great outdoors has always appealed to Tom Selleck.
"To be honest, I have never been one of those guys who likes to go to the gym," he revealed. "I much prefer to keep naturally fit by physical work.
"On our ranch I like to get outside and repair fencing, shirt a log or two and just get involved in the everyday things. That keeps me in good shape and gets something done at the same time."
After Magnum PI, which is still shown regularly around the world, Tom appeared in numerous major cinema films including Three Men And A Baby but his real fame has always come from the small screen.
"I did some Western movies, which were fun," he said. "I like horses – my daughter is a leading show jumping rider – so put me in the saddle and give me a gun and I will have the time of my life.
"I reached quite a high standard for shooting when I was in the military and it has been a pastime of mine ever since. I know it is a touchy subject but with the proper controls I don't see any problem with having guns and shooting as a hobby.
"The movies were good but the TV has always been better for me. Both Jesse Stone and Blue Bloods have lasted for years and kept me on screen as well as paying my bills. I have enjoyed both and there is more Jesse Stone still to come. I get other offers all the time, too, so life is pretty good, even though I never became Indiana Jones."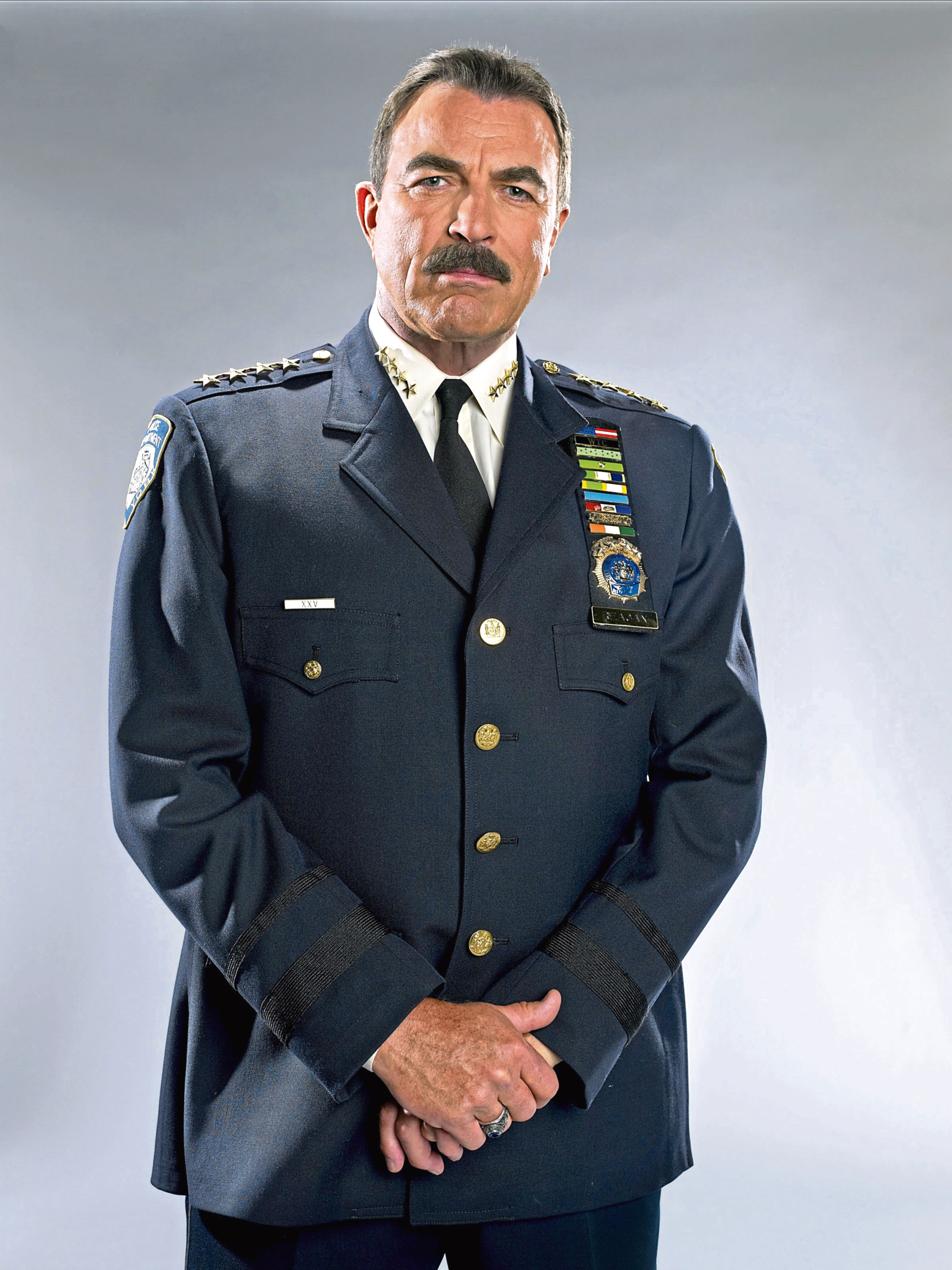 Tom, who married second wife Jillie in 1987, comes across as a genuinely nice guy. When he received a $350,000 bonus for success on Magnum PI he went straight out and spent just about all of it on gifts for his fellow actors and crew, ranging from expensive cars and watches to presents of cash.
"An actor is only as successful as those around him," he said. "I learned that a long time ago and every production – no matter whether it is a major movie or one episode of a TV series – is a team effort. Where would we all be without a plumber?"
Of course and, hey, is that the phone ringing?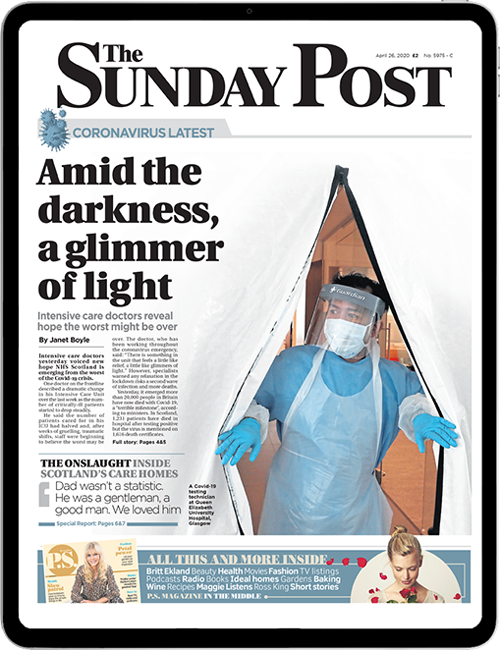 Enjoy the convenience of having The Sunday Post delivered as a digital ePaper straight to your smartphone, tablet or computer.
Subscribe for only £5.49 a month and enjoy all the benefits of the printed paper as a digital replica.
Subscribe