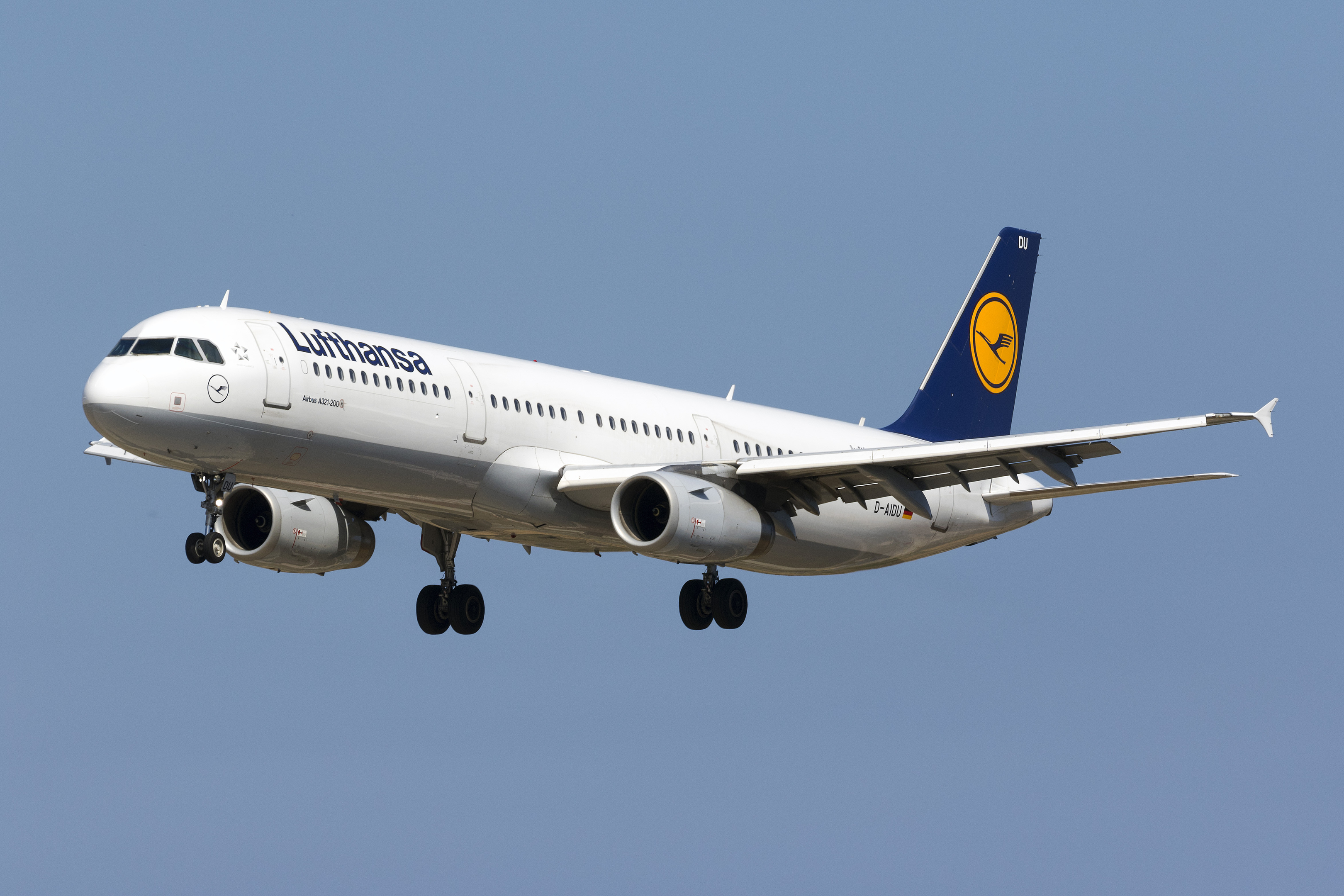 GERMAN airline Lufthansa has announced that it will introduce five new direct flights a week to Munich from Glasgow next year.
The service will depart on Mondays, Wednesdays, Fridays, Saturdays and Sundays at 10.30am starting on March 25.
It's an extension of the current weekly summer seasonal service that has been running from the airport.
Also being added is a new daily service from Glasgow to Frankfurt from March 26 onward.
Flights will depart from Glasgow at 4.15pm and will operate all year round.
Capital to Capitol: Edinburgh and Washington DC to be linked by direct air route for the first time